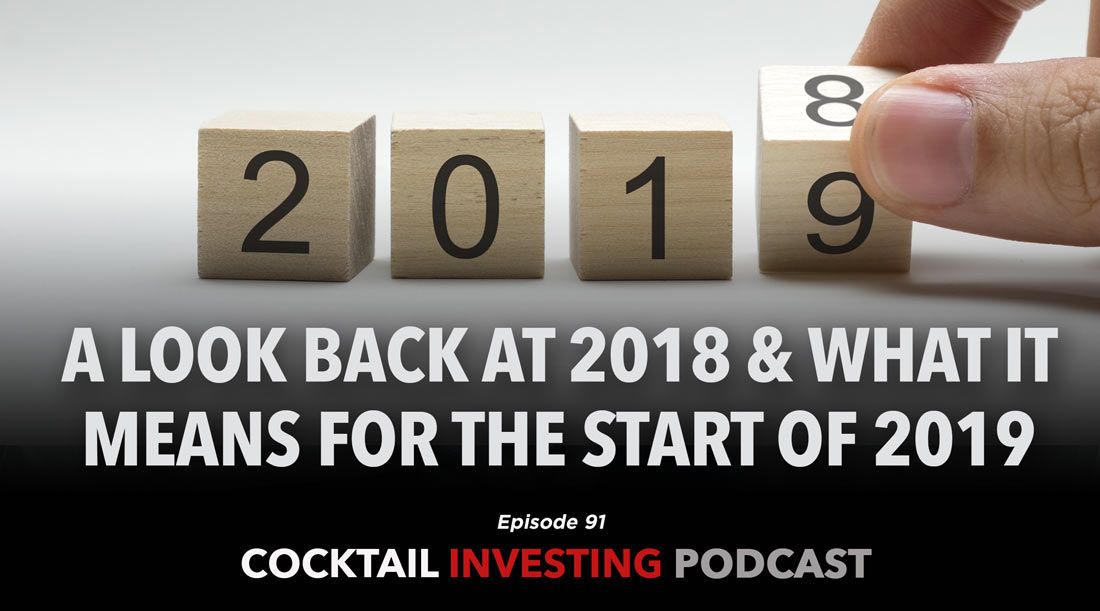 With roughly a handful of trading days left in 2018, Tematica's mixologists, Lenore Hawkins and Chris Versace, trace back some of the pivotal events of the last year that have been the primary drivers behind where the global economy, geo-political tensions, and the stock market are today. It started with the signing of US tax reform and finished with yesterday's December Fed rate hike and revised guidance, with a smattering of US-China trade, Brexit, Italy, corporate debt, global liquidity, and much more in between. As Chris and Lenore share, the issues that have plagued the market over the last several months are likely to do so as we close the books on 2018 and get ready for the upcoming December quarter earnings season. Unlike this time last year, when companies could lean on a tax reform and its benefits to issue an upbeat outlook, this time around we see a number of headwinds that will likely have companies and investors rethinking both economic and EPS growth prospects.
Programming note: On the program you will hear some background noise from time to time, which we chalk up to the connection we had between the US and Ireland. Given the timing ahead of the holidays that will bring things to a grinding halt over the next two weeks, we've opted to share our thoughts and musings anyway so you can enter 2019 as prepared as possible.  – Lenore & Chris
Have a topic we should tackle on the podcast, email me at cversace@tematicaresearch.com
And don't forget to subscribe to the Cocktail Investing Podcast on iTunes!
Resources for this podcast: