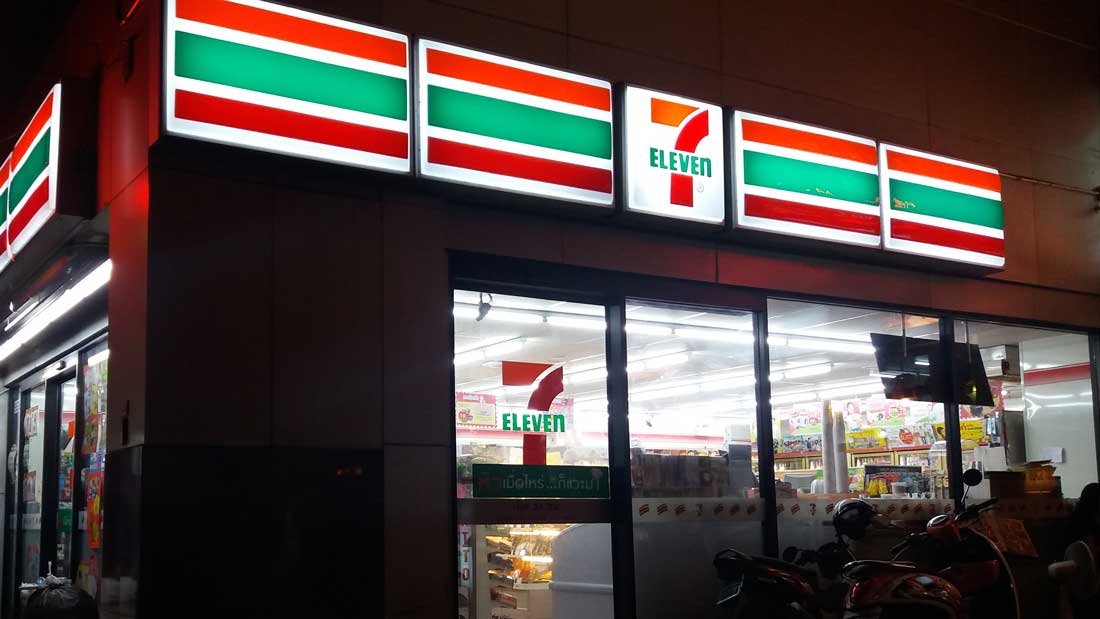 People shop at convenience stores, well, because they are convenient. In an effort to maintain its level of convenience in today's Digital Lifestyle world, 7-Eleven announced today that it is expanding its mobile payment options to include Google Pay and Apple Pay and most of its locations.
"Frictionless experiences are the future, and digital payments are key to such experiences. Consumers prefer shopping at retailers that offer digital payment capabilities," said 7-Eleven CDO and CIO Gurmeet Singh, according to the outlet. "The ability to pay with their smart devices gives consumers one more reason to shop at 7-Eleven."
Read Full Story: 7-Eleven C-Store Takes Google Pay, Apple Pay | PYMNTS.com
The payment component of our Digital Lifestyle investment theme is critical in that, more and more, the mobile device is becoming the central component of our lives. It's the combination of cashless payments, digital media/content and the devices that can deliver the content and make payments are providing the tailwinds behind this theme.  As the 7-Eleven CIO mentioned, it is the removal of friction from the transaction that is critical — we have to wonder if he's been reading out research!