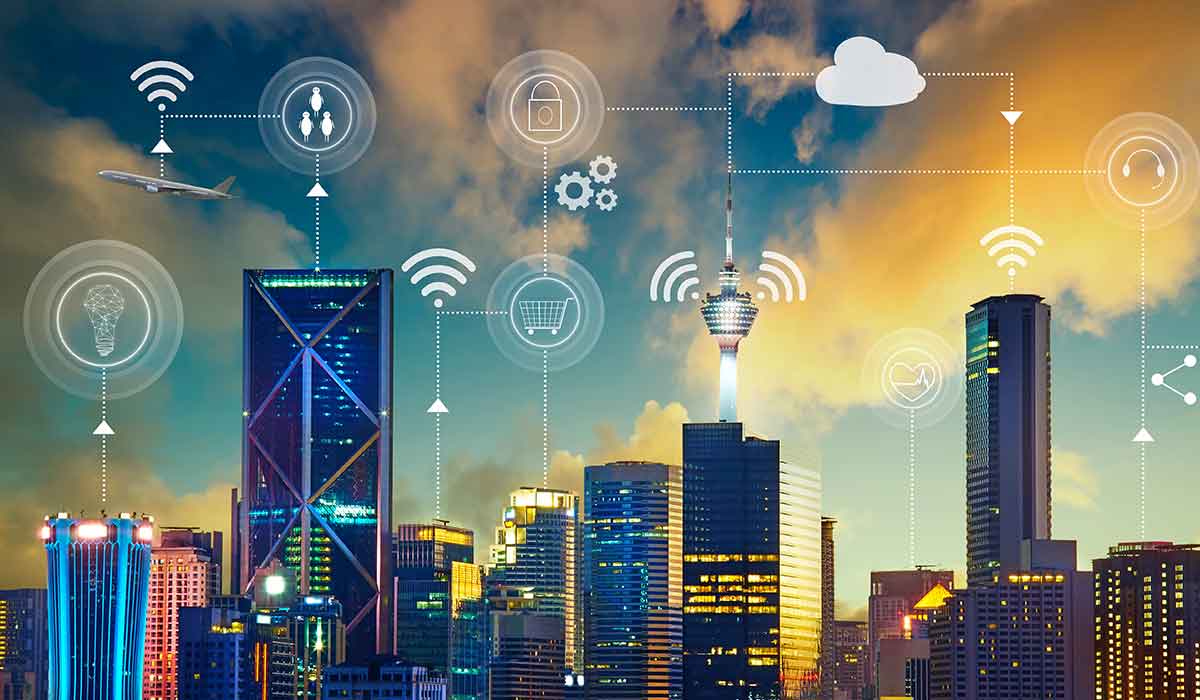 The Rise of the New Middle Class investment theme that we cover at Tematica Research focuses on areas around the world where rising disposable incomes are driving demand for a host of products and services. While their absolute level of wealth will remain quite low compared with that of consumers in developed countries, this group of 167 million households are responsible for a surge in discretionary spending that in part reflects aspirational drivers, such as consumers looking to improve themselves, the way they live, and their perceived social standing. 
As we often share with our subscribers, the only thing better than one investment theme is when two themes collide, which is exactly what is happening in China as this chart from Statista eloquently conveys:
The Chinese government has announced that the country's internet population has just passed a major milestone. 802 million people are now actively using the internet in China, 5.7 percent of the population, according to the China Internet Network Information Center (CNNIC) which is a part of the Ministry of Industry and Education. By way of comparison, the United States has an estimated 300 million internet users. Interestingly, 788 million people are mobile users, 98 percent of the country's user base. That shows just how efficient China's roll out of network coverage has been as well as how mobile technology has become a vital part of everyday life across the country. https://cnnic.com.cn/
Source: • Chart: 98% Of Chinese Internet Users Are Mobile | Statista
What's happening in China is following a similar path to how mobile has penetrated other emerging markets such as India and other portions of the Pacific Rim, notably South Korea. Instead of following the technological evolution that occurred in the West — moving from fixed-line communications to mobile over a long period of time — these geographic regions jumped straight to mobile, skipping over the process of running cables and wires all around the region. We see the same thing happening in banking, payments, shopping, healthcare and other key categories where consumers are going from 0 to 100 in terms of adopting online and digital solutions.