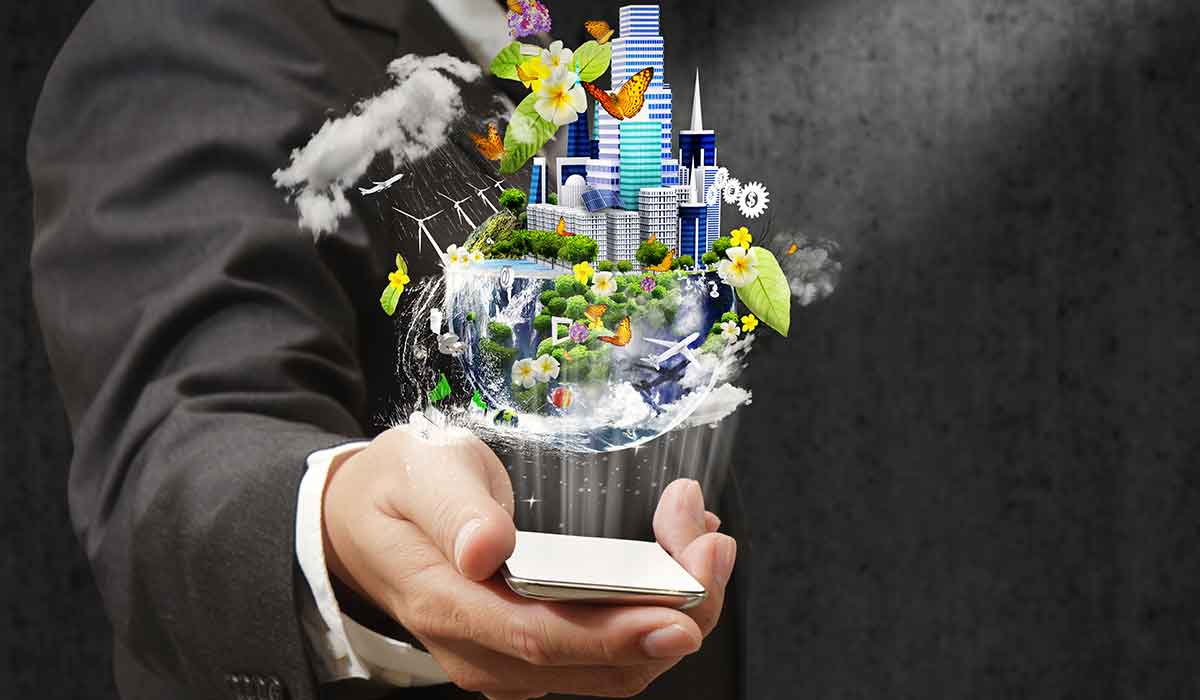 A recent post on Recode reported that,
US consumers spent more money on Airbnb last year than they did on Hilton and its subsidiary brands like DoubleTree and Embassy Suites, according to new data from Second Measure, a company that analyzes billions of dollars in anonymized debit and credit card purchases. Their Airbnb spending is even catching up to Marriott, the world's largest hotel company, which added to its revenue by acquiring Starwood hotels in 2016.
Airbnb, which is expected to go public next year, sits at the intersection of our Connected Society and Middle-Class Squeeze investing themes and illustrates that while we continue to point out why investors need to we aware of rising risk levels in the stock market, there are still plenty of areas that are experiencing significant growth.
According to data from Second Measure, Airbnb experience 30% growth in the US consumer market, with much of that growth coming from travels who live in the heartland area of the US with only a third of US consumers coming from the coastal states such as California and New York.
Even more impressive is that while many of these tech unicorns have failed to breakeven, Airbnb has reportedly generated positive EBITDA for two years.
While the overall markets look to be overpriced relative to fundamentals and if history is any teacher, the overall outlook for equity returns in the coming years is likely to be grim. That being said, there are still plenty of areas that will benefit from the long-term and powerful tailwinds in our investing themes.,
Source: Airbnb just beat Hilton in US consumer spending  – Recode