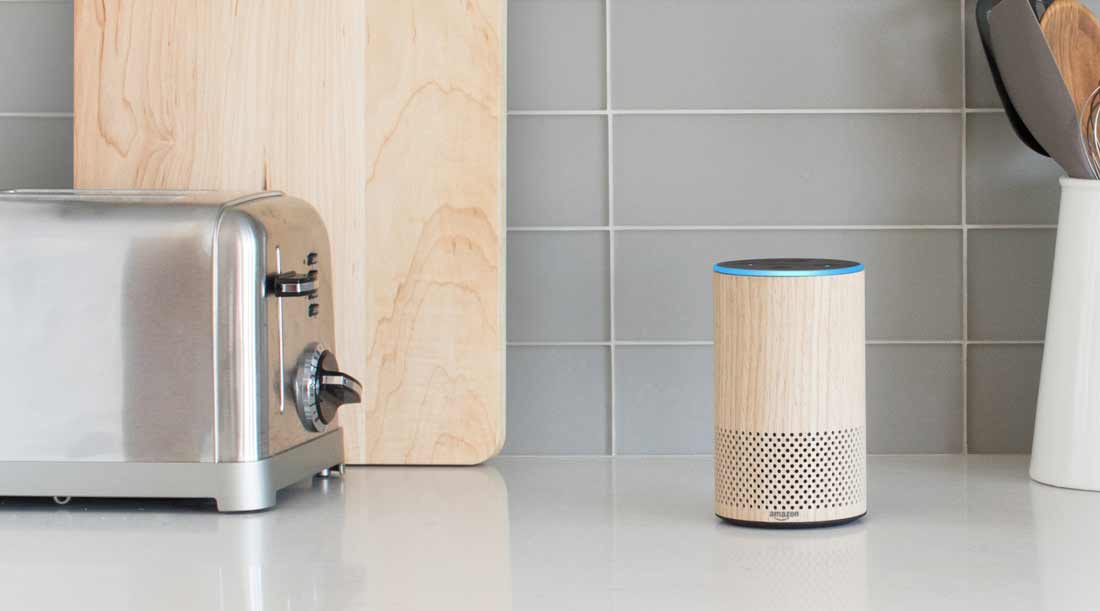 We at Tematica have shared our view that Amazon (AMZN)is the innovator to watch as it continues to disrupt exisitng business models. Amazon is not always successful as evidenced by its flopping in the smartphone market, but like any true innovator they keep working at it and sometimes that means outflanking a competitor where they least expect it. Despite all the talk of Apple's (AAPL) CarPlay and Alphabet's (GOOGL) Android Auto, it's Amazon that continues to expand its footing in the automotive market with Alexa. As Alexa's reach is expanded from smart speakers by Amazon as well as third party ones from Sonos, it is moving beyond that and penetrating the appliance and automotive markets with Apple and Alphabet yet to catch up. Once again, Amazon is out innovating the disruptors, making Alexa an even stickier part of our lives with linkages to Nissan, BMW and others.
Nissan owners will soon be able to access their car by asking Amazon's voice assistant Alexa to unlock the vehicle for them.Certain Nissan models made between 2016 and 2018 will be equipped with the technology that will allow drivers to tell Alexa to carry out tasks such as flashing the lights, unlocking the car remotely and honking the horn.
It works in vehicles that have NissanConnect Services's telematics system, the Japanese manufacturer's in-car software. Users will need a subscription to this.Later this month, users can download a new Alexa skill called NissanConnect Services in the Amazon Skills Store.
Amazon has been striking deals with automakers to bring Alexa to cars. Last month, BMW said Alexa capabilities will be in some of its cars from 2018.
Source: Amazon Alexa can now be used to unlock a Nissan car remotely