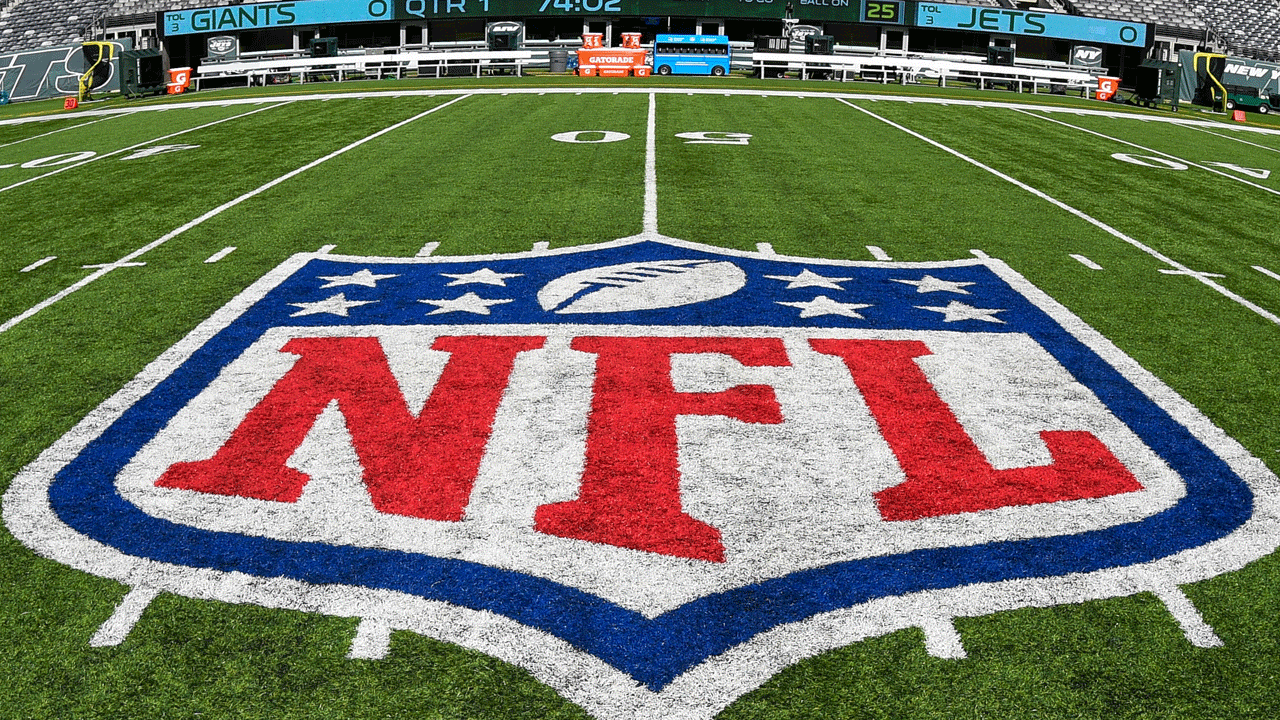 If there is one company that blurs the lines across several of our investment themes and their tailwinds it is Amazon (AMZN). From the accelerating shift to digital commerce and cloud that is a part of our Connected Society investing theme to Cashless Consumption and increasingly our Content is King investing themes, Amazon continues to make strides as it expands the scale and scope of its Prime offering.  The latest includes beating out Twitter (TWTR), Facebook (FB) and Google's (GOOGL) YouTube to stream the NFL's Thursday Night Football. We'll see how many viewers stream these games across Amazon's Prime Video footprint across its various TV, tablet and smartphone apps, but in our view, this goes a long way to cementing Amazon's position in content.  
 The only thing better than one thematic tailwind pushing on a company's business is two… so you can imagine how powerful three of them must be! Our only question is how long until Amazon expands into our Guilty Pleasure investing theme?
The NFL has a new streaming host for part of its Thursday Night Football package.Amazon will stream the 10 games broadcast by NBC and CBS next season as part of a one-year, $50 million deal, according to The Wall Street Journal and The Sports Business Journal.
The games will be available exclusively to Amazon Prime subscribers, per The Sports Business Journal.
Amazon beat out Twitter, Facebook and YouTube for the rights, according to the report. Twitter paid $10 million last season to provide live streaming services for the same number of games.
Link to Story: Reports: Amazon lands $50M deal to stream NFL 'Thursday Night Football' games
Details of this story are featured on this week's Cocktail Investing podcast. Click below to listen: