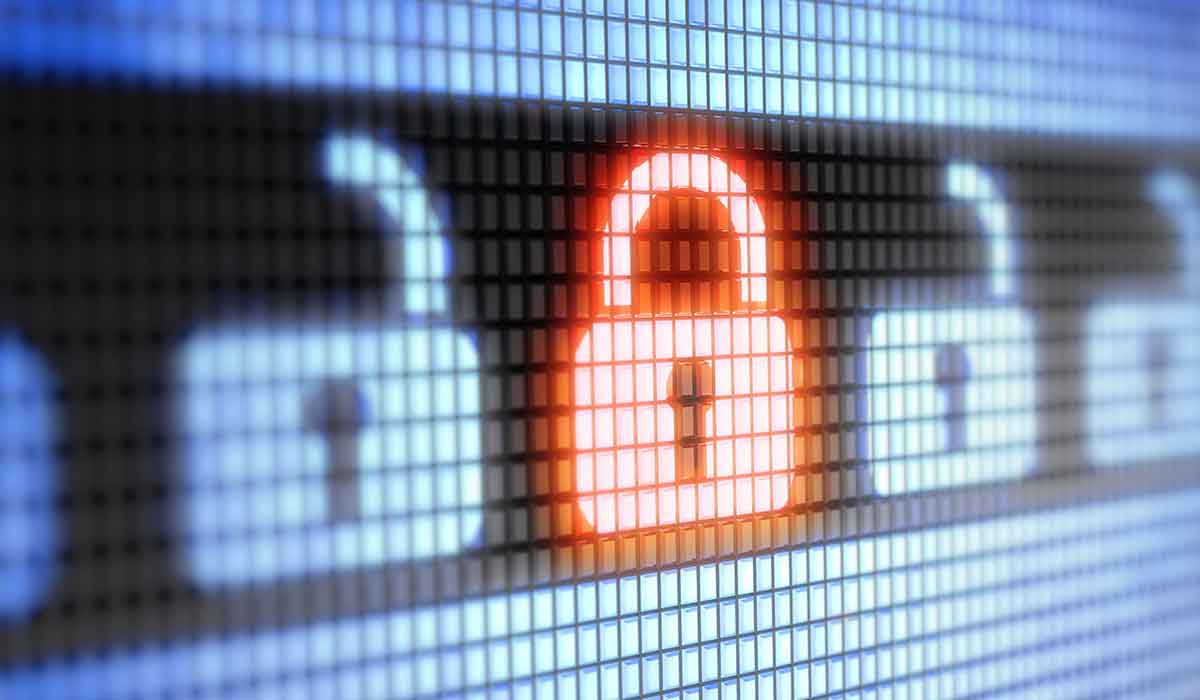 It seems a day doesn't go by that we don't hear of another digital or data privacy concern. A reminder that we need to be careful and mindful with our digital footprint, but also a positive driver for the Foxberry Ltd Tematica Research, LLC Cybersecurity & Digital Privacy Index and the corresponding ETF from Rize ETF.
Today's latest Signal is below and its and it raises potential questions for potential TikTok suitors such as Microsoft (MSFT) and others. It also likely means privacy focused Apple (AAPL), which had been reportedly talking to TikTok will take a hard pass on the company.
France's data privacy watchdog CNIL said on Tuesday that it has opened a preliminary investigation into Chinese-owned video-sharing app TikTok after it received a complaint.

TikTok, owned by China's ByteDance, is already under investigation over privacy concerns by U.S., European Union and Dutch authorities.

"A complaint about TikTok was received in May. This complaint is now under investigation," a CNIL spokesman said, confirming a Bloomberg report.

In the United States, officials have said that TikTok poses a national security risk because of the personal data it handles.

In June, the European Data Protection Board (EDPB) said it would set up a task force to assess TikTok's activities across the bloc after a request from an EU lawmaker concerned about its data collection and security and privacy risks.
Source: French privacy watchdog opens preliminary investigation into TikTok