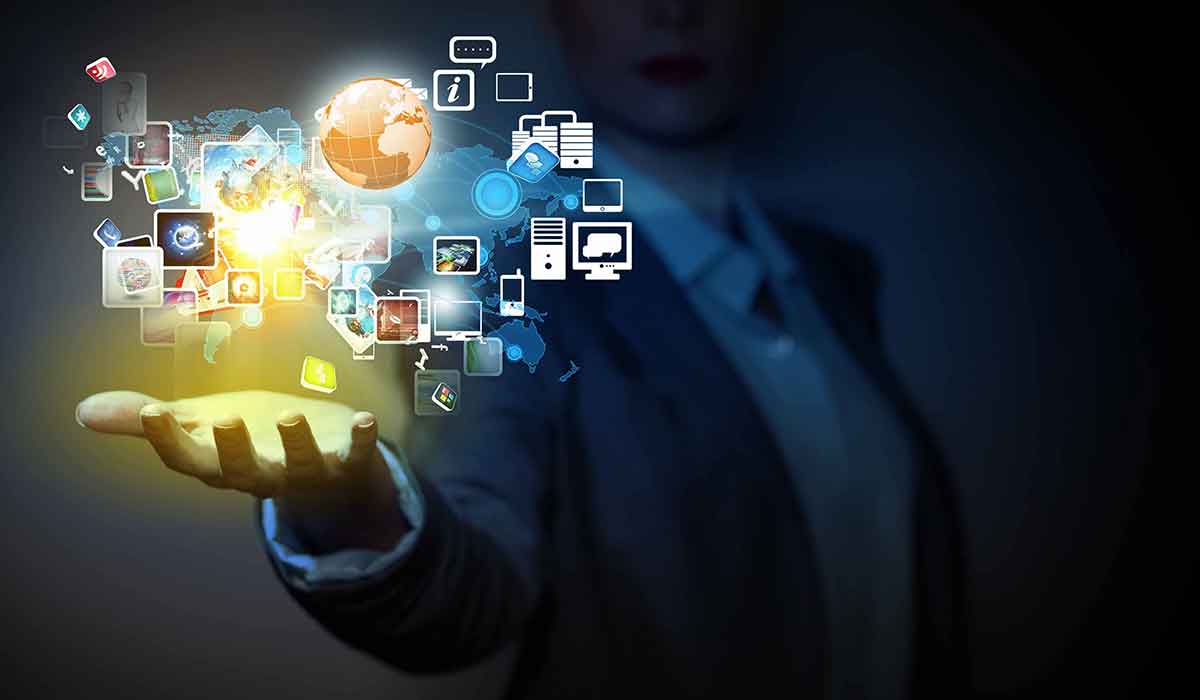 One of the last frontiers of our Digital Lifestyle investing theme is identification as today we still have to carry some physical form of identification – be it a drivers license, passport, Real ID card. There is also the issue of easily transporting our medical records, which candidly despite all of the advances in communication and technology is still a bear to do. As Lenore Hawkins and I spelled out in our book, Cocktail Investing, pain points such as that tend to call for a solution and in this case, it appears Apple is taking a hard look at shaking up electronic health records in a way that would also drive incremental iPhone sales.
Apple Inc. is in discussions with the Department of Veterans Affairs to provide portable electronic health records to military veterans, a partnership that would simplify patients' hospital visits and allow the technology giant to tap millions of new customers, according to people familiar with the effort and emails reviewed by The Wall Street Journal.

Under the plans being discussed, Apple would create special software tools allowing the VA's estimated nine million veterans currently enrolled in the system to transfer their health records to iPhones and provide engineering support to the agency. Apple in January announced its foray into the electronic-records field with a feature that allows patients to import and store medical information.

Tech companies for years have sought, without much success, to bring together disparate troves of medical information and remove technological barriers to giving patients, providers and researchers access to health records. That access, health specialists have said, could improve care and speed the development of cost-effective treatments, but the effort faces technological hurdles and privacy concerns.

The VA partnership has the potential to accelerate Apple's efforts to overcome past challenges by allowing it to tap into one of the nation's largest, concentrated patient populations, health-care experts said. To date, the company has had to take a more patchwork approach, signing agreements with hospital networks and relying on them to encourage patients to import their medical records to iPhones using the new "Health Records" feature.
Source: Apple in Talks to Give Veterans Access to Electronic Medical Records – WSJ