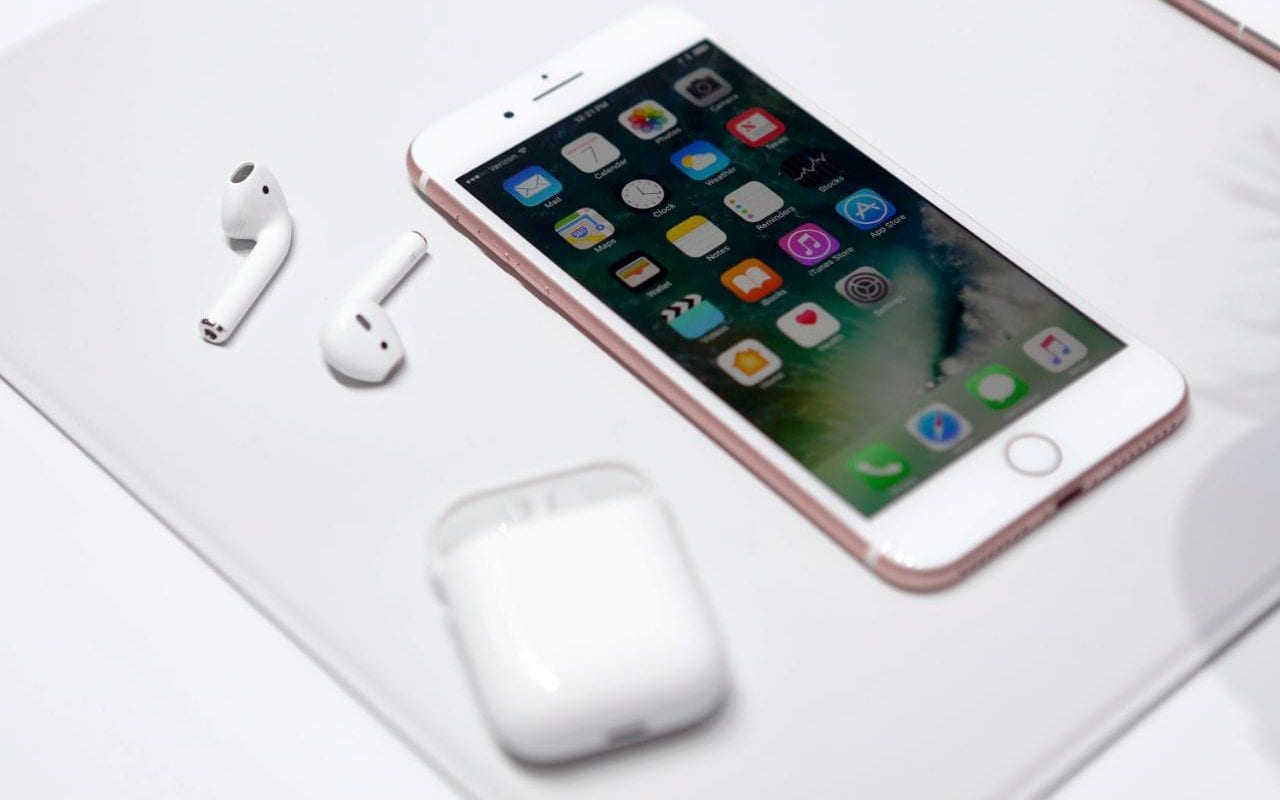 The iPhone is not only one of the most addictive devices around, something that is becoming even more so thanks to Fortnite, it is also one of the most connected. As tends to be the case, however, Apple will lag the overall market with features until a tipping point is at hand. It appears that Apple is signaling another such moment is near as it looks to unlock Near Field Communications (NFC) capabilities that have been inside the device since the iPhone 6.
Having recently stayed at a Hilton hotel and used the Hilton app's digital key instead of those plastic/magnetic keycards that always seem to get wiped, I am rather excited for what this could mean. For the iPhone it has the potential to make an already sticky device even more so, while potenitally reducing the three things we must have when we go somewhere — wallet, keys, smartphone — down to two if not one.
Expect more on this to be had at Apple's upcoming WWDC event that is just over a week away.
Citing sources familiar with the matter, The Information reports Apple will unlock the potential of near-field communication chips installed in millions of modern iPhones when it releases its next-generation "iOS 12" operating system. The change could also be applied to Apple Watch, which also features the secure communications technology. Since Apple's first NFC-capable devices launched with iPhone 6 and 6s in 2014, the company's implementation of NFC has been largely restricted to Apple Pay transactions.

The decision to wall off access to the chip was in part designed to protect iOS, and later watchOS, device users from unwarranted device access. With the new capabilities, however, iPhones will be able to unlock NFC-enabled doors and potentially transmit data to transit systems, personal authentication devices and more.

According to the publication, Apple employees are already using their iPhones to unlock doors at Apple Park, likely via custom badge readers detailed in Federal Communications Commission filings last year.
Source: Apple to unlock iPhone's NFC chip capabilities in June, report says