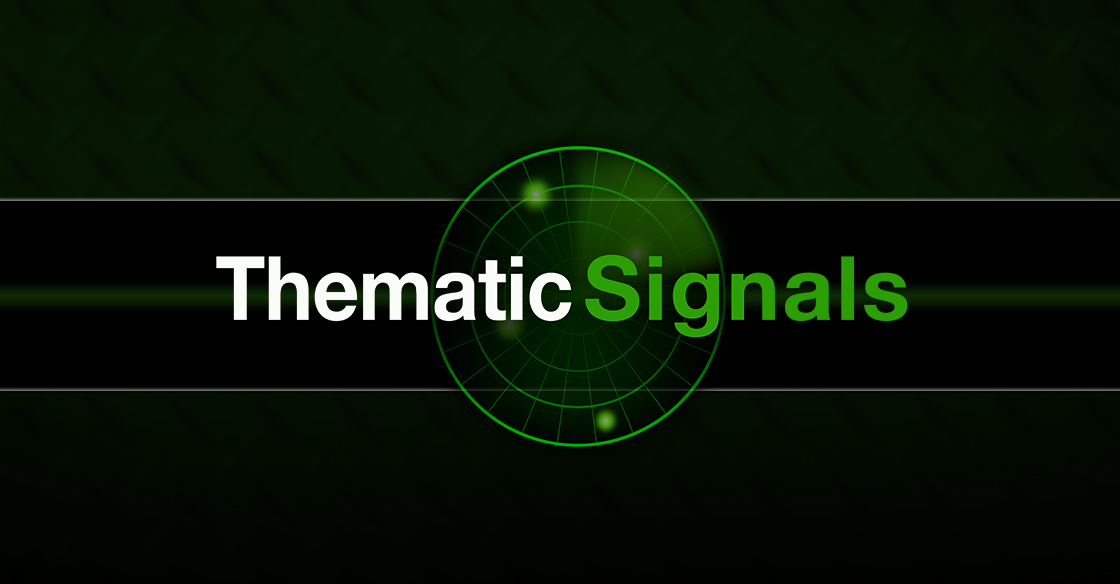 There's no debate — Amazon's acquisition of Whole Foods in 2017 was THE transaction of the year, and one that is due to reshape the landscape for years to come. Which landscape are we talking about — retail, groceries, online retailing?  The answer would be all of them and more. It's why we've often called Amazon the poster child of thematic investing as it just has so many different thematic tailwinds it is riding these days.
The fallout from that transaction continues, and now we have news that Kroger has it's eyes on Tematica-favorite Boxed.com:
Kroger is said to consider buying online wholesaler Boxed for up to $500 million https://t.co/pynYASZvYe

— CNBC (@CNBC) January 13, 2018
Boxed.com is a company that we are all fans of at Tematica — not only because they have a great service and business model, but also because Boxed CEO Chieh Huang was a guest on one of our favorite episodes of the Cocktail Investing podcast. Have a listen below, and be sure to subscribe on iTunes, Google Play or Spotify to have each episode of  the podcast delivered right to your smartphone or desktop — just think how smart and insightful you'll be at your next cocktail party!