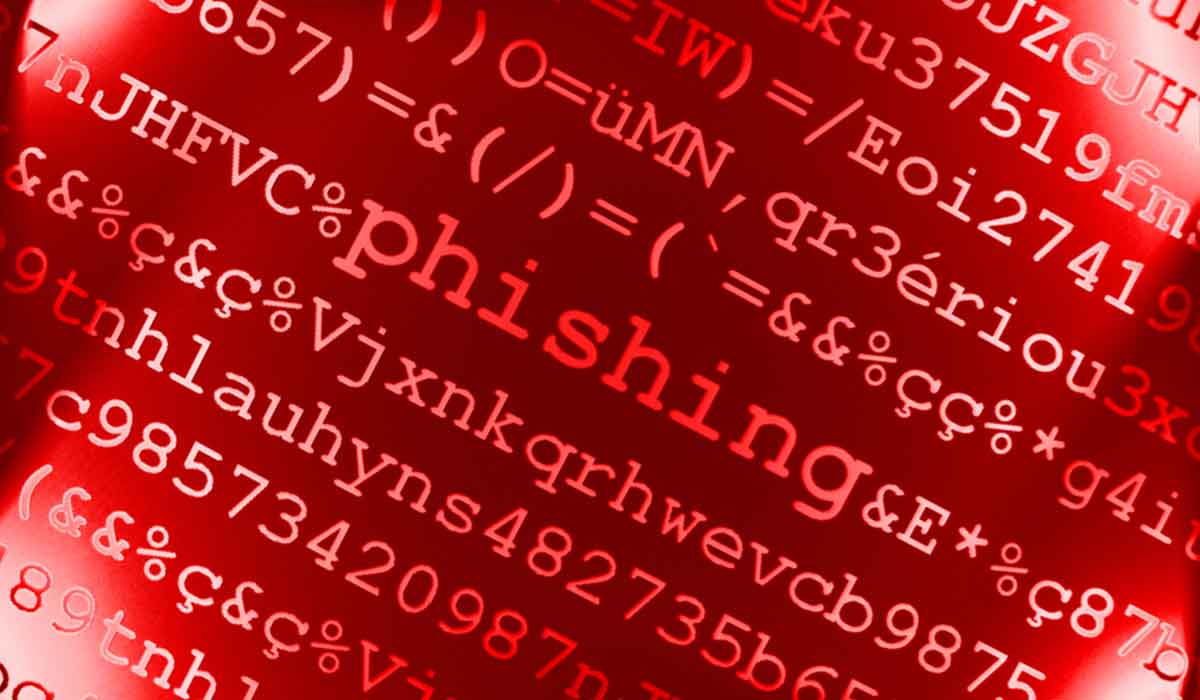 Another reminder that cybersecurity, a key aspect of our Safety & Security investing theme and our Safety & Security Index, is the 21st century version of insuance – one needs to have for when something does go wrong. With $445 billion lost last year to cybercrime, I see that making cybersecurity a must have for companies as well as elevating it past the C-suite and into the Boardroom.
Similar to insurance, people tend to become complacent as the cyber attack headlines die down. As these two attacks show, however, the hackers are not taking a breather and that means cybersecurity growth prospects remain vibrant.
Bank of Montreal and Canadian Imperial Bank of Commerce (CIBC) announced Monday (May 28) that hackers stole data on close to 90,000 customers.

According to a report in Reuters, Bank of Montreal said it was contacted by hackers who claimed to have personal and financial data on its customers — the bank thinks it's less than 50,000 of its 8 million customers. The spokesman wouldn't tell Reuters if customers' money was stolen in the hack, but did say that the hackers said they would make the data public. The bank is working with authorities and has launched an investigation.

Reuters noted that the Bank of Montreal thinks the attack happened from outside the country and is confident it has shut off the exposure that led to the data breach. Meanwhile, CIBC said fraudsters also contacted it, claiming to have stolen personal and account information on 40,000 customers. Both banks said they have notified customers and urged them to monitor their credit reports.
Source: Bank of Montreal, CIBC Announce Cyberattacks | PYMNTS.com