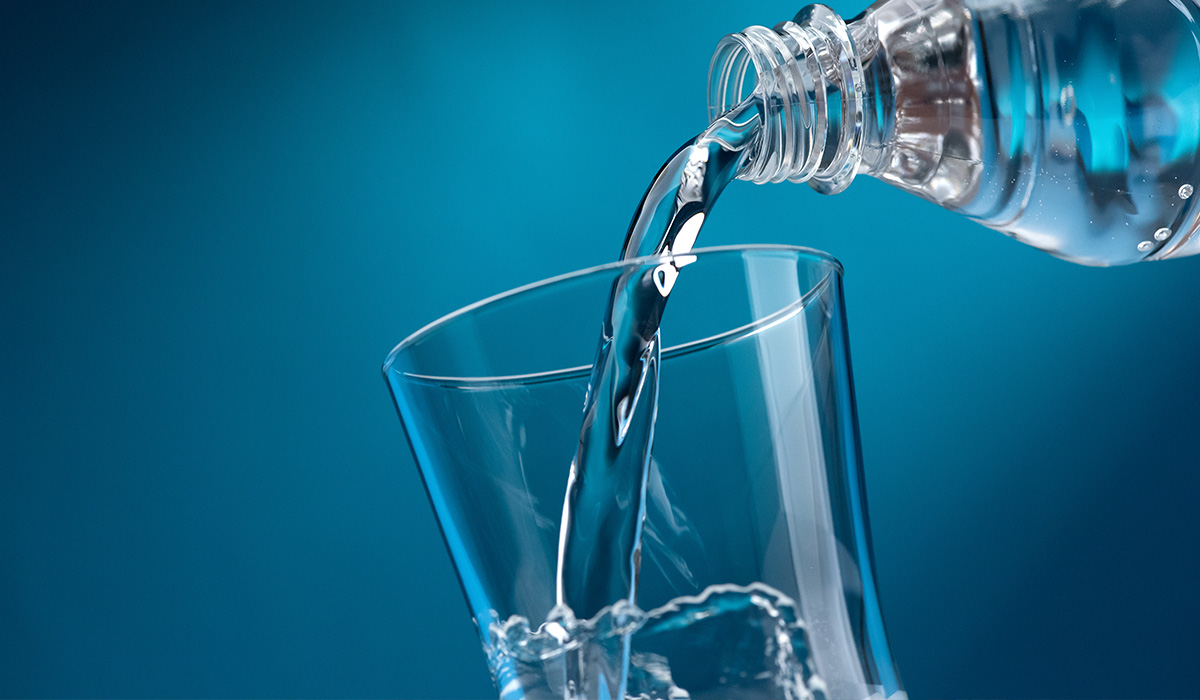 The world of bottled water has been a major focus for beverage companies from the likes of McDonald's (MCD) and Pepsi-Co (PEP) and others in recent years as consumers' taste for sugary beverages wains.  Of course, like any consumer trend, what begins as a simple trend morphs into a feature-rich battle, even when it comes to bottled waters. As of late, the focus has been on flavored sparkling waters, but now the next wave appears to be alkalinized waters and other "functional waters":
The premium water market is currently exploding, and alkaline water helped provide the spark.

Modern grocery cooler sets are increasingly populated by the relatively new phenomenon of functional waters, with products offering added value such as caffeine, antioxidants, probiotics, CBD, fiber and more. But the concept of a "functional" subset for the water category has been largely validated by the success of alkaline water, the general term used for packaged water with a pH of over 7.

Companies such as Essentia, CORE and AQUAhydrate have helped establish alkalinity as a major growth driver for premium water, using it as a vehicle to move beyond natural retailers and into conventional and mass channels. Meanwhile, brands like Flow, Eternal and Icelandic Glacial are positioning themselves as the next generation of alkaline waters by emphasizing natural sourcing and environmental responsibility. Even The Coca-Cola Company recently launched an alkaline SKU under its smartwater brand, a big company move which could provide further growth – and disruption – for the category.

As alkaline water continues to grow at a healthy clip, what that market may look like in the next several years nevertheless remains unclear. As legacy brands evolve and new ones emerge, consumers' understanding of alkalinity as both a functional component and a connotation of premium quality in water is changing as well.
Source: Basic Instinct: Why More Premium Water Brands Are Going Alkaline – BevNET.com