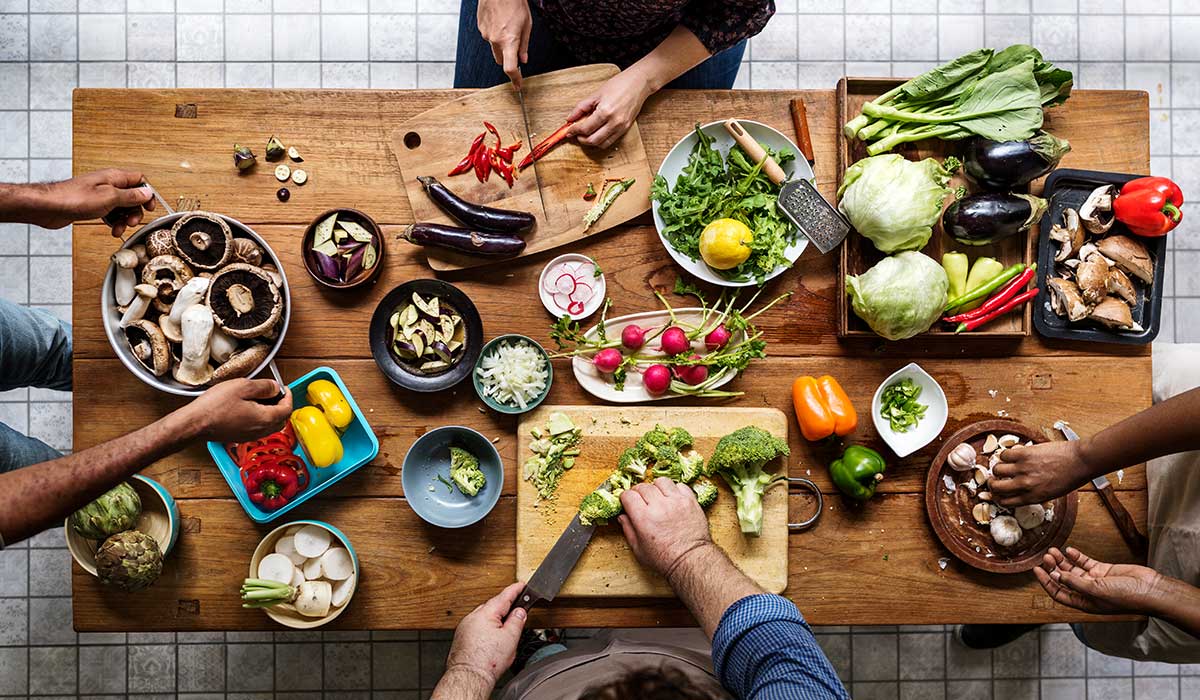 It seems that a day doesn't go by that a company is announcing its intent to overhaul its food, beverage or snack offering to capture the shift in consumer preference that is at the heart of our Clean Living investing theme. We've seen a number of companies looking to pivot their offerings and while there is no shortage of press releases to be had, transitions take time. There is also the question as to the impact of the effort vs. simply looking to capture the buzz associated with recent success stories such as the Beyond Meat IPO.
With Campbell Soup, the stepping up of ingredients is a move in the right direction, but the question we have is will the "more chicken meat" that will be in its revamped chicken noodle soup, organic or just more meat? Also, what's the difference between the "plant-based cooking platform" and vegetarian soups? The devil will be in the details AND what's in the can.
Clouse started his tenure as CEO in January after a run in the same position at Pinnacle Foods. He came on as the company was under pressure from activist firm Third Point, which had lambasted Campbell for a string of quarterly misses. Part of Clouse's mandate has been to revive its soup business, which has contributed to Campbell's weak performance.

Still, sales of soup, which are roughly a quarter of Campbell's annual sales, continue to lag. Many of its soup products are condensed, off-trend with today's health-focused consumers. Sales of Campbell's soup have fallen 4% over the past year, according to Nielsen. Falling soup sales over the past few years has led to declining clout with retail giants like Walmart.

Clouse is looking to change that. He listed a number of new innovations the company is planning, many of which will aim to take advantage of recent trends in wellness.

Campbell will launch a "plant-based cooking platform" that will offers plant-based products that people can use to cook.

Campbell also plans to introduce bone broth to-go products. Bone broth has become popular with health-focused consumers, who believe the slow-cooked product has more nutrients than traditional stock.

The company is also looking to revive its mainstays that have lost traction with the younger generation. The problem with its iconic product, said Clouse, does not lie in the can that artist Andy Warhol once made famous.

"The issue is more about what's inside the can than the can itself," he said.

Its Chicken Noodle soup will have more chicken meat, fresh noodles and no added preservatives. The presentation also highlighted that its Cream of Mushroom has fresh cream and its Cream of Tomato has six tomatoes in every can.
Source: Campbell promises bone broth, 'plant-based cooking platform'