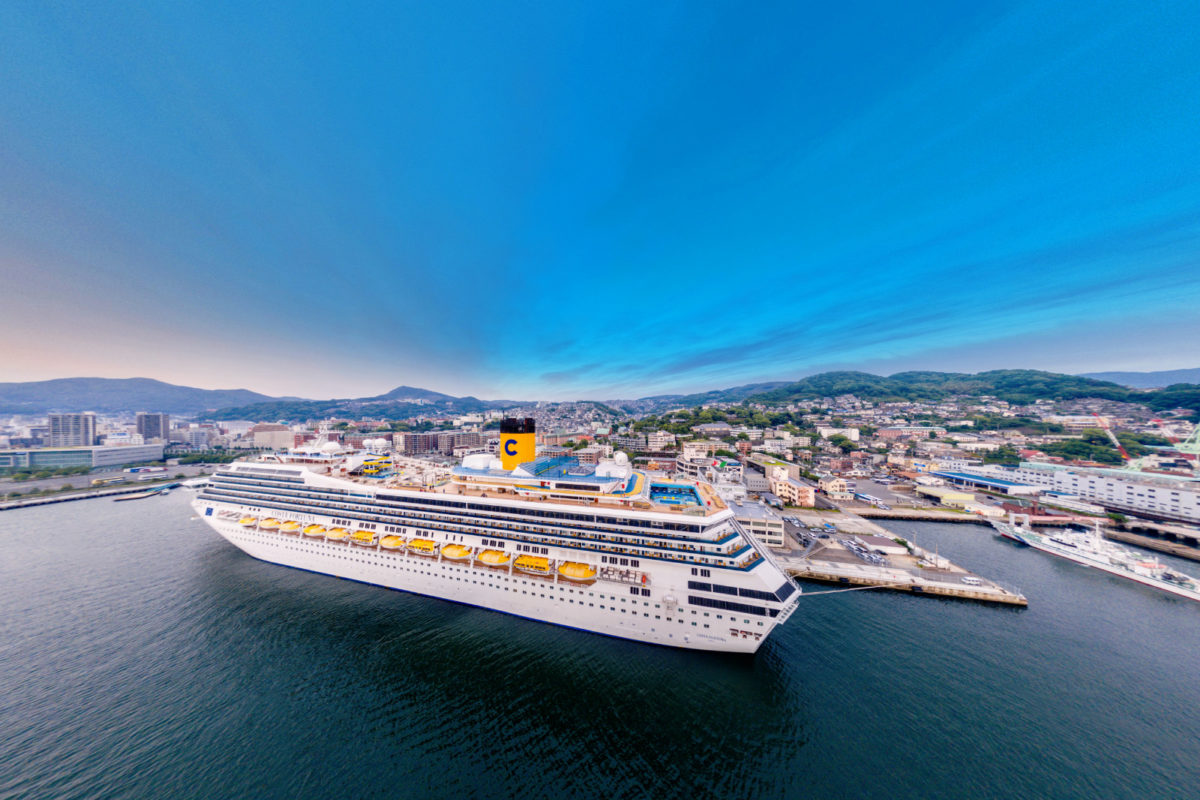 Confirmation of our investment themes can come from a variety of places, including CEO interviews and how we love it when they do just that. The cruise industry is benefitting from several thematic tailwinds, including the Aging Population as well as Affordable Luxury, but it's the push-pull inside our Rise & Fall of the Middle Class — falling inside the U.S. and rising in the emerging economies — that is re-shaping the cruise industry. In the coming years, much like we're already seeing in airline traffic and even at the box office, we expect to see a much greater focus on cruises catering to the Chinese audience.
Will more than these three markets be re-shaped by this demographic and psychographic shift? In a word, yes.
From the deck of the Carnival Horizon, docked at New York City's Pier 88, Carnival Corp. CEO Arnold Donald told CNBC that, eventually, his cruise line's U.S. business would shy in comparison to China.

"China, someday, will be the largest cruise market in the world," the CEO told "Mad Money" host Jim Cramer on Wednesday. "It's in their five-year plan, so if cruising is in their five-year plan, … they're going to make it happen."

Passenger volume from China has been increasing sharply over the last five years, with cruise capacity increasing across all metrics, according to a 2017 report from Cruise Lines International Association and Chart Management Consultants.

Conservative estimates from a 2017 report by Cruise Industry News, an independent news and research organization, predicted that China would deliver more than 5.6 million domestic cruise passengers by 2024.

For context, Cruise Lines International Association estimates that 27.2 million passengers around the globe will go on a cruise in 2018.
Source: Carnival Corp CEO: China to be the largest cruise market in the world