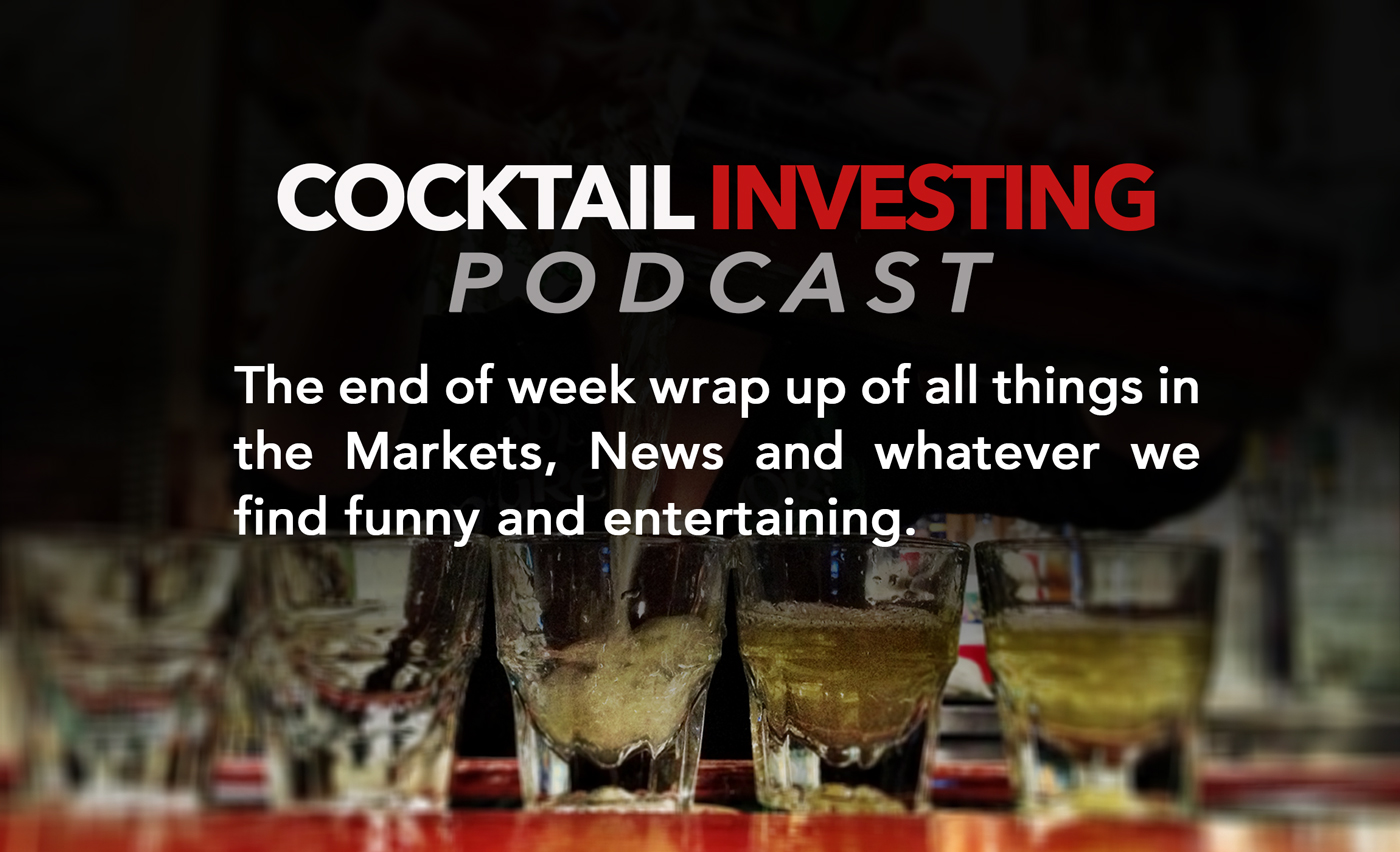 In this week's program, Tematica's investing mixologists, Chris Versace and Lenore Hawkins discuss the week's economic data, relevant political happenings and share where they have spotted a few of the latest Thematic Signals. A few highlights include:
Americans continue to be heavy consumers of digital content, but a new report from Zenith sheds some light on how mobile consumption has altered the playing field. We discuss what it means for the AT&T and Time Warner merger, as well as Dycom Industries.
A reality check on recent economic data shows why the Atlanta Fed and New York Fed recently cut GDP expectations for 2Q 2017.
Why the Trump Bump is increasingly looking like the summer's Trump Slump
Why Americans are making fewer and fewer… well more than fewer… more like 433 million fewer lunchtime visits to restaurants and what it means for Darden and other casual dining restaurants. Plus how does Costco fit into the picture?
While the investing herd continues to focus on China, we share why India is showing up more and more on our investment radar when it comes to the Rise of the New Middle Class
We also share out thoughts on upcoming calendar items including Apple's WWDC next week, the ECB's June 8th meeting and the Fed's next monetary policy meeting set for June 13-14. Here's a sneak peak, the Fed likely only needs to see "good enough" data to boost rates at that meeting.
Companies mentioned on the Podcast
Alphabet (GOOGL)
Amazon (AMZN)
American Airlines (AAL)
Apple (AAPL)
AT&T (T)
British Airways (BAIRY)
Buffalo Wild Wings (BWLD)
Chipotle Mexican Grill (CMG)
Comcast (CMCSA)
Costco Wholesale (COST)
Darden (DRI)
Dycom Industries (DY)
Facebook (FB)
Netflix (NFLX)
Red Robin Gourmet Burgers (RRGB)
Time Warner (TWX)
United Continental (UAL)
Verizon Communications (VZ)
Resources for this podcast: