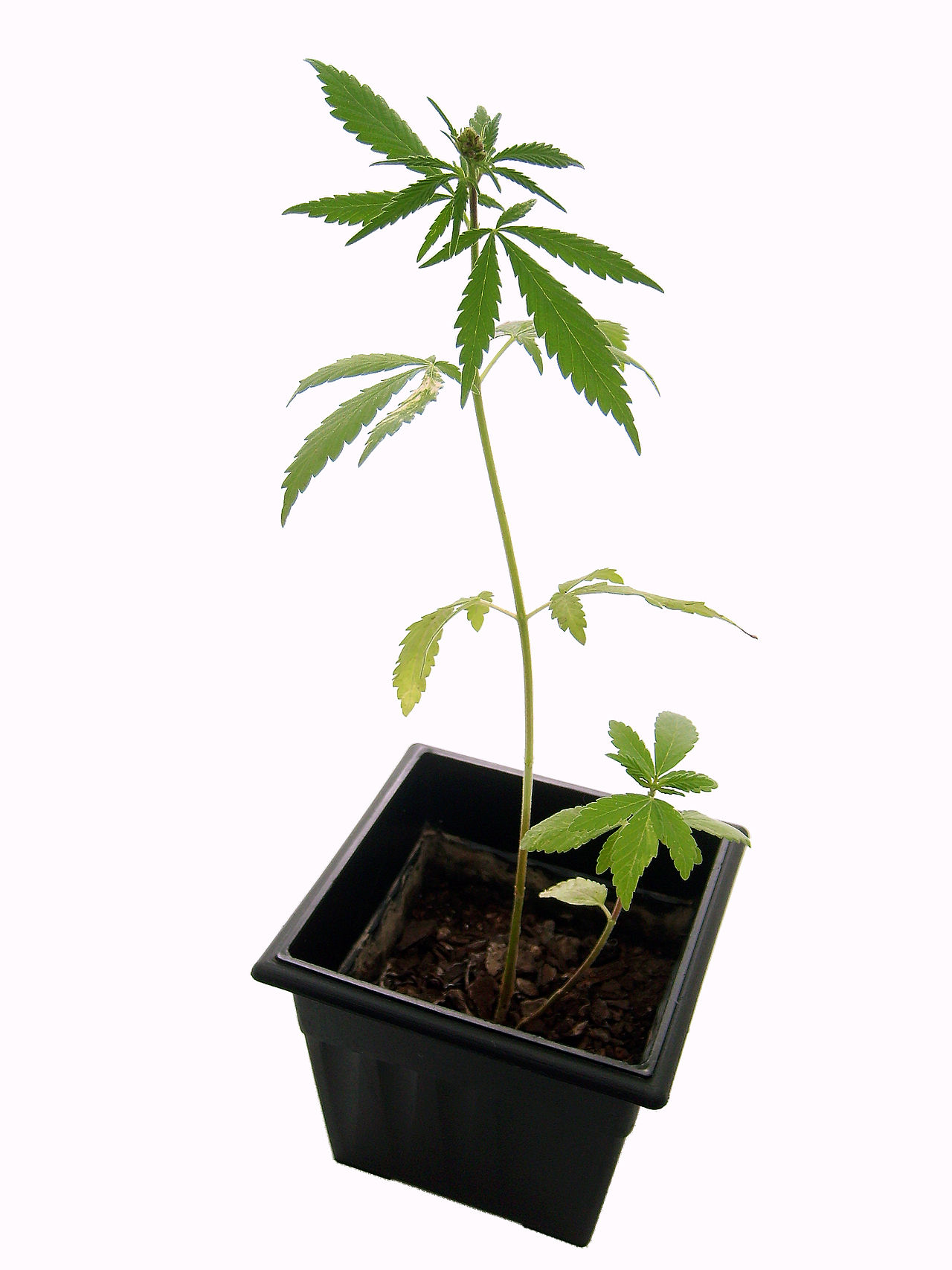 We are seeing soft drink companies bring new products to market to market due to shifting consumer preferences that are in tune with our Clean Living investing theme. A different side of consumer tastes is moving away from beer to wine, spirits, and non-alcoholic drinks, which explains why Anheuser-Busch InBev and Budweiser keep rolling out newfangled concoctions (my opinion) in the hopes of keeping engaged consumers. With the growing legalization of cannabis, we are seeing existing Guilty Pleasure titans like Constellation Brands investing in what could be the next leg to their growth. Interestingly, a beer and spirits company has made the biggest move so far, not the tobacco industry. As we discussed on our recent podcast, it would seem like a matter of time until Big Tobacco moves into the cannabis space.
Corona brewer Constellation Brands Inc.  is investing about $4 billion into Canadian marijuana grower Canopy Growth Corp. , one of the biggest corporate wagers on the potential global market for cannabis-infused drinks and other products.

Constellation, which also produces Robert Mondavi wines and Svedka vodka, has benefited from strong U.S. sales of its Mexican beer imports, Corona and Modelo. But overall beer consumption in the U.S. is in decline, as consumers abandon American lagers for wine, spirits and nonalcoholic drinks.

Cannabis is "the logical fourth leg" for the beer, wine and spirits company, giving Constellation a "total mood-modulation portfolio," said CEO Rob Sands, whose family controls the company through its ownership of supervoting shares.

Over the past year, three big beer companies—Constellation, Heineken  NV and Molson Coors Brewing Co. —have announced development plans forcannabis-infused beverages in Canada or the U.S. Heineken's Lagunitas brand launched a cannabis-laced, hop-flavored sparkling water in California in July.
Source: Corona Brewer Bets $4 Billion on Cannabis Startup – WSJ