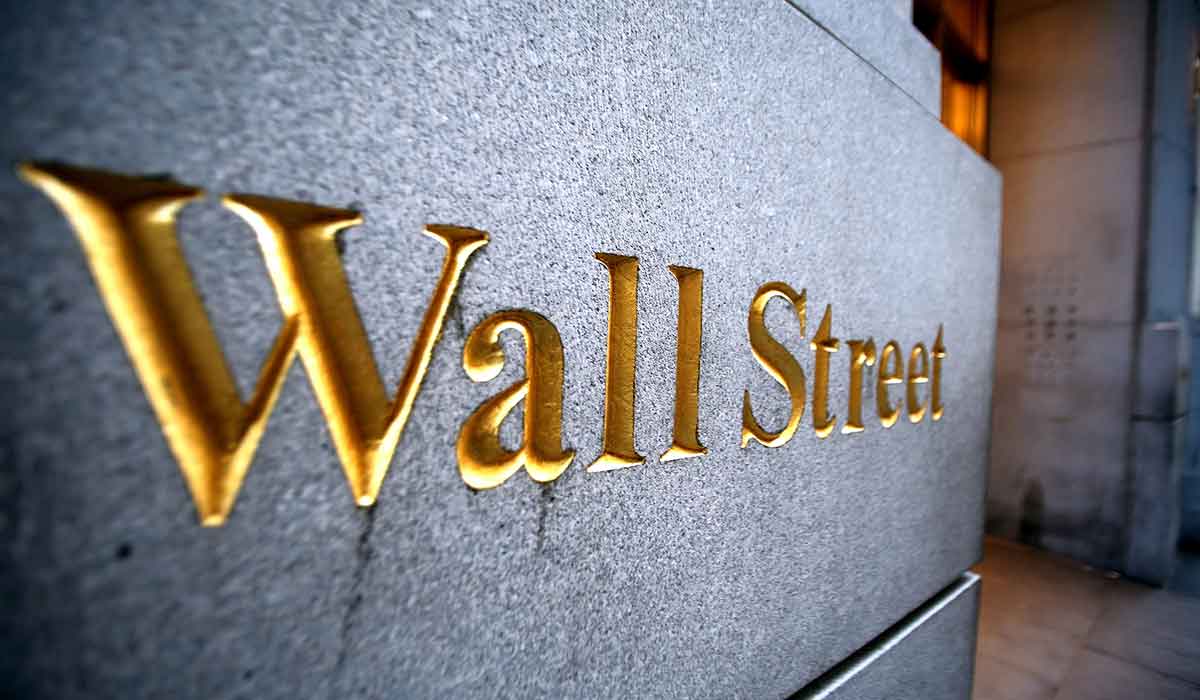 The equity markets have now been closing higher for five consecutive days, marking the longest winning streak since… wait for it…  November. This is giving investors the usual Christmas rally after last year's brutal lump of December coal. While yesterday did technically see a higher close for the major indices, it was only by a smidgen (technical term) with the Dow Jones Industrial Average and the Nasdaq Composite up 0.1% and the S&P 500 basically flat.
Equity markets in Asia closed mixed, but relatively flat outside of Japan's Nikkei, which closed down 0.6%, and India's Sensex that rose 0.5%. As we write this morning's note, the major European equity indices are up modestly due to rating upgrades for the UK from both S&P Global Ratings and Fitch Ratings as well as some better than expected economic data out of Germany (see today's Data Download, below). Citing the reduced risk of a no-deal Brexit, S&P shifted its outlook for the UK to stable from negative while Fitch removed the UK from its Rating Watch Negative list. Futures indicate a slightly positive move at the open for the US equity markets.
As melt-up of the last few days shows…
Click here to read more including key economic data for the day and stocks making headlines and other news.