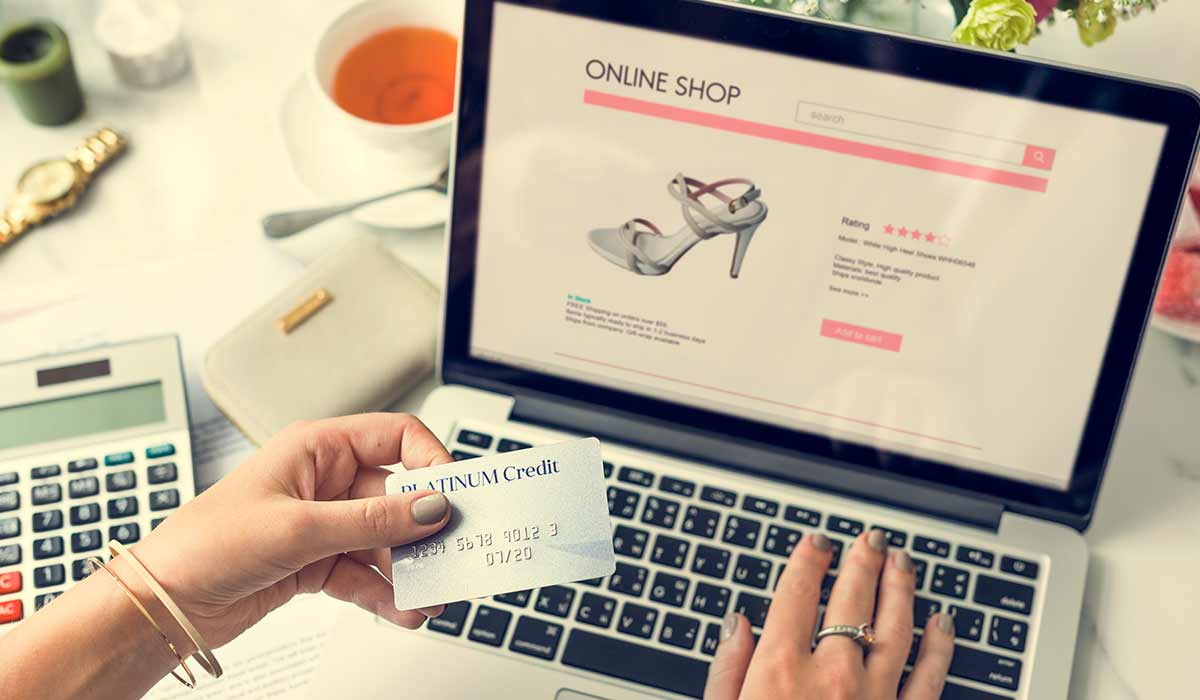 Data points, particularly confirming ones, are critical to the investing process. As we have said many times before, and will probably say again, they can come in a variety of forms and from a variety of places. A great example is had in a new report from real estate firm CBRE, which confirms the accelerating pace of digital shopping that is housed inside our Digital Lifestyle investing theme. What separates this report from others like the recent National Retail Federation 2018 Holiday Shopping Forecast is it gives us some insight into how companies are embracing and positioning themselves for that shift. More digital shopping means greater demand for fulfillment centers, which means watching the availability of industrial real estate. And yes, it's been falling and falling, which makes Amazon's move to expand its fulfillment center count over the last several quarters a rather smart move indeed.
Warehouse space keeps getting harder to find as the drive toward online retail sales pushes more goods into already-squeezed U.S. distribution centers.

The availability of industrial property declined in the third quarter as nearly 50 million square feet of warehousing capacity came onto the U.S. market in the three-month period, according to real-estate brokerage firm CBRE Group Inc. CBRE -1.42% Distribution and e-commerce fulfillment operations are moving into new space just as quickly as it is being built, CBRE said.

As shoppers increasingly go online to make purchases of all kinds, from groceries to apparel to furniture, logistics networks are bursting at the seams. In a report Thursday, CBRE said the industrial availability rate—a measure of properties that are vacant or soon to become vacant—fell for the 33rd straight quarter, to 7.1%.

That is the lowest the measure has been since 2000, when it reached 6.6%.
Source: Warehouse Space Growing Tighter on Rising E-Commerce Demands – WSJ