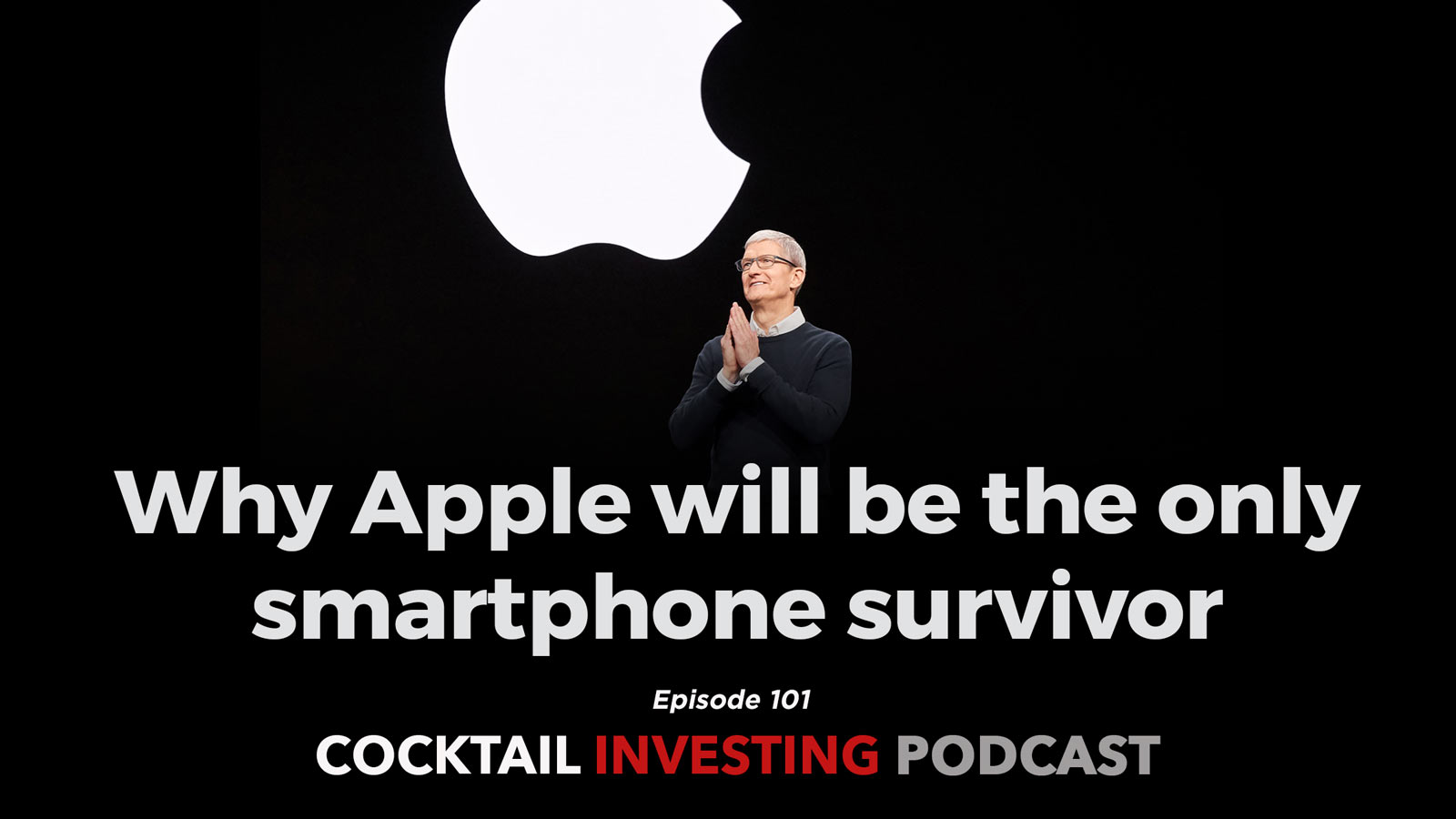 ---
---
We're halfway through the March quarter earnings season and so far, aggregate earnings for the S&P 500 is running ahead of expectations, and that has helped drive the market to new highs. Yet, as evidenced by results from 3M, Tesla, Sherwin Williams, Gorman Rupp and others that are feeling the impact of the slowing global economy there are pockets of weakness investors should avoid. We discuss that as well as several new thematic data points, including Apple's Service business and what it means for how investors should compare it to other smartphone companies to the new IPO that is plant-based protein company Beyond Meat, that add credence to Tematica's Digital Lifestyle, Disruptive Innovators, Cleaner Living and Safety & Security investing themes.
Have a topic we should tackle on the podcast, email me at cversace@tematicaresearch.com
And don't forget to subscribe to the Cocktail Investing Podcast on iTunes!