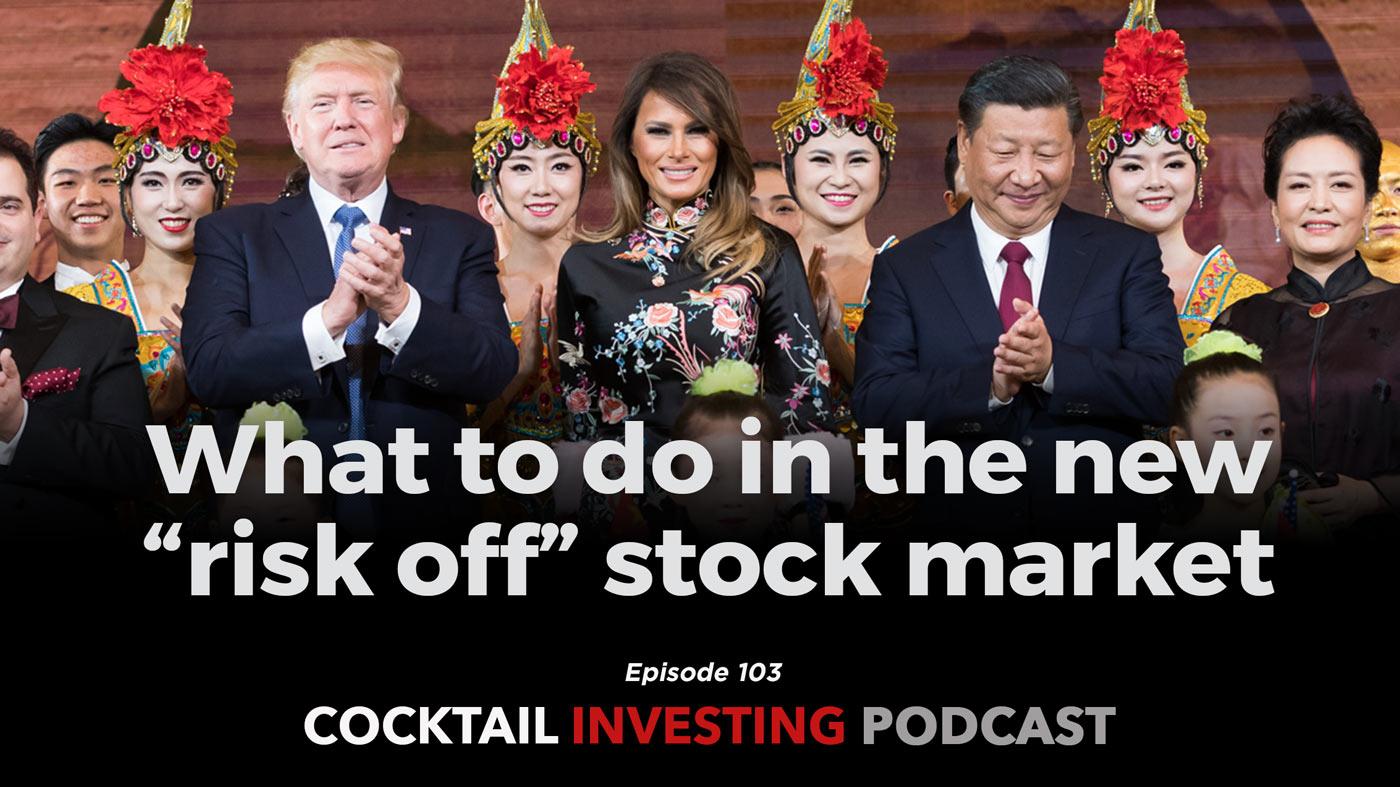 On today's podcast we discuss the renewed sense of uncertainty in the stock market following the US-China trade SNAFU that is simply not what investors were expecting just 10 days ago. With weeks to go until the next round of trade talks, investors will focus on the potential impact from the latest round of trade tariffs on existing growth expectations for the economy and corporate earnings. Following the recent sharp market sell off as investors grapple with these issues and the renewed risk off mindset, we could see a dead cat bounce emerge and rather than fall for this potential head fake investors should stay on the sidelines until building their shopping list for when the market stabilizes. The kinds of companies to examine include those that are undergoing a business transformation that will allow them to more adeptly ride our investing themes. We walk through examples ranging from Apple and Disney to AT&T and Axon Enterprises. The podcast closes out with some of the latest signals for our Digital Lifestyle, Middle-Class Squeeze and Safety & Security investing themes, and why we more than like Costco's business model.
Have a topic or a conversation you think we should tackle on the podcast, email me at cversace@tematicaresearch.com
And don't forget to subscribe to the Cocktail Investing Podcast on iTunes!