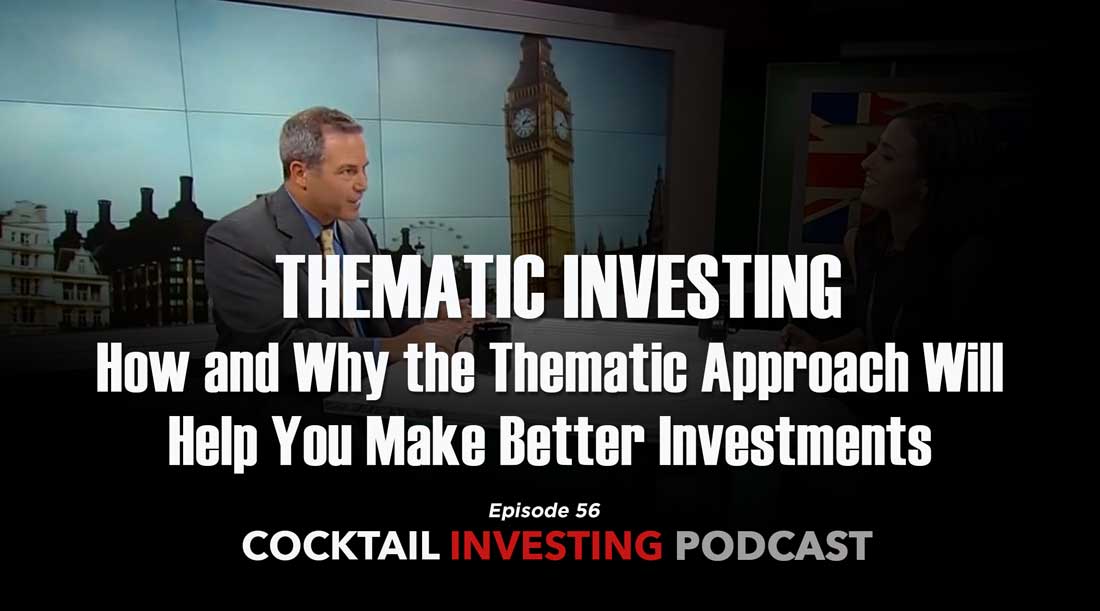 During this week's Cocktail Investing episode, Tematica's Chief Macro Strategist, Lenore Hawkins interviews our own Chris Versace to understand how he developed the thematic investing approach and why it works so well. We hear how during the dotcom boom of the late 1990s, Chris was in the trenches with many in Wall Street who found that traditional ways of looking at investing were no longer producing results. He looked around at the traditional sector-focused investment strategies that were missing not only opportunities, but unable to capture meaningful signals from the marketplace – thus the birth of Tematica's investment approach.
While Chris walks us through how he identifies themes and implements them, he also shares what he has learned as a university professor and a soup actor. Yes, you read that right, his days as a soup actor are oddly right in line with the way he sees the investing world. You know you have to listen in now, don't you?
While the ways in which we communicate, consume news and entertainment, shop, travel and even order take-out has changed, the sector-based investing approach has barely changed. Chris shows us how a thematic lens captures the evolving landscape in a way that sector investing simple cannot see. Then we get a bit personal, but for that you'll just have to listen in!
Resources for this podcast:
Books we're currently reading: