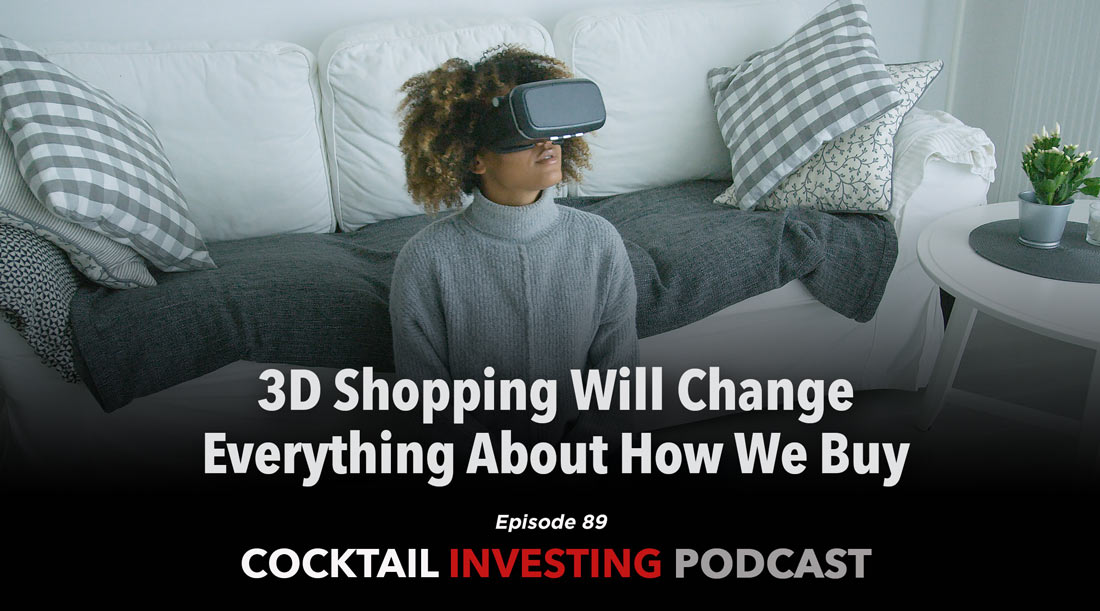 As we head into the depths of the holiday shopping season, we enjoyed an incredible conversation with Beck Besecker is the co-founder and CEO of Marxent. Founded 2011, Marxent's 3D technology solutions that leverage virtual reality and augmented reality are disrupting how consumers shop. Before Marxent, Beck spent 13 years building interactive marketing solutions for Fortune 500 retailers and brands, including Target Stores and Tesco, so we knew this was going to be a fascinating discussion.
Marxent's first project with Lowes (LOW) was in 2013. The company gained national headlines earlier in 2018 when Macy's (M) released a case study on its partnership with Marxent, a partnership which provided Macy's customers with the ability to design their living spaces using a VR headset which immerses them in virtual rooms they can create. This project is to date the largest VR rollout in retail history. The project has been so successful that Marxent has signed contracts with at least 11 of the top 25 US furniture retailers.
As you can imagine such a use of these disruptive technologies will have a major impact on the shopping and buying process. We discuss some of the surprising, at least to us, in ways in which customer behavior has changed and what the retail shopping experience of the future may become. AR and VR will have a major impact on how we learn, shop and build our lives and Beck is on the cutting edge of this disruptive technology. This is one podcast you cannot miss.
Have a topic we should tackle on the podcast, email me at cversace@tematicaresearch.com
And don't forget to subscribe to the Cocktail Investing Podcast on iTunes!
Resources for this podcast: