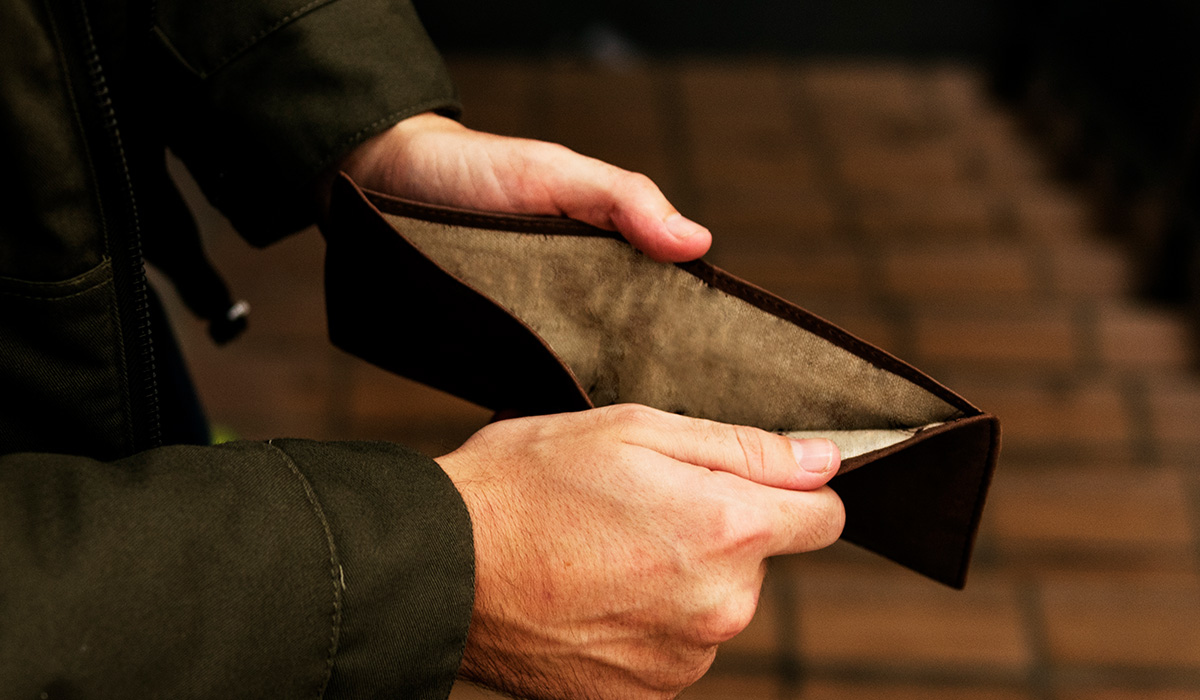 From time to time we receive stark reminders that our investing themes are global in nature, and this includes our Middle-Class Squeeze investing theme. Because the middle-class in Europe accounts for a greater percentage of the population, the pressure it feels offers an opportunity for companies like Amazon, Costco, and Walmart that have deflationary business models and help consumers stretch the disposable spending dollars they do have.
With the wealth gaps at record levels in Europe, we've seen discontent feed populist movements, and it bears watching as to how successful these political winds will be in addressing the issues at hand. The nature of their solutions, at a time when debt levels are rising, also bears watching.
Since the recession of the late 2000s, the middle class has shrunk in over two-thirds of the European Union, echoing a similar decline in the United States and reversing two decades of expansion. While middle-class households are more prevalent in Europe than in the United States — around 60 percent, compared with just over 50 percent in America — they face unprecedented levels of vulnerability.

The hurdles to keeping their status, or recovering lost ground, are higher given post-recession labor dynamics. The loss of middle-income jobs, weakened social protections and skill mismatches have reduced economic mobility and widened income inequality. Automation and globalization are deepening the divides.

Europe's social safety nets have traditionally offered protection, but even these are being reduced as deficit-reduction policies required by the European Union kick in. That unraveling, in part, explains the populist discontent in Europe.

The gap between people slipping toward the bottom and those at the top shows no sign of narrowing. Wealth divisions between Europe's lower- and middle-income families and upper-income households are at a record high, according to the Organization for Economic Cooperation and Development.

The median income for middle-class families also fell, especially in Southern Europe, eroding purchasing power and feeding discontent that has driven populist protests like the Yellow Vest movement in France. Political polarization is growing in Spain, where Vox, a right-wing nationalist party, recently won parliamentary seats in Andalusia, the country's biggest region.
Source: Europe's Middle Class Is Shrinking. Spain Bears Much of the Pain. – The New York Times