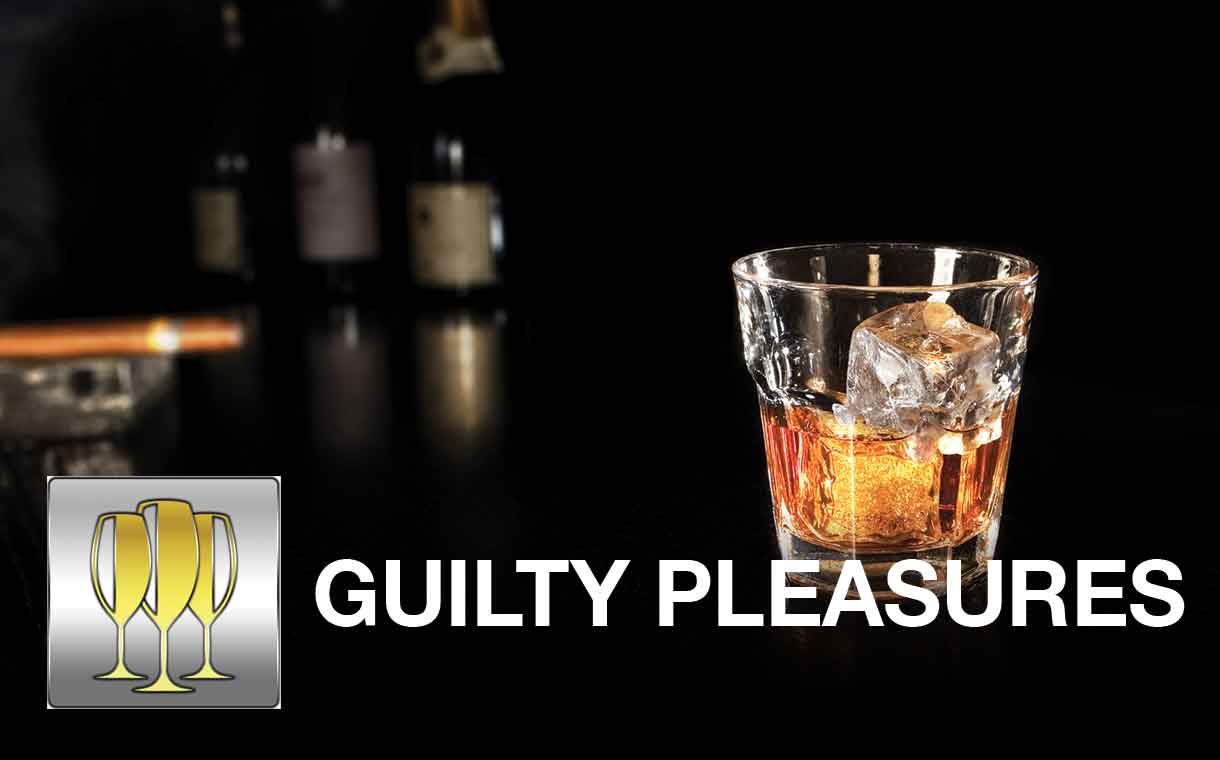 When times get tough, companies look to tap into the goods and services with inelastic qualities. In other words, things people will buy no matter what the speed of the economy. Many of these can be found in our Guilty Pleasures investing theme including the one that Middle-Class Squeeze company Dollar Tree is embracing – alcohol.
For Family Dollar, the added benefit is that alcohol, at least in our experience, is a consumable product that needs periodic replacement depending on one's drinking habits. This portends to recurring trips on which Family Dollar likely hopes to capture additional spending.
Dollar Tree, the company that purchased Family Dollar in 2015, this week announced plans to sell alcohol in 1,000 select stores across the country.

Family Dollar, which serves low- and middle-income neighborhoodsand has more than 8,000 stores nationwide, introduced sales of adult beverages at 45 stores in the first quarter, it said in a news release.

The plans are part of a larger company "store optimization" to improve performance that also includes expanding freezers and coolers in 400 Family Dollar stores and rebranding 200 Family Dollar stores to the Dollar Tree brand.

"We are simply providing customers with a convenient option to purchase adult beverage product while shopping for everyday needs at their neighborhood store," Kayleigh Painter, investor and media relations manager for Dollar Tree, said.
Source: Family Dollar Plans to Sell Alcohol at 1,000 Stores – The New York Times