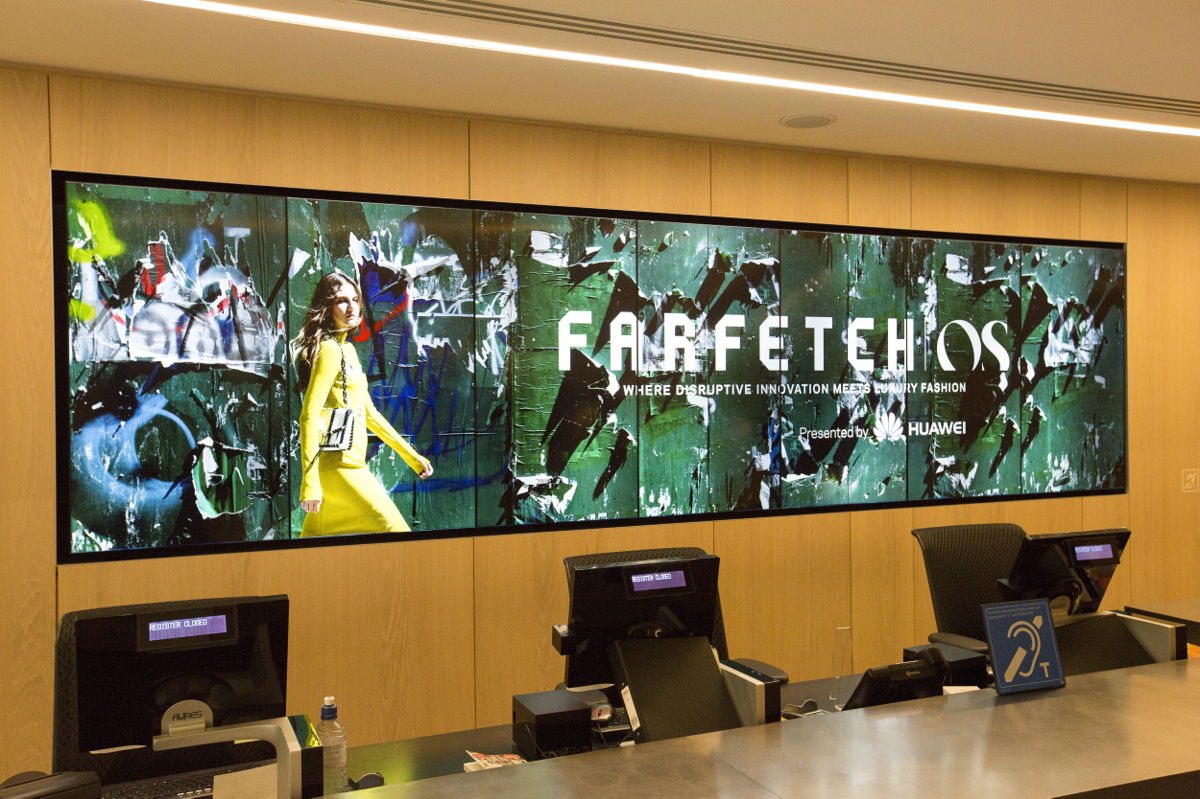 The news of London-based fashion etailer Farfetch potentially making a public offering has Wall Street bankers licking their chops at the potential of a $5 billion initial offering. At Tematica we're also quite intrigued by this development, not because of the actual offering — we generally steer clear of IPOs until after the initial lock-up period is over — but because of the thematic investing insights that we'll be able to glean from details of the operations Fartech will have to put forth in the offering documents.
As an example, in this article on CNBC.com this morning about this most recent development for Farfetch, we already see confirming data for our Asset-Lite investment theme:
Unlike typical retailers, Farfetch does not own the inventory it sells, but rather serves as a conduit for brands and boutiques. As such, it can avoid the complicated task of predicting what customers want and the expense of holding it in stock. Such "marketplace" companies, like eBay, Amazon, JD.com and Alibaba often trade at a higher premium than traditional retailers. A $5 billion valuation would take advantage of that premium, pegging Farfetch against them.
Source: Fashion unicorn Farfetch will soon interview bankers for its New York IPO
The article also shows signals of the power of the Connected Society investment theme with its online shopping model, but also the Rise of the Middle Class and Global Ultra Wealthy investment themes with the company's global reach for high-end goods:
Farfetch touts itself as a marketplace for the global fashion consumer. It connects shoppers to over 700 brands and boutiques internationally, selling established lines like Gucci and emerging ones like Gabriela Hearst. It prides itself on curation and inspiration, allowing shoppers to navigate by brand, item or its stylized edits. It express ships to more than 190 countries worldwide.
And lastly, as we've written about, the ability to convert luxury purchases online is a difficult one, as many consumers want to be able to hold the item in their hands or try it on before purchasing. But this article also raises the challenge from the other end of the transaction, the actual product makers and their difficulty in working through the Amazon's of the world:
Farfetch and peer Yoox Net-a-Porter have been able to thrive by occupying a niche that Amazon has yet to be conquer: luxury fashion. The world's most elite labels have resisted selling on the Seattle giant's website, suspicious of its ability to maintain the integrity of their brand.
Yes, we're hopeful Fartetch moves forward with its plans — the market needs more public companies — but we very much want to see what's under the hood.