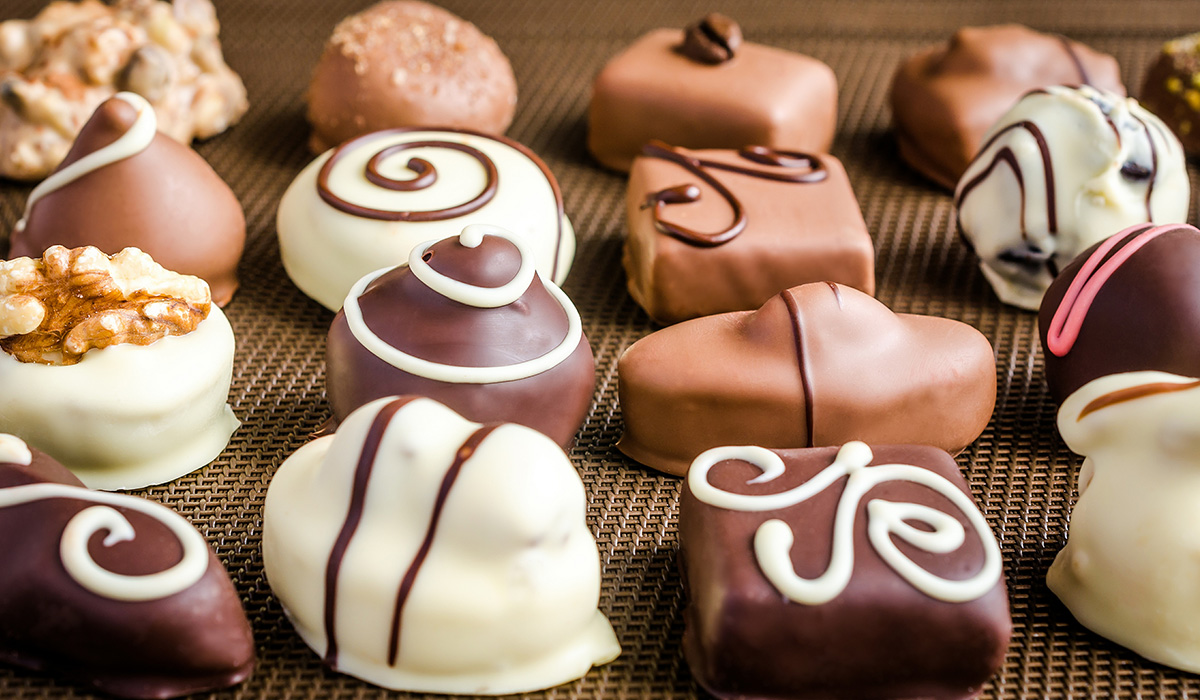 With sugar under attack as well as the overall shift toward healthier for you foods, snacks, and beverages that are part of our Clean Living investing theme, it comes as little surprise to us that candy company Hershey continues to scoop up companies outside of its bread and butter candy business. The thing is Hershey is but the latest company that is opening up its purse strings, using its balance sheet to transform the company's business. And while Pirate's Booty would be its third acquisition that meshes with our Clean Living investing theme, Hershey has a long way to go until it puts a dent into its overall revenue stream that is expected to hit $7.8 billion this year.
Hershey Co. plans to buy Pirate's Booty cheese puffs from B&G Foods Inc. BGS 0.94% in a $420 million deal, the companies said Wednesday.

Pirate Brands, which also includes Smart Puffs and Original Tings, will add to Hershey's growing roster of salty snacks.

Hershey has been working to diversify its business beyond candy and chocolate for the past several years as consumer tastes shift toward healthier snacks.

Hershey bought SkinnyPop popcorn ownerAmplify Snack Brands Inc. in January in a $1.6 billion deal, including debt, its largest acquisition ever.

Prior to that, it bought Krave jerky and expanded into the faster-growing snack aisle with new products like Reese's pretzel-nut-and-chocolate snack mixes.
Source: Hershey to Buy Pirate's Booty Maker for $420 Million – WSJ