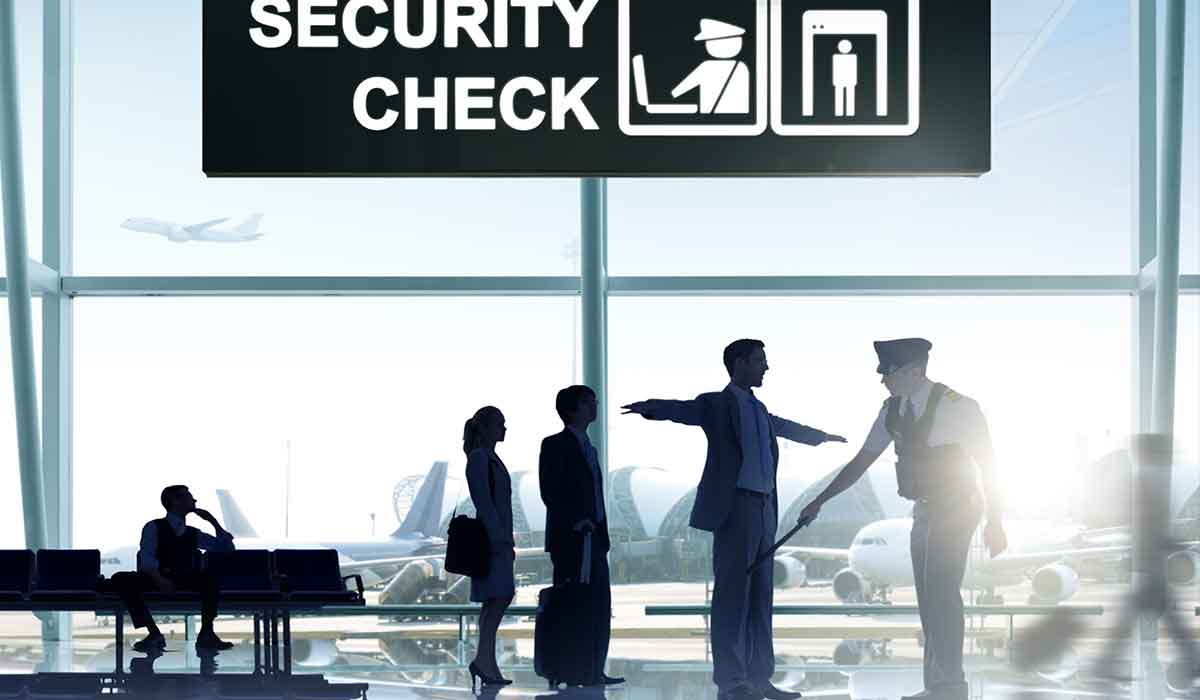 We've all heard about and even longed or the day when we would no longer have to carry one's money, credit cards, keys, and identification. Mobile payments like Apple Pay and aspects of the Connected Home have helped ease the burden on our pockets and bags, but identification has been the more elusive category. It seems, however, that Apple is looking to address that using the iPhone as a form of identification. Odds are Apple would first test such authentification on its own campus, but the possibility of replacing drivers licenses, passports and other forms of identification with the iPhone, even if mixed with another form of biometric security, is an intriguing idea. It's also one more way Apple would make its already sticky products and services even more so with its growing user base. For investors and Apple shares, it would move them even deeper into our Safety & Security investing theme.
In future identification challenges, the device will be asked for the credentials by the authority, triggering the device to perform an authentication check with the user. While this could be as simple as entering a password, there is also a version that uses biometric security for the device-based authentication.

In either case, successful authentication on the device would hand over data to the requesting party. The patent application also cites the growing use of e-Passports, which includes a chip that stores an assortment of data about a user, including their name and date of birth, which can be used by customs officials to determine the user is who they say they are. Apple suggests the described system could potentially hand over a passport number or other similar data, to perform the same check.

While in most cases the patent application suggests the use of not-yet-produced hardware, in this case the components are already in place, in the form of the iPhone. It already has radio-based communications with NFC, an encrypted secure enclave that holds fingerprint and facial map data for Touch ID and Face ID respectively, and biometric-based authentication systems.

Such a system could be used by private companies, for example in authenticating employees entering a facility, but while the suggestion for the passport number is plausible, legislation becomes the stumbling block.
Source: Apple wants iPhone to be proof of identity and replace passports