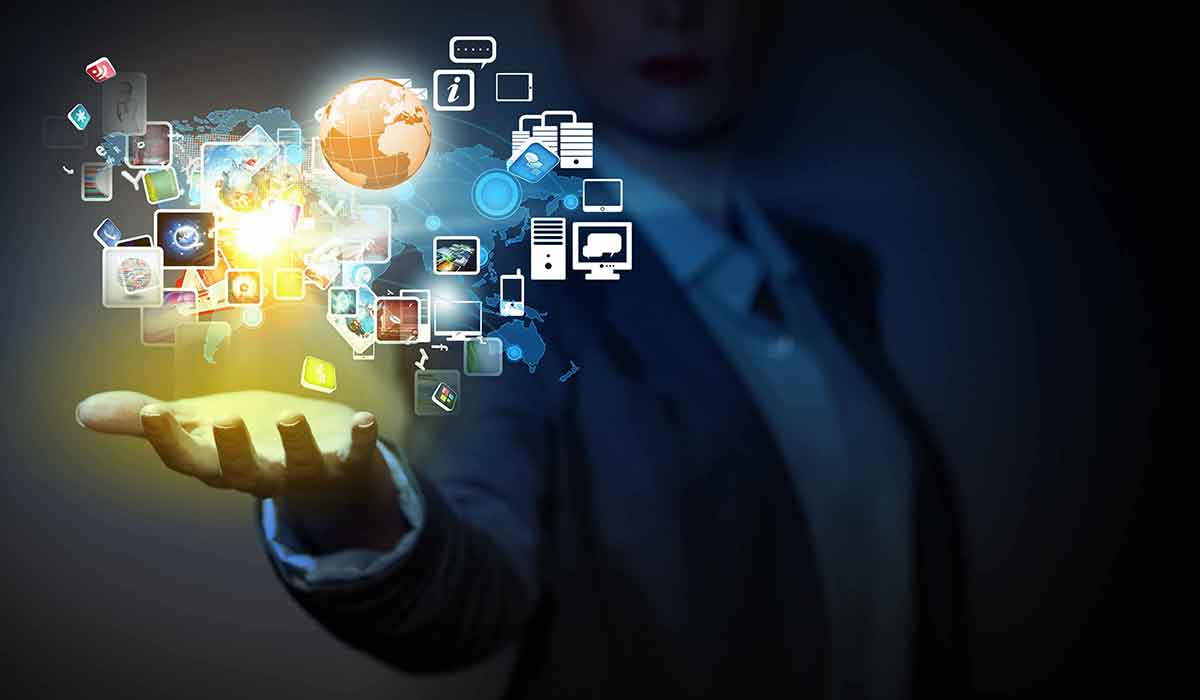 In the United States over 80% of households enjoy broadband internet access, a fact that many of us take for granted and as we stream media to our TV's and other devices and install IoT devices in an attempt to achieve the perfectly "connected home".  Of course, no country has reached the heights of South Korea when it comes to broadband penetration — crossing over 100% as of the end of 2017.
When it comes to Latin America, the penetration of broadband has lagged the rest of the world; however that is changing:
Latin America's broadband penetration reached 45 per cent of households in 2018 from a previous 43 per cent in 2017. Going forward, 10 million new accesses are expected within two years and internet household penetration will reach 50 per cent of households in 2020, according to GlobalData, a data and analytics company.Ivan Maldonado, Technology Analyst at GlobalData commented, "The total number of fixed broadband household penetration will rise 2 per cent or 5 million broadband connections in 2019, driven by telecommunication operators, reaching a household penetration of 47 per cent for the same period."
Source: Analyst: LatAm broadband penetration at 50% by 2020 |
The expansion of broadband access across Latin America is a strong tailwind not only for our Digital Infrastructure theme, for also for our New Global Middle Class investment theme, which focuses on areas around the world where rising disposable incomes are driving demand for a host of products and services. And of course, with more disposable income and an improved digital infrastructure, this development also provides a tailwind for companies such as Netflix (NFLX), Disney (DIS) and Amazon (AMZN) that are riding the Digital Lifestyle tailwinds.