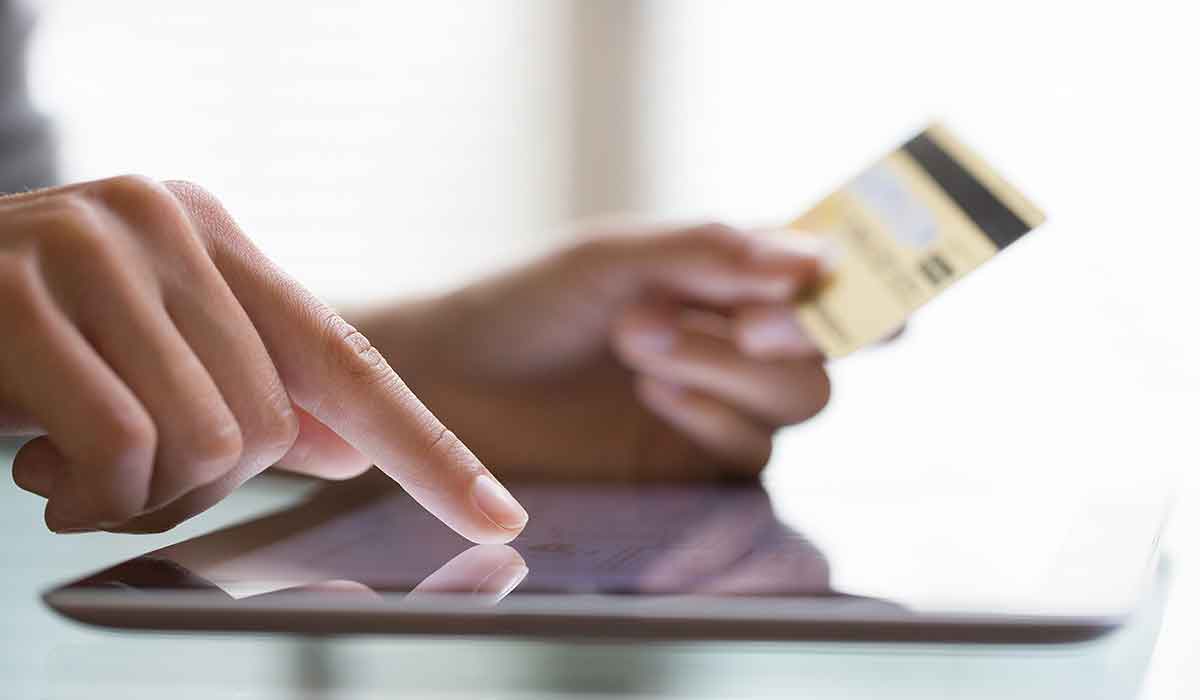 Another example of when disruptive innovation allows for leapfrogging existing business models. We've seen this countless times before, particularly in emerging economies, and in the case of digital payments it explains why Mastercard (MA) and Visa (V) are looking to expand the scope of their payment processing networks.
Mobile payments in India are now growing faster than card payments as more consumers and businesses adopt digital payments amidst the pandemic, said the 2021 India Mobile Payments Market Report.

According to the report, payments made via apps that bypass credit cards rose 67 per cent to $478 billion in 2020. They are clocking more than $1 trillion in annualised value in 2021."…we expect mobile payments to continue to grow faster than cards due to a growing consumer preference to use smartphones to pay," said the report published by S&P Global Market Intelligence's Financial Institutions Research team.By comparison, credit card transaction value in the industry dropped by 14 per cent in fiscal 2021.
Source: Mobile payments surpass credit cards in 2021: Report – The Hindu BusinessLine