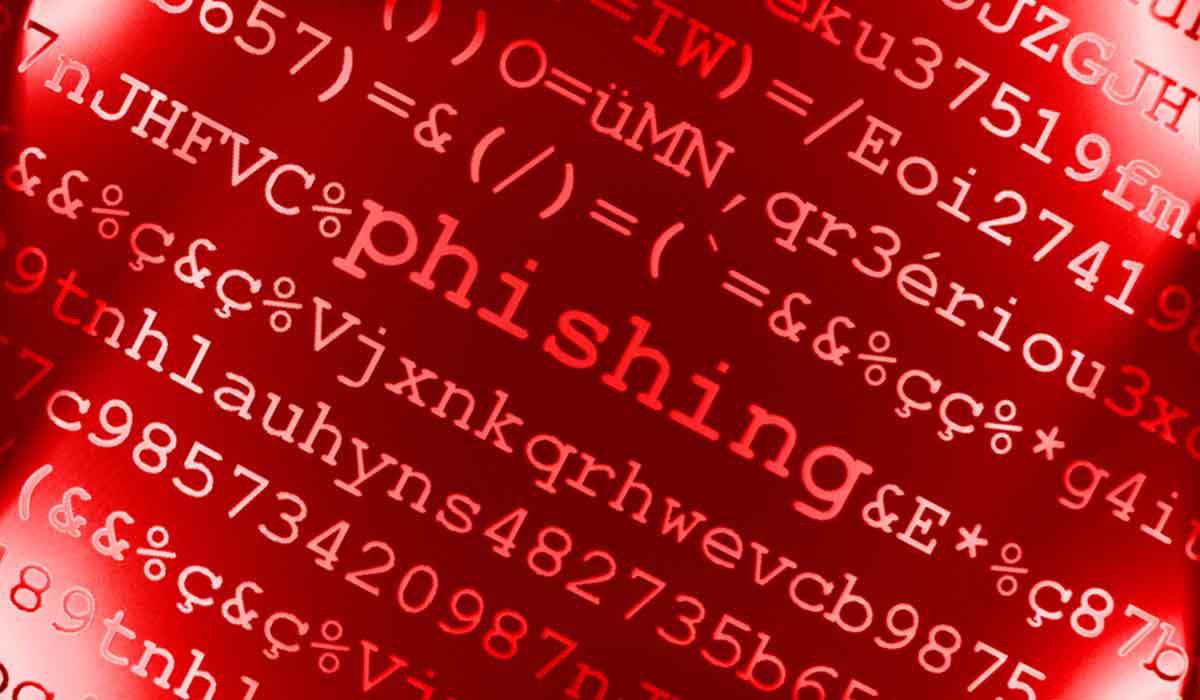 It's been a rough week for Tematica Research's Chief Macro Strategist, Lenore Hawkins. Not only has British Airways once again lost her bags TWICE and offered little to no customer service help, which if you've traveled internationally you know is quite the bear, but she was also informed that her payment information was among the 380,000 card payments that were compromised in what was the latest cyber attack on British Airways. Yes, the company has a history of being hacked and losing bags, not a recipe for success in a business that is increasingly focused on the consumer experience. One can only hope these repeated offenses on both fronts leads to the parent company International Airlines Group to open its wallets and spend on both fronts lest it risks alienating consumers – not a recipe for success in a business that relies on putting customer bottoms in seats.
British Airways was forced to apologize on Friday after the credit card details of hundreds of thousands of its customers were stolen over a two-week period in the worst ever attack on its website and app.

The airline discovered on Wednesday that bookings made between Aug. 21 and Sept. 5 had been infiltrated in a "very sophisticated, malicious criminal" attack, BA Chairman and Chief Executive Alex Cruz said. It immediately contacted customers when the extent of the breach became clear.

Around 380,000 card payments were compromised, the airline said, with hackers obtaining names, street and email addresses, credit card numbers, expiry dates and security codes – sufficient information to steal from accounts.

The attack came 15 months after the carrier suffered a massive computer system failure at London's Heathrow airport, which stranded 75,000 customers over a holiday weekend.

Data security expert Trevor Reschke said that like any website which sees large volumes of card transactions, British Airways was a ripe target for hackers.

"It is now a race between British Airways and the criminal underground," said Reschke, head of threat intelligence at Trusted Knight.

After the computer system failure in May 2017, BA said it would take steps to ensure such an incident never happened again, but in July it was forced to cancel and delay flights out of the same airport due to problems with a supplier's IT systems.
Source: British Airways apologizes after 380,000 customers hit in cyber attack | Reuters