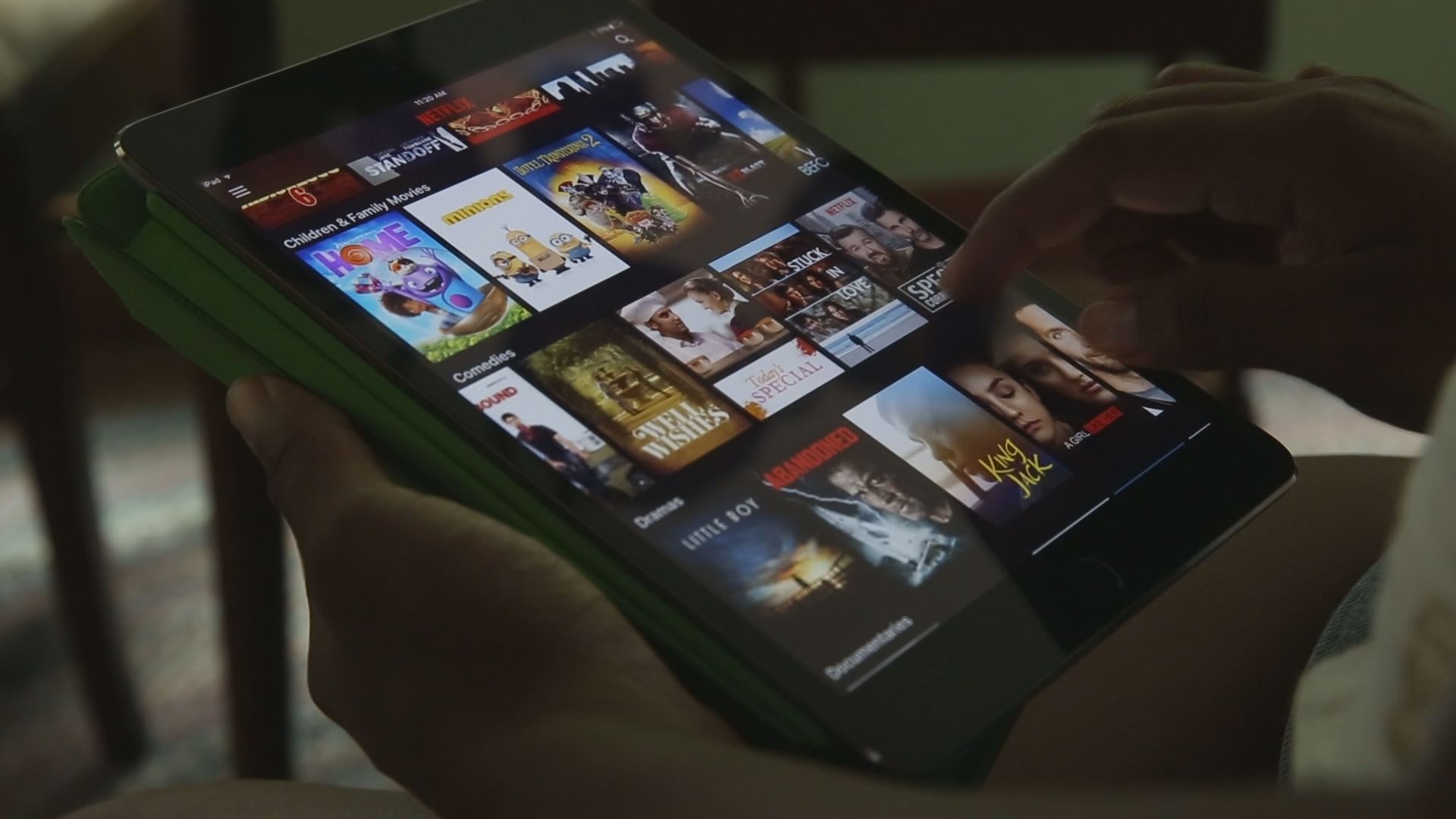 For now, Netflix Inc. investors can have rapid subscriber growth or a big jump in profit — not both.The streaming-video giant reported first-quarter user gains that fell short of estimates because there wasn't a "House of Cards"-style hit to draw new viewers and retain others. On the other hand, the lack of big-budget productions boosted net income. Next quarter, with the return of "House of Cards" and three major movies on the release schedule, profit will miss estimates while customer gains will improve, Netflix said Monday.
Source: Netflix Falls Short on Users Without a 'House of Cards'-Size Hit – Bloomberg
The combination of two thematic tailwinds (or more!) is always a great telltale sign for a bright future for a company and in turn the stock. Netflix (NFLX) has been the poster child for this, enjoying enormous subscriber growth and profit gains as more and more consumers cut the cord and turn forwards it's online streaming content, through a combination of our Connected Society and Content is King investment themes.
Of course, the power of the thematic tailwinds can also turn to headwinds. Such is the case with Netflix's recent quarter earnings report, when a lack of new content from House of Cards slows subscriber growth. Of course, that will only be a blip in the radar of the long-term as the thing with content is you can always make more and this instance is really just a timing issue.