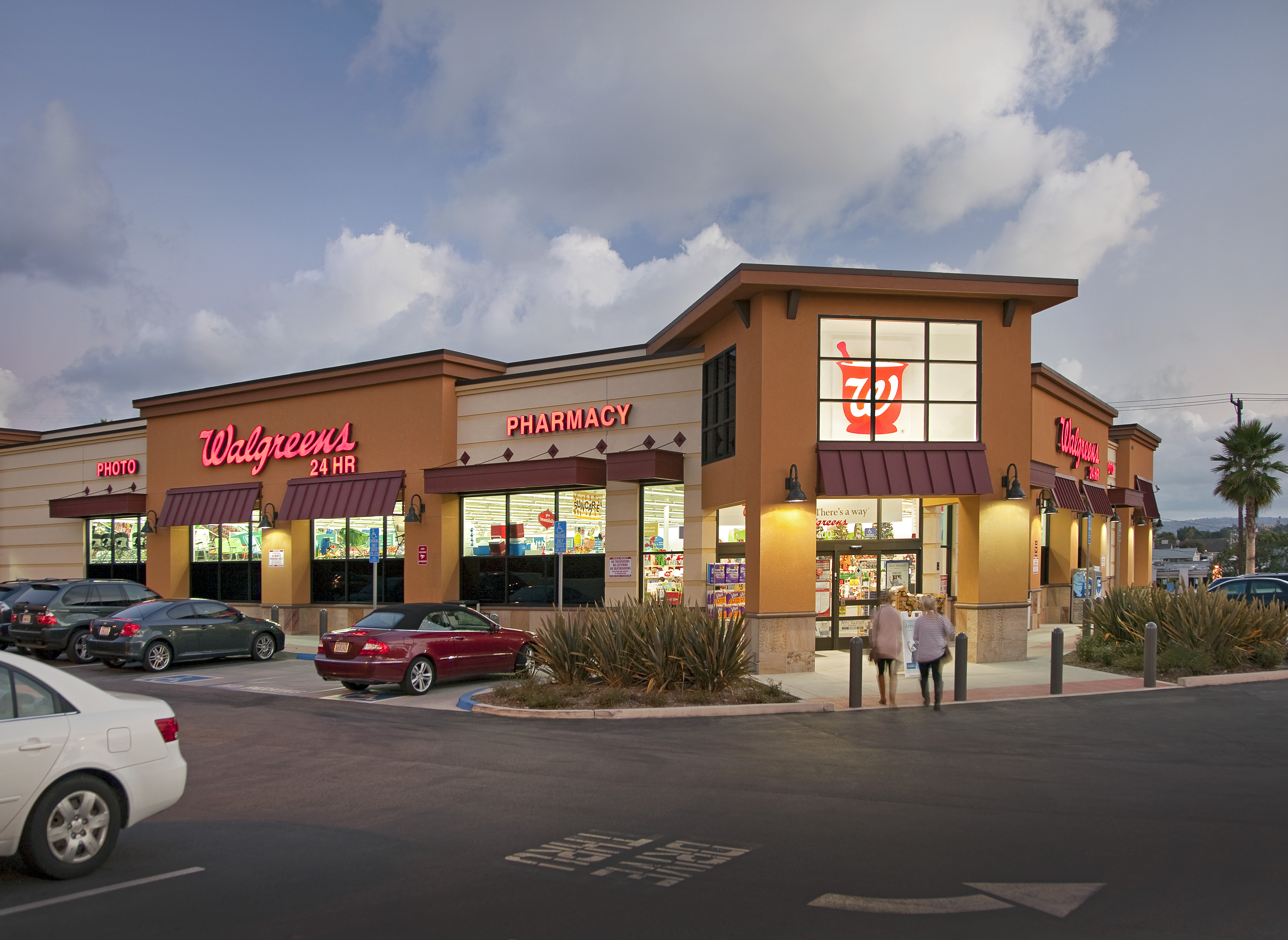 A few days ago we ran across a story that probably didn't make headlines in too many places. Here at Tematica, however, it was quickly shared with the team because it perfectly depicts the coming together of two of our investment themes: The New Global Middle Class and the Digital Lifestyle. Here is part of the story from Mediapost.com:
Walgreens is adding the Alipay mobile payment platform to more than 7,000 Walgreens locations nationwide. Alipay, operated by Ant Financial Services Group and used by 1 billion people globally, will allow shoppers at Walgreens to use the same payment system commonly used in China. More than two-thirds of Chinese tourists used smartphones for payments abroad last year, according to Nielsen.The Alipay deployment will allow Walgreens to offer the payment system to more than 4 million Chinese travelers in the U.S. at any given time, and Walgreens is the largest U.S. drugstore chain to deploy Alipay, according to Walgreens. "Walgreens is focused on making shopping more convenient for our customers. This collaboration has particular significance for our Chinese customer population, who now has a new way to experience Walgreens," stated Richard Ashworth, Walgreens president of operations. "Not only can they buy our products via our dedicated store on Alibaba's Tmall Global marketplace, but they will now also be able to shop in the U.S. using Alipay as they would in China."
Source: Walgreens Starts Accepting Alipay Payments Nationwide 02/19/2019
So here we have a U.S. retailer adding a mobile payment option specifically to cater to tourists coming from China.  The global leader in mobile payments is mainland China, where 61% of worldwide users are based, and Alipay has emerged as the dominant provider, boasting over 850 million active users. In 2018, there were reports of apparel brand Guess adding Alipay as a payment option in 50 of its U.S. stores. That move by Guess followed on the heels of brands such as Lacoste, GNC, Rebecca Minkoff, Holt Renfrew and Harry Rosen offering up Alipay at checkout.
What we will be monitoring closely at Tematica Reseach is whether the use of Alipay can gain a foothold in the U.S. market beyond Chinese tourists. With over 189 million active iPhones in the United States, and most of those Apple (AAPL) devices equipped with the Apple Pay feature, a 2018 survey by CivicScience showed only 1 percent of respondents used mobile payments as their primary payment method over credit and debit cards or cash. With the average Chinese tourist spending over $5,000 on overseas trips, anything retailers can do to reduce the friction of a transaction is well worth it and U.S. consumers witnessing the ease of checkout for those tourists might just tip the balance across other apps as well.