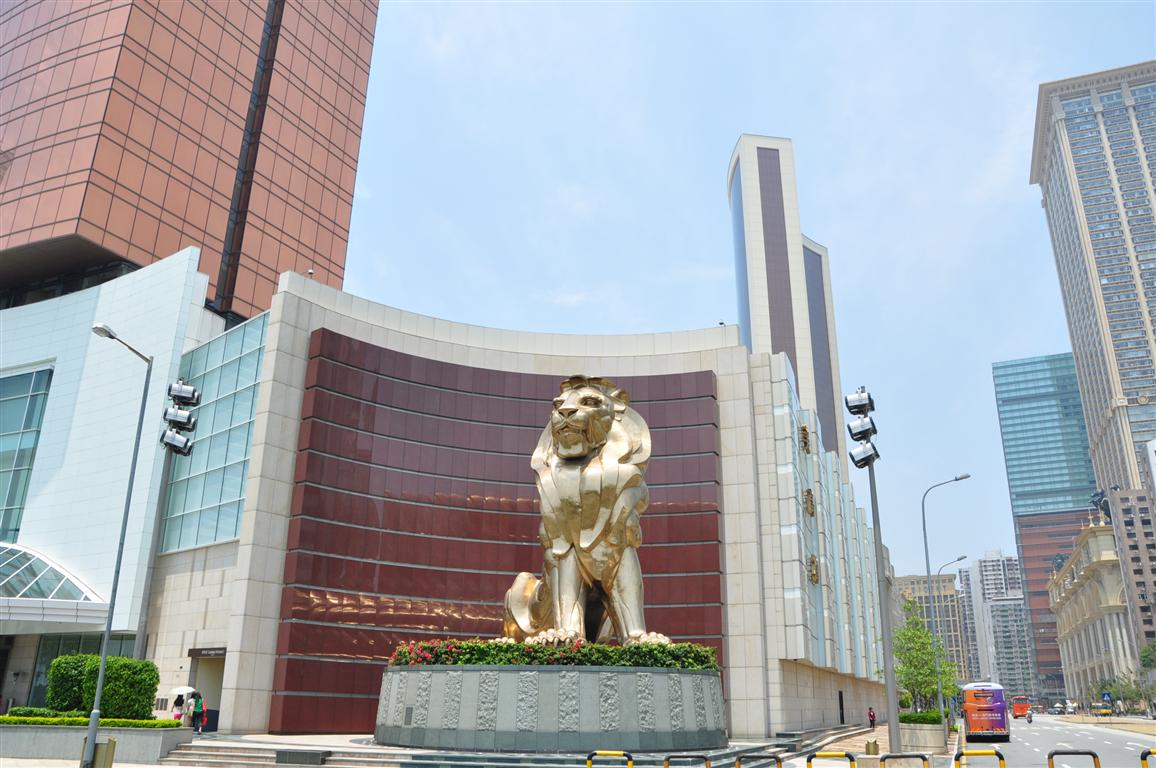 Early this morning the Macau Gaming Inspection and Coordination Bureau reported August gross gaming revenue rose 20.4% year over year, with a month over month dip of just over 1%. While this sequential dip may catch some off guard and could rattle the shares of gaming and resort companies operating in the Chinese city somewhat, as we head into the holiday weekend, let's remember that as of late Houston was not the only city hit by a natural disaster. Earlier this month, Macau was hammered by the severe Typhoon Hato, which shuttered casinos and resorts for several days.
Adjusting our view for that, the year over year growth in Macau gaming revenue remained impressive in August as the city continues to woo tourists and gamblers, particular VIP gamblers. This was one of the key aspects for the addition of MGM Resorts (MGM) in June to the Tematica Select List as part of our Guilty Pleasure investment theme. With MGM slated to open another Macau based resort in 2018 — the MGM Cotai that will include a spa, theatre, and 1,500 hotel rooms — the company continues to expand its presence in this market. As a reminder, Macau is the only part of China where casino gambling is legal, and odds are China's rising middle class (a key part of our Rise & Fall of the Middle Class investing theme) is embracing our Guilty Pleasure theme as are tourists to the region.
Being the data junkies we are here at Tematica, we'll look to the next report on Macau gross gaming revenue due in early October to see how quickly the city shrugs off the effects of Hato. Before then, we'll get the August Nevada Gaming Revenue Report and that should shed some details on the recent Mayweather-McGregor fight had on Las Vegas, even though it wasn't a sold out event.
Finally, one quick reminder, on September 8 MGM shares go ex-dividend to reflect the next $0.11 per share dividend, which will be paid on September 15. While the current annualized dividend yield of 1.3% is not the largest, we see the recent decision to pay a quarterly dividend as more indicative of the company's multi-year strategy.
For now, our price target on MGM Resorts (MGM) shares remains $37.