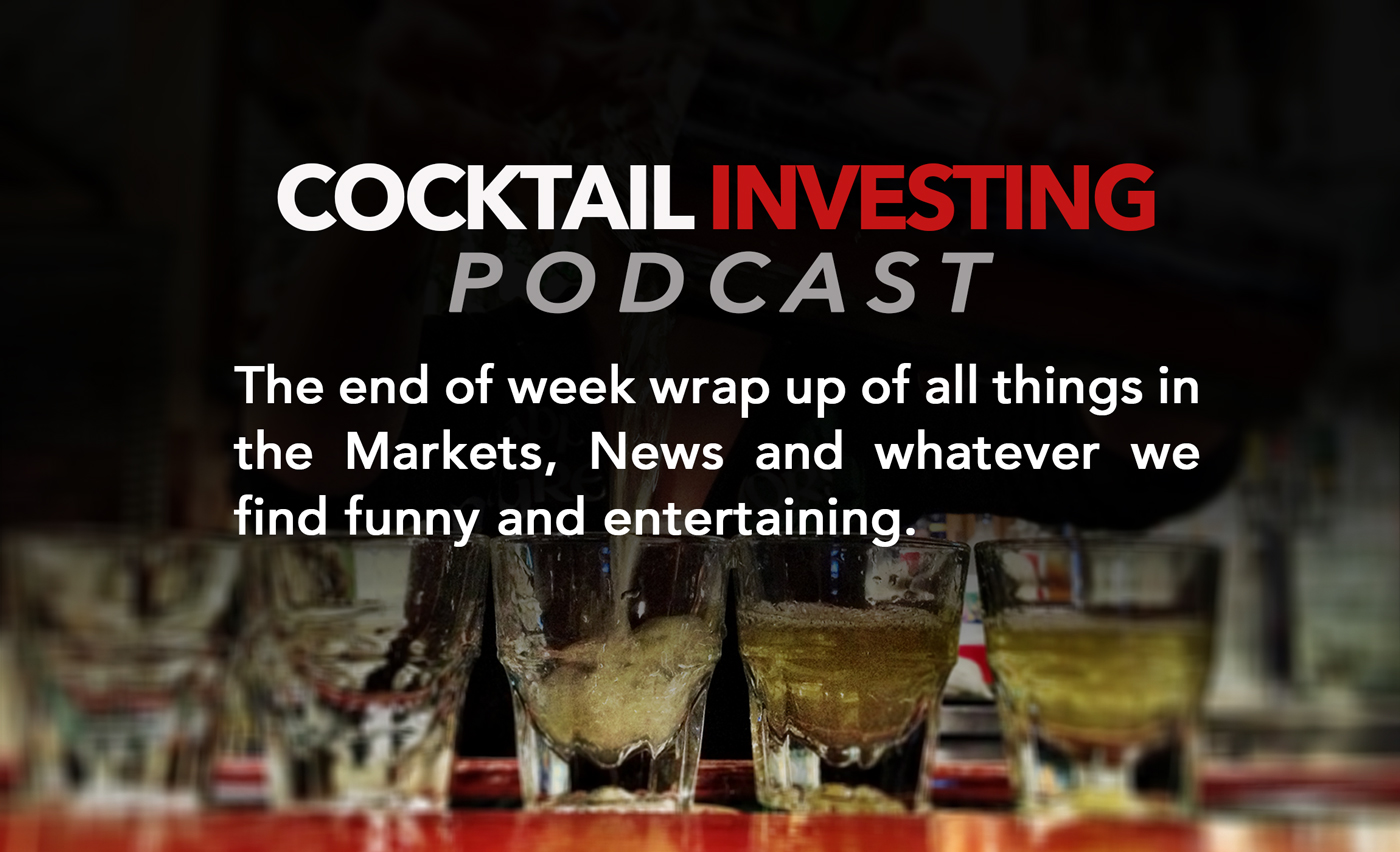 Tags: Adobe Systems (ADBE), Amazon (AMZN), BE Aerospace (BEAV), Boeing (BA), Cemex SAB de CV (CX), General Electric (GE), Granite Construction (BVA), Honeywell (HON), Kraft Heinz (KHC), Lockheed Martin (LMT), McCormick & Co. (MKC), Northrop Grumman (NOC), Rockwell Collins (COL)
note: no comments
We're back on the podcast wagon. After a hiatus that lasted more than anyone expected, we're back with Cocktail Investing, the podcast that in keeping with our thematic perspective here at Tematica helps you distil the key signals to watch when it comes to investing and the economy. If that sounds a little dry, we agree, which is why we'll mix in some fun, laughs and good humor along the way to make things entertaining and hopefully interesting.
In this episode, we talk about the Dow Jones Industrial Average hitting 20K and the resumption of the Trump Trade, but also share our view on some of the headwinds ahead. Earnings, stock valuations, Eurozone elections and Greek drama as well as potential issues with Trump's policies. We also tackle the upcoming Chinese New Year and a new bag of Tostitos that combines three of our investing themes – Guilty Pleasure, Disruptive Technology and Connected  Society. Amazon or scary? You decide.
Stocks Mentioned on the Podcast:
Adobe Systems (ADBE)
Amazon (AMZN)
Boeing (BA)
BE Aerospace (BEAV)
Cemex SAB de CV (CX)
General Electric (GE)
Granite Construction (BVA)
Honeywell (HON)
Kraft Heinz (KHC)
Lockheed Martin (LMT)
McCormick & Co. (MKC)
Northrop Grumman (NOC)
Rockwell Collins (COL)