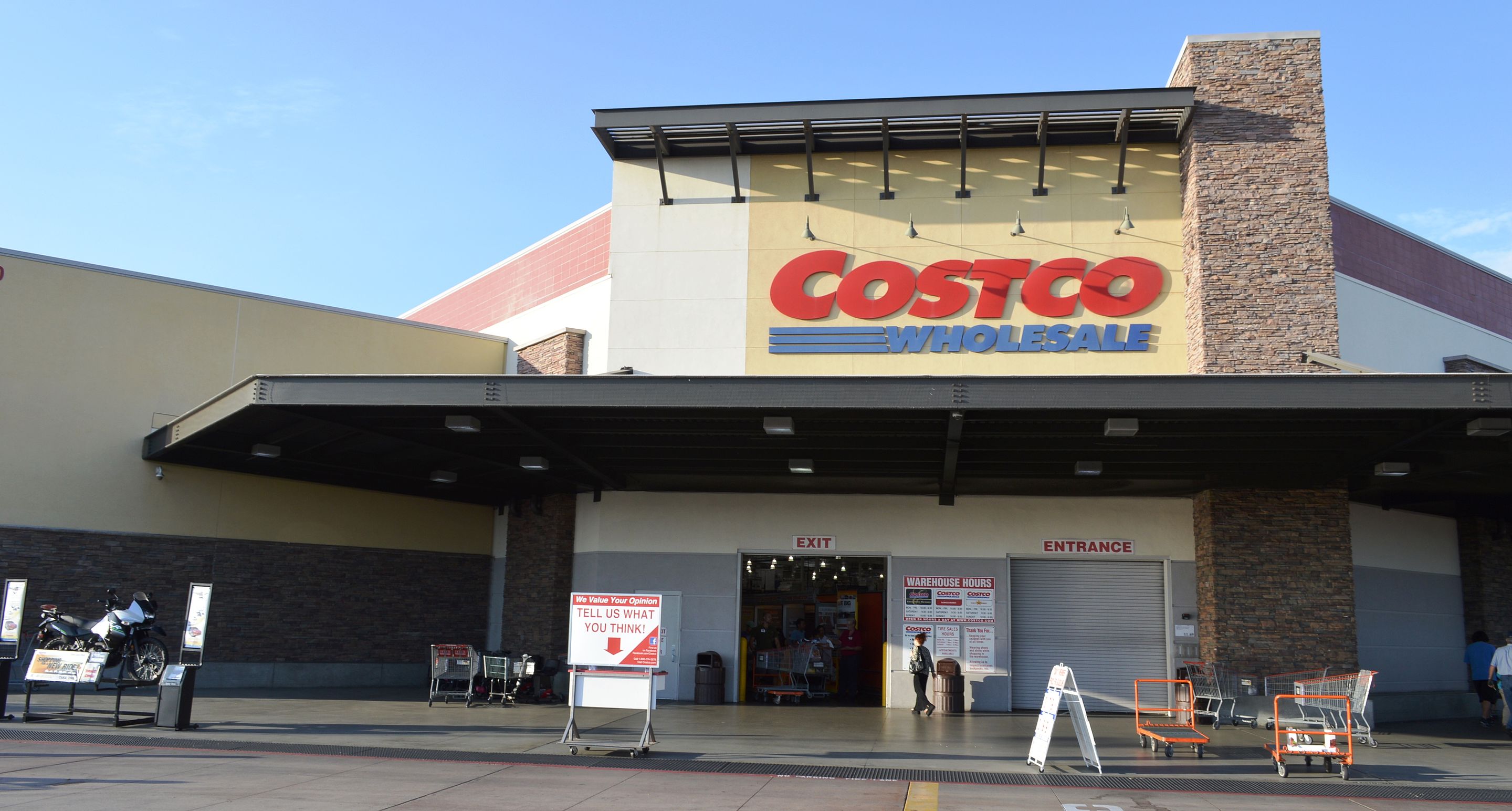 On Friday shares of Costco Wholesale (COST) came under pressure triggered by quarterly earnings that missed expectations Thursday night. While revenue for the quarter was a whisper below expectation, earnings for the quarter were impacted by gross margin pressure primarily due to lower gas profitability vs. a year ago. You've probably noticed that gas prices have undergone a large double-digit increase since last year, and even Costco is not immune. In our view, this highlights the company's thin retail margin structure, which can create earnings volatility from time to time.
We've seen such thin margins before when examining brick & mortar retailers across the board from Macy's (M) and Kohl's (KSS) to Kroger (KR). It makes for a challenging business, but when it comes to Costco, there's a key differentiator above and beyond its offering of bulk products.
While many focused on the earnings miss, we have been far more focused on Costco's announced membership price increase that will bring its primary membership to $60 from $55 and its Executive Memberships in the US and Canada to $120 from $110. We see those $5 and $10 increases as not egregious, especially when compared to the $100 increase in the annual fee for American Express's (AXP) Platinum Card that kicks in later this year, and we suspect the vast majority of Costco members won't blink at the price hike.
From an investor perspective, we like the announced price hikes because it translates into higher membership fees, which account for roughly 75 percent of overall operating income and help stabilize quarterly retail margin swings. Paired with more warehouse locations as Costco continues to grow its footprint and as Cash-strapped Consumer turn increasingly to Costco for fresh foods as well as bulk items, we continue to see solid revenue and earnings growth ahead. Exiting its most recent quarter, Costco had 728 warehouses, up from 698 in the year-ago quarter, with plans to add another 29 locations during 2017. More locations with more members paying more in membership fees equal more operating income to be had in the coming quarters. As any student taking Financial Statement Analysis knows, operating income is one of the key determinants of Net Income and EPS generation
Given the business model dynamics and Costco continuing to benefit from the Cash-strapped Consumer tailwind, we're inclined to revisit the shares in the coming weeks with an eye toward getting them back on the Tematica Select List at better prices.
For those looking for more insight on the bulk product and warehouse club industry, but with a hefty dose of our Connected Society investing theme be sure to check out our most recent podcast where we talk with the CEO of Boxed.