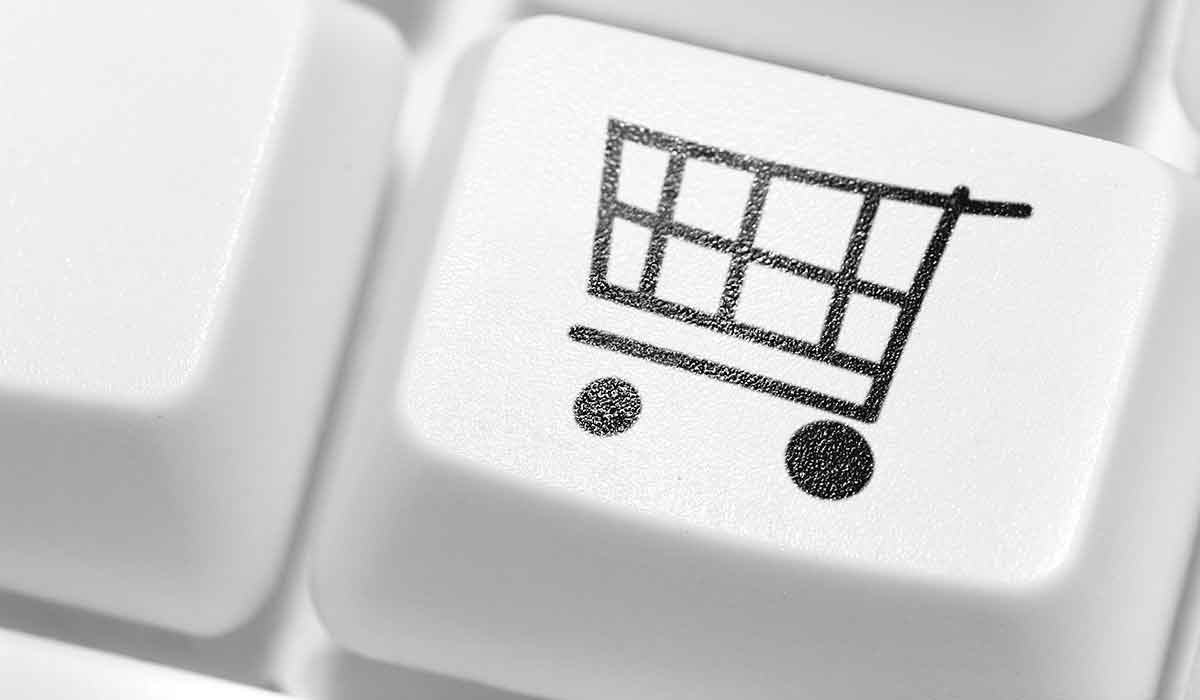 "Retailers closed a record 102 million square feet of store space in 2017, then smashed that record in 2018 by closing another 155 million square feet, according to estimates by the commercial real-estate firm CoStar Group."
And that's before Amazon unveiled the shift in its Prime service to one-day from two-day shipping. In short order, we've seen both Walmart and Target join the one-day shipping ranks. In our view this will only add gas to the fire that is brick & mortar retail closures and it sets the stage for a painful second half of 2019. We'll look for confirmation in the volume of truck and van deliveries that are likely to ensue as next-day and even same-day delivery gets those potential digital shoppers off the fence and joint in this  aspect of our Digital Lifestyle investing theme.
Target is among the latest merchants to boost its same-day delivery offerings. The retail chain is making same-day delivery though Shipt available to all of its shoppers. The retailer's June 13 announcement shows Target is moving to compete with Amazon and Walmart in an ongoing bid to provide customers with the quickest delivery service.

Target said online customers in 47 states can now get items delivered on the same day for a flat fee of $9.99 per order. Target acquired Shipt in 2017 for $550 million. Previously, Target customers could get same-day delivery by being a Shipt member, for $99 a year. That's still an option, but now customers can also get one-day delivery for just one order.

Not to be undone, Walmart recently said it is expanding its next-day delivery service before the start of the back-to-school shopping season. The retailer is opening up the service to a dozen new states, including in parts of Florida, Georgia, Illinois and Wisconsin. It originally launched in May for customers in Phoenix, Las Vegas and Southern California, and Walmart previously revealed it wants to reach about three-quarters of the U.S. by the end of the year.

Walmart's next-day delivery is available for customers who spend $35 or more. Orders are shipped in one box to address complaints from customers about receiving multiple boxes.