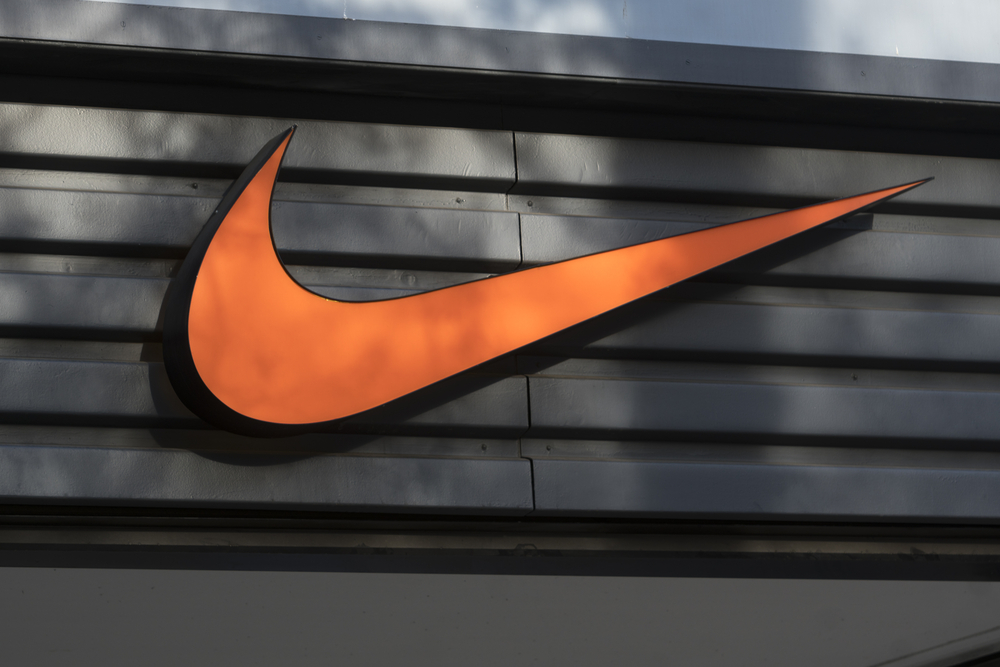 While there were lots of details in Nike's 3Q17 earnings call, one item, in particular, came into focus under our thematic investing lens, at that was the following quote from Nike Brand President Trevor Edwards:
"Undifferentiated, mediocre retail won't survive. We will be shifting away from this over the next five years."
We, of course, have been preaching about for some time now about the realities of the struggles facing all brick and mortar retailers, not just sporting goods and footware retailers. These realities are part of our Connected Society investment theme, which focuses on the way in which we interact with family, friends, co-workers, clients, data is changing alongside the evolving consumer device market with the proliferation of always-connected devices and unlimited high-speed data.
The exception is, as Nike's Trevor Edwards mentioned, are those shopping experiences that could be described as much as entertainment as it is functional. By that, we talking about the Apple store experience, or some of the brand experience stores that exist in malls such as the Tysons Corner mall in Northern Virginia or stores lined up along New York City's 5th Avenue or in Times Square. These stores are as much advertising, branding and entertainment than they are about moving merchandise off the shelves — at least the shelves in the stores. These are opportunities instead to interact and learn more about a product, with the expectation that it is purchased online.
More details from this article on pymnts.com:
Nike told investors that it would be shifting its approach to brick-and-mortar retail, according to news from The Wall Street Journal. The company will be narrowing its focus to a few dozen stores and boosting its presence online.
The company intends to continue its relationships with 40 partners, which include retail stalwarts like Foot Locker and Nordstrom, but also online shopping retailers like Amazon and luxury boutique Farfetch. Nike is also working with its partners on new mobile apps and in-store experiences, said the WSJ.
Nike's goal is for online shopping to reach 30 percent of revenue within the next five years, up from 15 percent today. This figure includes both direct and third-party eCommerce sales.
Full article: Nike Focuses On eCommerce Over Brick-And-Mortar | PYMNTS.com