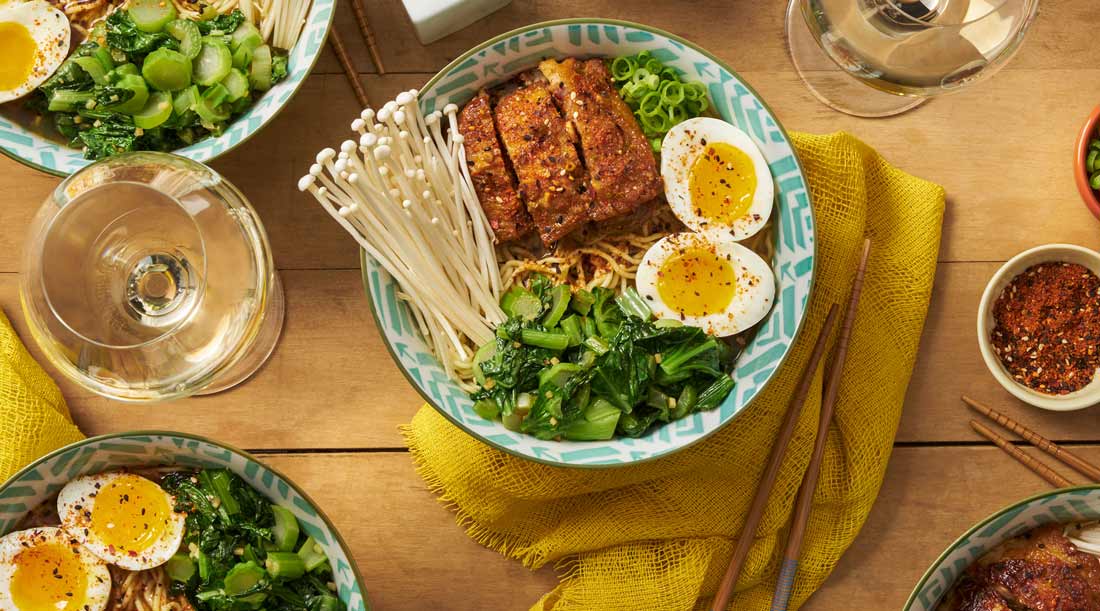 Recently we shared with Tematica Research Members our perspective on shares of Blue Apron (APRN). In a nutshell, our message was "stay away" from this company as it faced several headwinds. In the last few weeks, APRN shares hit $5.50, well off their initial public offering price of $10, but the shares have since cratered another 13%. For an aggressive trader, that would have been a nice short trade as the S&P 500 rose roughly 0.5% over the same time frame. Candidly, APRN shares were considered as a short trade for our Tematica Options+ service; however shorting stocks in the single digits is fraught with all sorts of issues no matter how tempting it may be.
Tomorrow, November 2, 2017, Blue Apron will report its 3Q 2017 quarterly results before the market open. Given the additional drop in the shares, odds are investors will yet again be contemplating what to do — get involved, leave it alone or perhaps getting even more aggressive to the downside — those are the choices we face.
Before we come to a quick conclusion, let's remember Blue Apron management just initiated a round of layoffs – not good for a company that has recently become public! The drop in headcount equates to a 6% reduction and comes on the heels of a botched first quarter as a public company. As we learned in that earnings report, not only did Blue Apron deliver a wide miss to the downside vs. expected earnings, but the company also slashed its marketing spend to $30.4 million from $60.6 million in the prior quarter to conserve cash. Because of the June quarter loss per share of $31.6 million or -$0.47 per share, Blue Apron finished the June quarter with $61.6 million in cash down from $81.4 million at the end of 2016. As we pointed out previously, if the company were to simply hit existing EPS expectations for the back half of 2017 it means a most likely painful secondary offering or private investment in a public entity (PIPE) transaction will be needed.
The move to cut marketing spend and conserve cash led to declines in orders per customer and average orders per customer year over year, despite the improved customer count year over year. Now, this is where context and perspective come in handy – yes, Blue Apron's customer count rose year over year in the June quarter, but it tumbled 9% compared to the March quarter. Ouch!
What this tells us is that Blue Apron is in a difficult situation – it has to carefully manage cash, but for a company that is reliant on marketing to grow its customer base, it means potentially sacrificing growth. And that's before we consider the threat of Amazon (AMZN), which through Amazon Fresh has partnered with eMeals to take on Blue Apron and others like it. While this is a fairly new initiative, via eMeals Amazon offers gluten-free, paleo, Mediterranean, and other select lifestyle choices. We suspect there will be another salvo fired at Blue Apron as Amazon fully integrates Whole Foods in the coming months.
Even before we tackle September quarter expectations, it's not looking good for Blue Apron, and what we've outlined above explains not only the rise in short interest but also the decline in institutional ownership as the share price collapsed. Generally speaking, the vast majority of institutional investors will not flirt with companies near a $5 stock price.
In terms of what's expected when it comes to Blue Apron's 3Q 2017 earnings, the consensus view calls for EPS of -$0.42 on revenue that is forecasted to drop 20% sequentially to $191.47 million. That bottom line loss means the company will burn through even more cash during the quarter. Think of it this way – if the management team was confident in its second half prospects, then why roll heads and introduce a "company-wide realignment"?
What if Blue Apron's loss for the quarter is less than expected?
While that could pop the stock in the short-term, odds are the company will still be facing stiff competitive headwinds and be in a cash-constrained position. The only real question is will its cost containment efforts buy it another quarter until it hits the cash wall? Any investor will see the blood in the water and factor that into their thinking when it comes time to price the eventual offering the company will need to survive.
Aside from the quarter's financial metrics, key items to watch inside the quarter's earnings report will be the sequential trend in orders, customer count, orders per customer and average revenue per customer. Those will set the tone for the company's updated outlook that if recent history holds will be shared on the 3Q 2017 earnings conference call. For those still intrigued, be sure to see how that outlook meshes with the current consensus view for the December quarter that clocks in at EPS of -$0.22 on revenue of roughly $200 million. The real upside surprise would be if the company moves up expectations for it to be break-even on the bottom line, but given recent headcount cuts and restructuring the odds are very low we will hear such talk.
Stepping back and reviewing the above, we are not expecting the company to throw a life preserver to its stock price. It is possible that 3Q 2017 metrics surprise on the upside, and this could pop the stock, but it doesn't remove the business environment and cash need challenges Blue Apron's business will still face. We will be looking at the upcoming pricing of meal kit competitor Hello Fresh's initial public offering, and with its CEO's stated goal to "become the clear No. 1 player on the U.S. market in 2018" this likely means, even more, pricing and margin pressure ahead for Blue Apron.
Bottomline, our perspective is this, if Blue Apron's earnings report is better than expected don't take the bait. We'll continue to look for and invest in companies that are well positioned to ride the thematic tailwinds associated with our 17 investment themes and are well capitalized. Investors who have been around the block the time or two have seen situations like this one with Blue Apron before and it rarely ends well.
As Warren Buffett said, "It's far better to buy a wonderful company at a fair price, than a fair company at a wonderful price." We could not agree more.