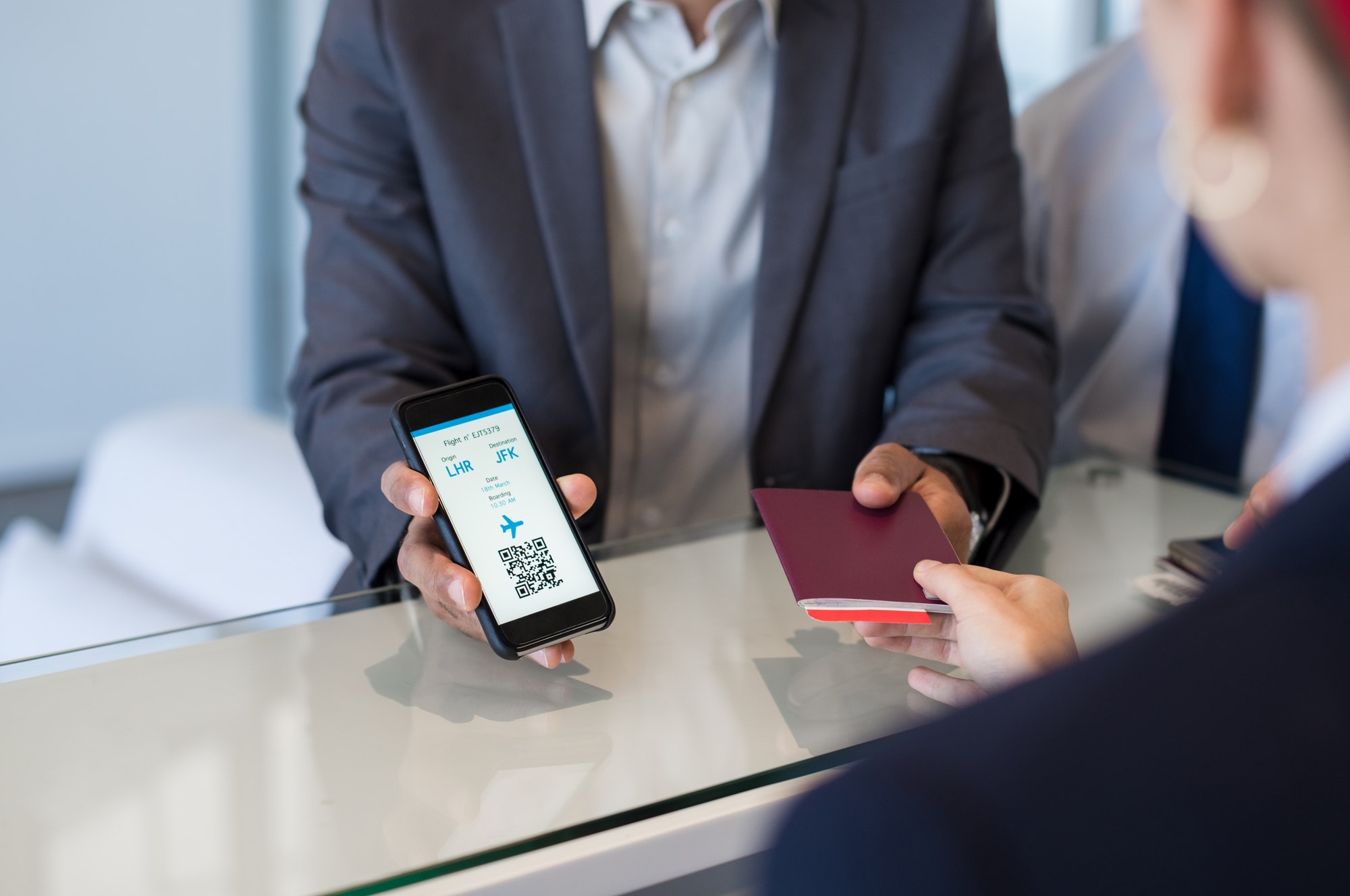 It's long been thought that you leave home with four things – keys, money, wallet and your phone. Over time that thought process has shifted due to digital locks and payment systems to just your wallet and phone. We here at Tematica have been wondering for some time when personal identification, be it an identity card, drivers license, or passport, would become digitized and stored on our smartphone.
It would seem that day is finally approaching, but as with other forays into our Digital Lifestyle investing theme, we will likely see an added identify management tailwind for our Safety & Security theme as well
The Federal Ministry of the Interior has announced that it will be possible to scan German ID cards with an iPhone running iOS 13.

This follows earlier news that iPhones will be able to scan the NFC chips in Japanese ID cards and British passports …

Apple originally locked the NFC reader in iPhones so that it only supported the data format for contactless payment cards, limiting use to Apple Pay. With iOS 13, Apple is removing that restriction, so that iPhones fitted with the chip will have the technical ability to read any NFC chip.

Apple still needs to approve apps on a case-by-case basis, but the existing precedents mean we can expect it to approve all official government apps for passports and ID cards. Any country that wants to be able to offer this capability to its citizens will be able to do so.

Macerkopf reported the news from Germany, noting that this will make it easier for German citizens to verify their identity online, as well as using the virtual card at airports.
Source: You can scan German ID cards in iOS 13; more countries likely 9to5Mac