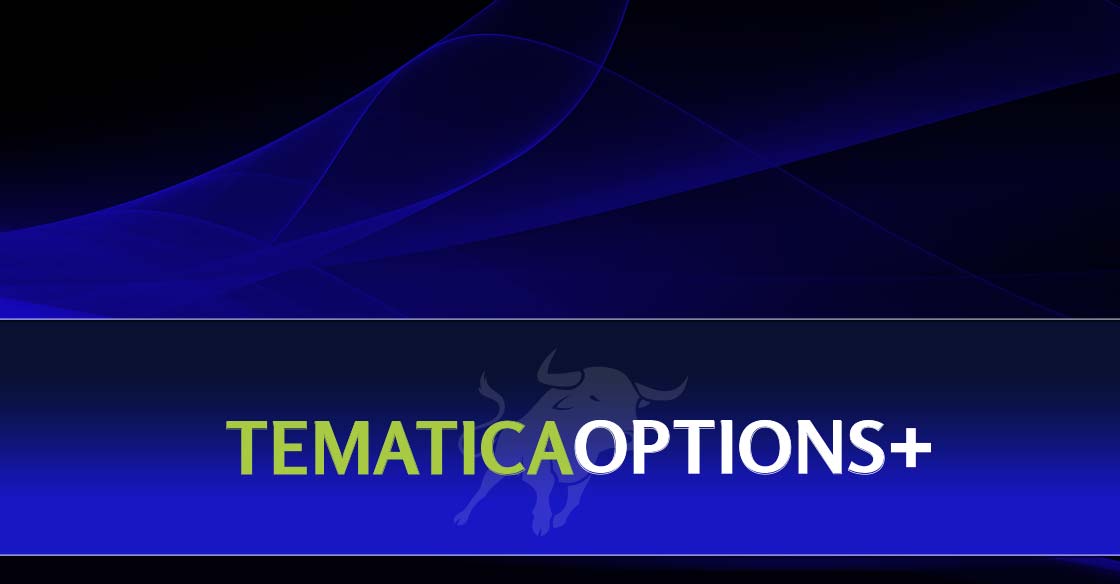 Key points inside this issue:
The Duke University/CFO Global Business Outlook survey surprises the market
What looked to be shaping up as a positive week for the stock market turned on its head Friday following renewed concerns over the pace of the global economy. As we've talked about recently, the vector and velocity of the latest economic reports suggest a slowing economy and that is fueling questions over top and bottom-line growth prospects for 2019.
Tossing some logs on the that fire late last week was the new survey findings from the Duke University/CFO Global Business Outlook survey that showed almost half (48.6%) of US chief financial officers believe the United States will be in recession by the end of next year while 82% of CFOs surveyed believe that a recession will begin by the end of 2020. That's quite different than the Wall Street consensus, which per The Wall Street Journal's Economic Forecasting Survey sees the speed of the economy slowing from 3.5% in the September 2018 quarter to 2.5% in the current one to 2.4% in the first half of 2019 followed by 2.2% in the back half of the year.
This revelation has added to the list of concerns that I've been discussing of late and adds to the growing worries over EPS growth prospects in 2019. For that reason, even though our ProShares Short S&P 500 Jan 2019 30.00 calls (SH190118C00030000)are up 30% since we added them roughly 10 days ago, we'll continue to hold them for the duration. Given the upward move, however, I will boost our stop loss to $0.65 from $0.35.
Costco shares stumble and we're jumping on board!
Last Thursday night, Costco Wholesale (COST), our Middle-Class Squeeze Thematic Leader, reported an EPS beat by $0.05 per share for the quarter, but revenue came in a tad short at up 10.3% year over year, or $34.3 billion vs. the expected $34.66 billion. Same-store sales for the quarter rose 8.8% (+7.5% ex-gasoline and currency), which is well above anything we've seen for the September-November period per Friday's November Retail Sales report save for digital shopping (Non-store retailers) and gas station sales – more on that shortly.
Despite the positive EPS, COST shares fell 8.6% on Friday.
The issue with Costco was the margin profile as reported operating income was essentially flat year over year. When combined with the top line increase vs. the year ago quarter it means the company's operating margin hit 2.7% vs. 3.0% in the year ago quarter, and 3.2% this past August quarter. Part of the issue was the jump up in pre-opening expenses for new warehouse locations which rose by 6% quarter over quarter. The real culprit was the step up in merchandising costs, which climbed 10.8% year over year for the November quarter vs. 5.4% year over year in the September quarter. Clearly, Costco is seeing the impact of not only higher prices but also the impact of tariffs associated with the U.S.-China trade war.
Despite that, the core basics at the company – foot traffic, renewal rates and membership growth – continue to fire on all cylinders. That to me makes Costco one of the best-positioned retailers, and the fact that its e-commerce business continues to blossom is a positive as well. In all of 2019, Costco looks to open 20-23 net new warehouses, which equates to an increase of 2.5%-3.0% year over year. This will likely drive pre-opening expenses higher in the coming months, but given the favorable metrics associated with each new location over the medium to longer-term, we'll take it, especially if the economy slows more than expected. Odds are that will drive more consumers to Costco than not.
We've seen setbacks like this before with COST shares, and as it continues to operate as smartly as it does and open additional locations it continues to deliver enviable same-store sales figures month after month. With more new warehouses to be had in 2019, I strongly suspect this will once again be the case. This has us adding the Costco Wholesale (COST) April 2019 $210 calls (COST181221C00210000)that closed at 2.03 to our holdings. This will allow for the capture of December as well as first quarter holidays as well.  We'll give this a wide berth initially, which means setting our stop loss at 1.00 for now. As the company's monthly same-store sales figures confirm our thesis, I'll look to boost that stop loss.
Holiday Housekeeping!
And that brings us to our Housekeeping note, which is this – given the way the Christmas and New Year's holidays fall this year, barring any unforeseen issues that will require our attention and immediate action, we here at Tematica will be in "get ready for 2019" mode. That means we'll be using the quiet holiday time to review the Thematic Leaders as well as positions on the Select List to ensure we are well prepared for the coming months ahead.
As such, we're likely to be back the week of January 7th, although I can't rule out the urge to share some thoughts with you sooner. For example, if the Fed says something that rolls the stock market's eyes later this week, I'll be sure to weigh in and share my thoughts.
We will have a new podcast episode or two before then, and we will be sharing a number of Thematic Signals over the coming weeks – if only those confirming signs for our investment themes would take a break. I'm only kidding, but that, of course, I do love how recognizable and relatable the themes are in and around our daily lives.
To you and your loved ones, Merry Christmas, Happy Holidays, and Happy New Year! See you 2019!!