What is Thematic Investing & Why It Beats Sector-Based Investing
Understanding the Ins and Outs of a Thematic Approach to Investing
SCROLL DOWN ▼▼
We see Investment themes at work and at play everyday in the economy — oftentimes across industries and categories — and other aspects of day to day life.
It is the opposite of the typical Wall Street approach to research, which oftentimes overly focuses on a single industry at a time and results in missed opportunities.
These themes are identified by looking at the intersection of shifting economics, demographics, psychographics, technologies, mixed in with regulatory mandates and other forces. In other words, looking at the real world that companies are operating in!
Some businesses will adapt, while others will leap frog ahead riding these thematic tailwinds to profits and significant share price movements, and sadly there will be those left floundering too. For every Apple, there is a Palm and Blackberry. For every Facebook . . . a MySpace or Friendster. For every Netflix, there's a Blockbuster.  The list goes on and on, even in non-technology categories.
By examining these thematic tailwinds, our goal is to identify mispriced securities relative to the business opportunities ahead and avoid those that are overly valued and or staring down the barrel of significant headwinds.
– About Tematica Research –
We are the Leaders in
Thematically Driven
Equity Research, Economic Commentary & Investing Strategies Across Stocks, ETFs and Options
The thematic discipline utilized by Tematica across its research, economic commentary and portfolio construction is the culmination of the more than 25 years Chief Investment Officer Chris Versace spent analyzing industries and companies in a variety of roles as an equity analyst, portfolio manager, investment banker and strategic consultant serving both individual as well as institutional investors.
Our Investment Themes
We are currently tracking the following 18 investment themes, or "thematics" as we refer to them

AGING POPULATION
The needs and demands of the expanding, older population.
ASSET-LITE BUSINESSES
BIntellectual property, patent portfolios, licensing in and out business models.
CASH-STRAPPED CONSUMERS
Psychographic pains as consumer behavior shifts due to economic hardship
CASHLESS CONSUMPTION
Scanning & Swiping through online and mobile shopping coupled with the growing pervasiveness of smartphones.
CONNECTED SOCIETY
The intersection of computing, broadband, mobility and the Internet changing the way we live.
CONTENT IS KING
As eyeballs are pulled in more and more directions, it's the content producers that are winning.
DISRUPTIVE TECH
Developers of the products, services and business models that are transforming how we do everything from shop, commute, travel, work, play, relax and even purchase energy.
ECON. ACCELERATION
Exploits companies whose business is poised to rebound as economic conditions heat up.
FATTENING POPULATION
Capitalize on companies positioned to address the expanding waistline of the population.
FOOD WITH INTEGRITY
Consumer demand for healthy foods and their willingness to pay more for products that claim to boost health and weight loss or are all natural.
FOUNTAIN OF YOUTH
The products and services aging Baby-Boomers seek to hold off the aging process.
GUILTY PLEASURES
Those little treats and would-be harmless vices that we like or need to have from time to time.
RISE/FALL MIDDLE CLASS
The worldwide expanding new middle class spurs demand for goods and services that previously had not been available.
SAFETY & SECURITY
Personal, Corporate and Homeland Security, this theme revolves around increasingly on guard behaviors and need to shift from reactionary defense to always prepared and secure.
SCARCE RESOURCES
Companies positioned to benefit from a scarce resource or those that could see their margins and earnings come under pressure as key input prices escalate.
TOOLING & RETOOLING
The crosshairs of high under-employment and hiring managers that a can't find qualified workers.
ULTRA WEALTHY
Those products and service that appeal to the expanding number of super wealthy throughout the world.
– Get on Board with Thematic Investing –
If you want to break away from the herd . . . 
then it's time to give Tematica Research a try
When you become a member to Tematica Research, you are plugged into the world of thematic investing, and each week we deliver to you a stream of insights, strategies, and actions you can take to outperform the market. We have three membership types to select from: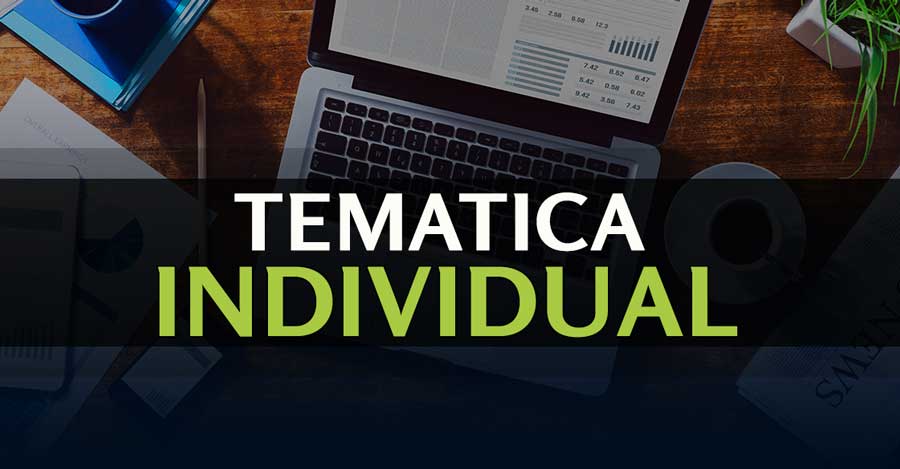 Tematica Individual Membership
Designed for experienced individual investors and financial advisors, the Tematica Individual Membership provides access to thematic investing strategies, trading ideas, and analysis of the most pressing developments that drive both our thematic perspectives.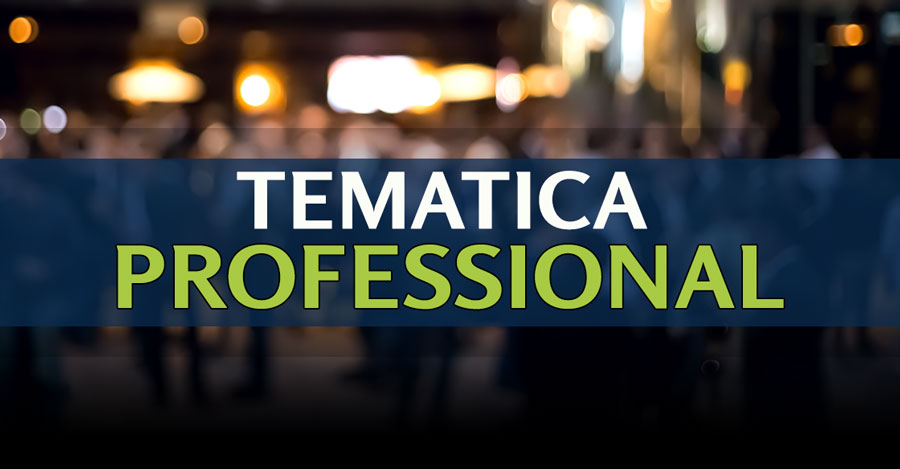 Tematica Professional
As the name would suggest, Tematica Professional is for Financial Professionals looking for increased guidance and insights into how current events and market developments are impacting our thematic perspectives and in turn their client portfolios.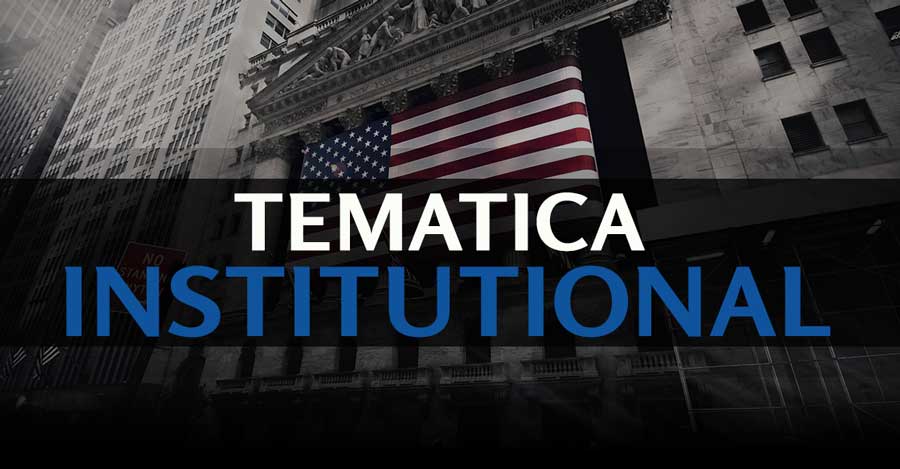 Tematica Institutional
Detailed data points that pertain to our 17 proprietary investing themes to provide context and perspective to portfolio and fund managers in how the themes will impact the markets in both the near term and long term basis.
Get on Board with Thematics
We currently have several offerings based upon our thematic investing approach that you can use to guide your investment strategy.