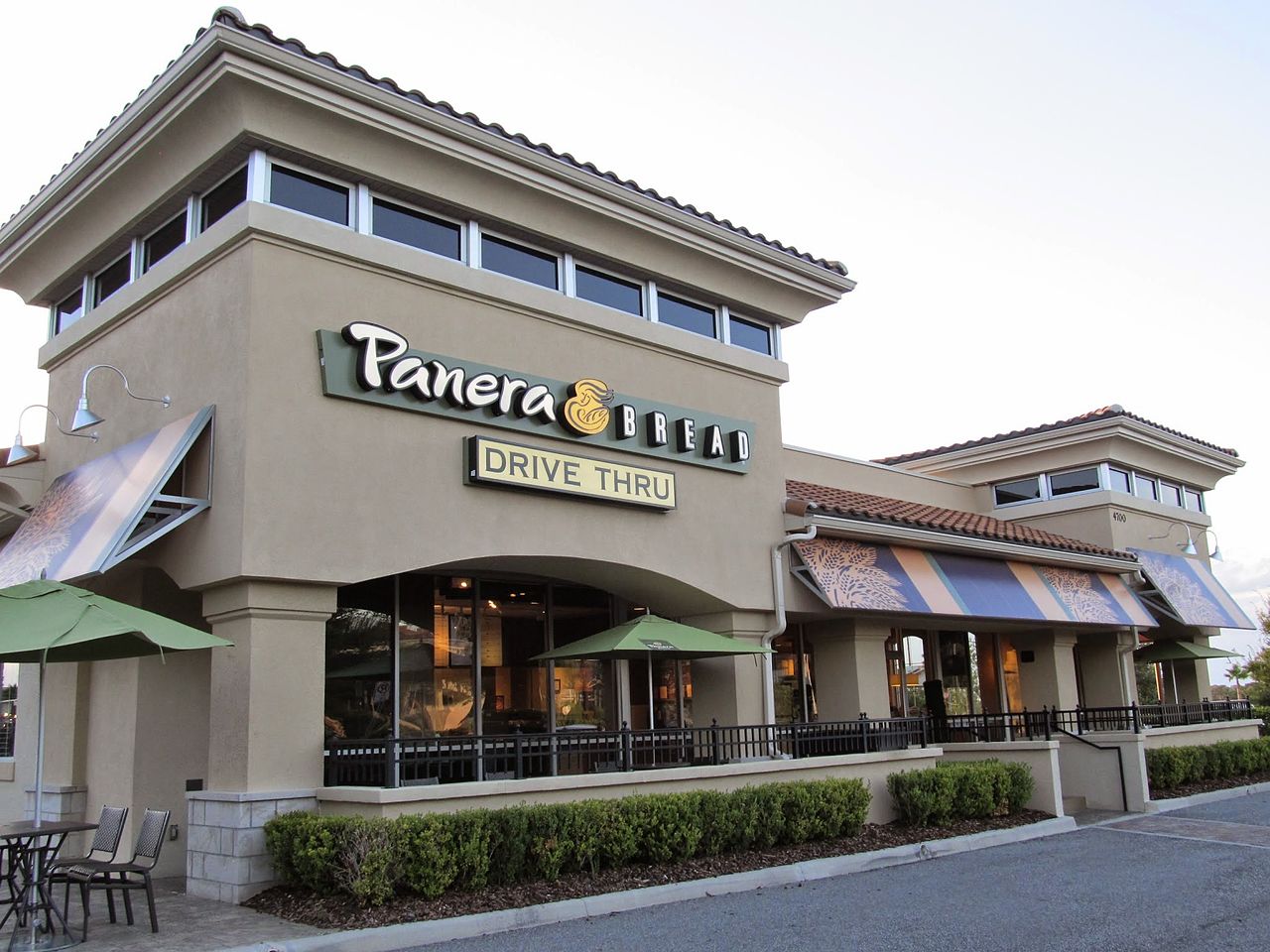 We are seeing more restaurant companies highlight their ingredient choices in the food and drinks they serve in their marketing campaigns. These companies are looking to build consumer awareness as they look to the growing portion of the population that are opting for foods, drinks, and snacks that are better for you. In other words, look to ride the tailwind associated with our
Clean Living
investing theme.
Recent companies looking to embrace this tailwind and distinguish themselves from their competition include Chipotle and to some extent McDonald's, but Panera, as well as Yum Brands' Pizza Hut and Taco Bell, were some of the early adopters. Panera, in particular, has made several strides in recent years to inform consumers about the ingredients in their offerings and in 2016 phased out artificial ingredients from its menu.
We suspect we will be seeing far more companies embrace this investing theme with their marketing materials in the days and weeks to come. Of course, it's one thing to market that you have better for you ingredients, but a cheeseburger no matter how you make it is still going to be part of our
Guilty Pleasure
investing theme. Sorry, McDonald's.
Panera is betting that customers want to know more about what's in their food.

The restaurant chain announced on Tuesday that it has started identifying the amount of whole grain per serving, as well as the overall percentage of whole grain, on all of their whole-grain bread.

The strategy anticipates that health-conscious consumers will shop more at Panera if they have a better idea of what they're eating and an easier way to incorporate healthy foods into their diets.

In 2016, the company finished phasing out artificial ingredients from its menu. Last year, Panera began disclosing the amount of added sugar and calories in its fountain drinks, and it introduced a new line of drinks with lower sugar and no artificial sweeteners, flavors, colors or preservatives. Panera observed that customers were choosing healthier drinks.
Source: Panera wants you to know exactly what's in its bread – CNN