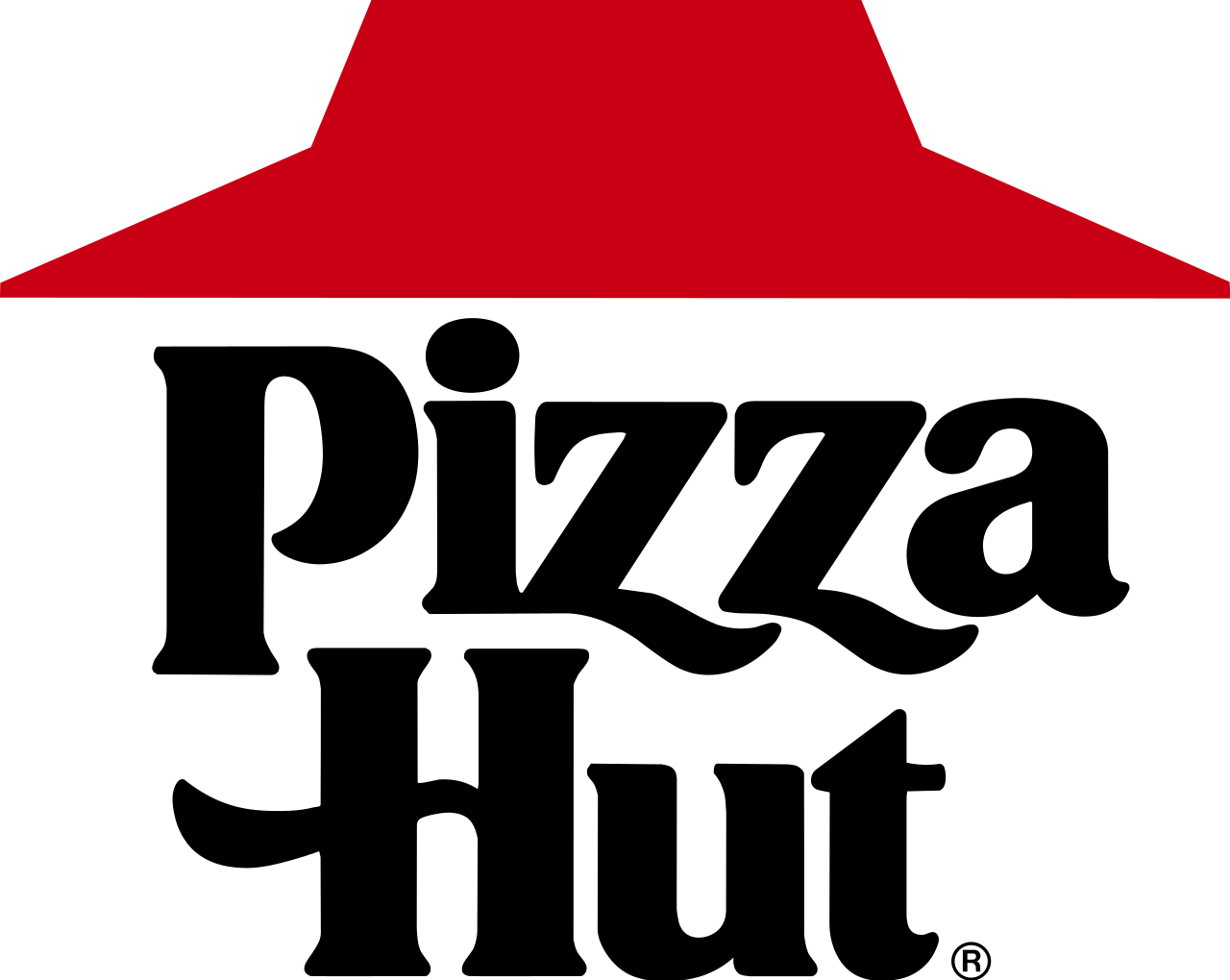 There are several food items that are hallmarks of American culture – hamburgers, hot dogs, and the combination of pizza and beer. Guilty Pleasures one and all, and in what can only be described as a sea change moment, Pizza Hut, which is owned by Yum Brands (YUM), is embracing (finally) the delivery of pizza and beer. If you've experienced Domino's Pizza, Papa Johns or even Pizza Hut you know it used to be two very different tasks — order the pizza and make sure you have enough beer to go along with it (as well as some wine as well beverages for the under drinking age folk).
Perhaps it has to do with its revenue being pressured, but Pizza Hut is grabbing our Guilty Pleasure investing theme by the horns and doubling down, partially combining those two tasks to capture incremental revenue dollars by offering beer convenience. For some of us here at Tematica, that is a step in the right direction, but others would like to see them include wine as well. Baby steps is what I have to say. Now to see what the beer selection is…
More than a year after first testing beer delivery in Arizona, Pizza Hut said Monday it will expand the pilot program to 300 restaurants in seven states by mid-January.

"As the official Pizza Sponsor of the NFL, we've been celebrating football fans all season long, so it only makes sense for us to bring more customers the beloved combo of pizza and beer ahead of the Super Bowl," chief brand officer Marianne Radley said in a statement. "We are proud to be pioneers of beer delivery and are well-poised to take on more markets in the coming year."

Customers will be required to prove they are of legal drinking age at the time of delivery by showing a valid form of identification and completing a form for the restaurant's records, the company said. Online orders that include beer will feature a pop-up prompting users to confirm they are of legal age.

In May, when beer delivery expanded in California and Arizona, the prices ranged between $3 and $4.50 for two packs and $5.99 and $10.99 for six packs.

Over the past year, Pizza Hut has worked to revitalize the brand through value promotions and a focus on growing delivery and carryout-focused restaurants.