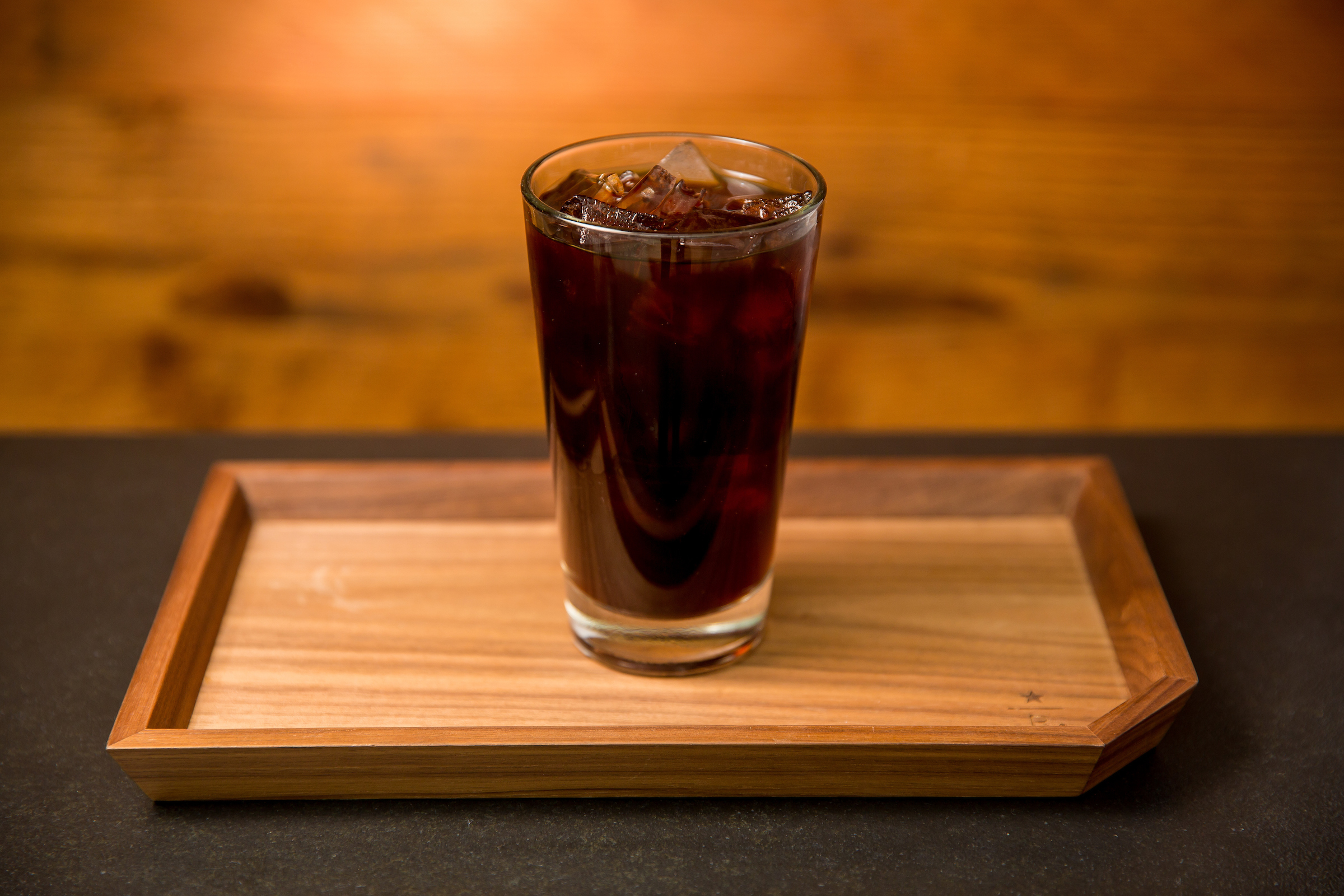 According to data published by the NPD Group:
Three out of five Americans say they want more protein in their diets;
Fourteen percent of U.S. consumers, or more than 43 million people, regularly use plant-based products and
86 percent of them aren't vegans or vegetarian.
These figures are in sync with the growing influence of our Clean Living investing theme and we are seeing companies respond. One of the latest is Starbucks, which has introduced its first plant-based protein offering that is part of its efforts to craft a healthier image as it attempts to move past its sugar and calorie ridden Frappuccinos. Starbucks isn't the first company to introduce such products, and it probably won't be the last, but given its reach, it likely means we are approaching a tipping point. All that remains is to see if consumers opt for it.
Starbucks is getting into the plant-based protein game for the first time.

The chain is introducing Protein Blended Cold Brew in almond and cacao flavors, available now through fall, while supplies last. The nondairy 16-ounce drinks are made from pea and brown-rice protein.

"Plant-based beverages, plant-based proteins are a choice that many consumers are gravitating toward," CEO Kevin Johnson told an annual institutional-investor gathering in June, highlighting health and wellness as a strategic priority for Starbucks.

The new almond drink is made with almond milk, almond butter and 12 grams of plant-based protein and contains 270 calories, 12 grams of fat and 22 grams of sugar, according to Starbucks. The sweetness comes from what the Seattle-based chain calls the Banana Date Fruit Blend as well as coconut sugar; there's no refined sugar.

Starbucks customers can also request a shot of plant-based protein be added to a different drink, the company said.

From faux-beef burgers to infused energy bars, plant-based proteins are a growing trend in the U.S. – and not just among people who eschew eating animal proteins, such as beef, poultry and pork.

KFC started testing plant-based chicken in the United Kingdom and Ireland in June, while two months earlier, White Castle introduced its Impossible Slider, a version of its iconic slider made with a plant-based meat equivalent. And Dunkin' Donuts began serving almond milk in September 2014.
Source: Starbucks debuts its first plant-based protein coffee