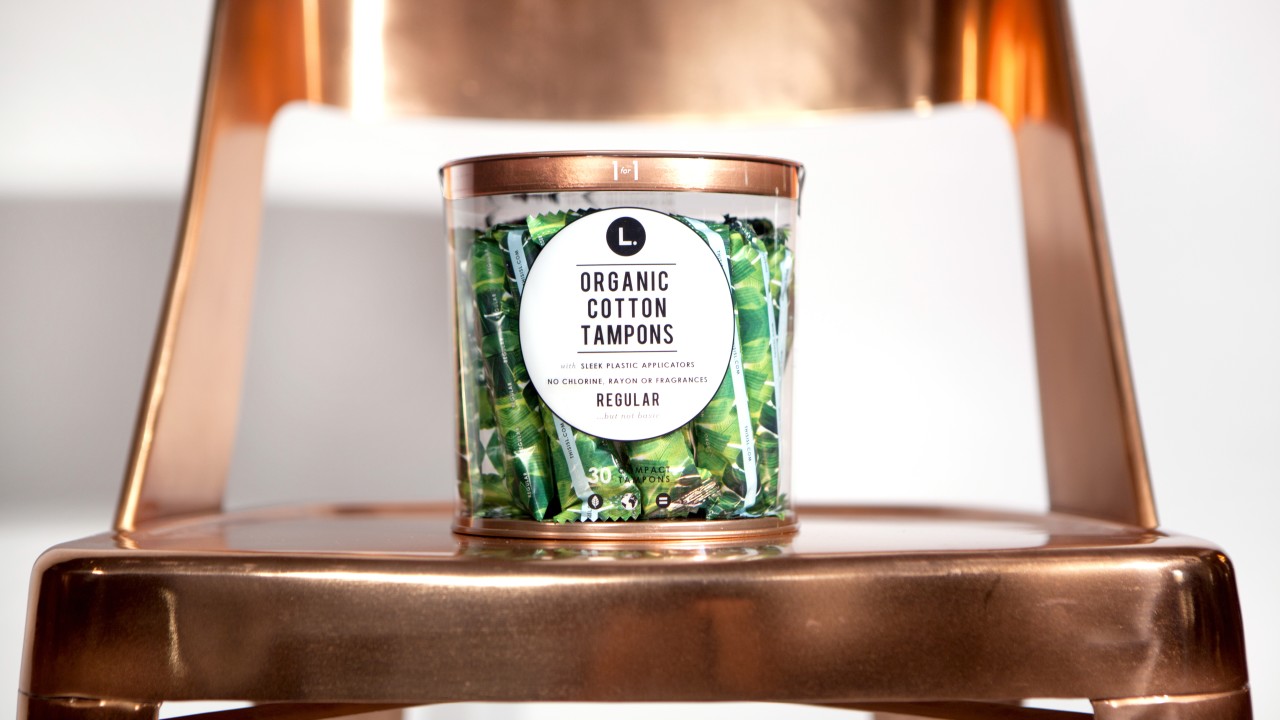 One of strongest Thematic Signals we have been tracking as a proof point of the tailwinds behind our Clean Living investment theme has been the spree of acquisitions in the space.  Whether it's the mainstream food production companies or consumer packaged goods companies, the list of take-outs of companies that have been serving the consumer demand for "organic", "natural, "gluten-free" or otherwise "good for you" category has been increasing at a seemingly blistering pace.  Just yesterday, a new one popped up on our radar screens, this time from Proctor & Gamble (PG):
Procter & Gamble Co.'s portfolio of naturals products is growing again.P&G announced the acquisition of This is L., a San Francisco company that used cause-related marketing to rapidly grow its feminine hygiene brands, including organic cotton tampons and chlorine-free ultra thin pads. The company donates a portion of each sale to improve product availability in parts of the world where such products aren't affordable.

"This acquisition is a perfect complement to our Always and Tampax portfolio, with its commitment to a shared mission to advocate for girls' confidence and serve more women," said Jennifer Davis, P&G Global Feminine Care President, in a press release. "We feel this is a strong union and together we can be a greater force for good."

P&G has been growing its roster of natural products that appeal to consumers worried about environmental issues and harmful chemicals. Several of its brands have launched natural alternatives, some of them developed in house and others through acquisitions. Chief Financial Officer Jon Moeller told investors in November that P&G would double its revenue from this segment in its 2019 fiscal year, which ends in June. More recently, on Jan. 23, he called out naturals as a contributor to P&G's second straight quarter of strong sales growth.
Source: Procter & Gamble boosts 'naturals' lineup with acquisition