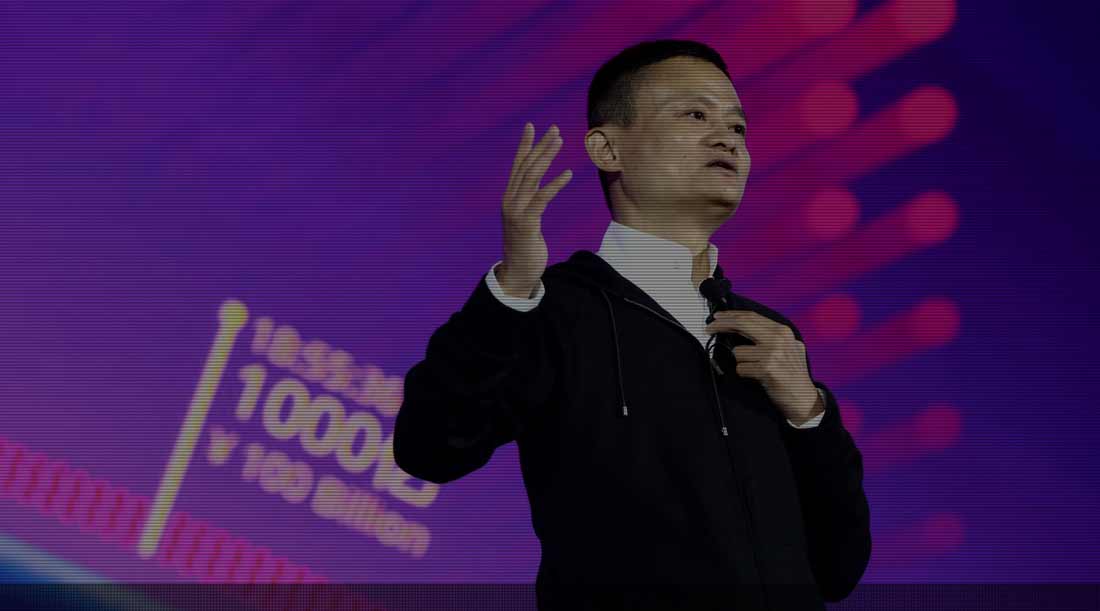 For more than 90% of the past two millennia, China and India have dominated the global economy, generating over half of the total GDP in terms of real purchasing power. The incredible volume of sales generated by Alibaba (BABA) over the weekend illustrates the reemergence of that economic power.
Asia's return to its multi-millennial dominant role began in the 1950s and started accelerating in the 1980s to rise from 16% to over 30% by 2000. Today Asia's share of global GDP, excluding the Middle East, has reached a 160-year high of 43%. During that time, the share of the United States and Western Europe has fallen to a 166-year low of 33%, with the U.S. share cut to half its mid-20th peak and Western Europe losing nearly one-third of its share just since the start of the 21st century — all part of the story behind our Rise and Fall of the Middle Class as the west loses its dominance while emerging economies come into their own.
This was inevitable, given the demographic disparity between China, India and the U.S. The population of China is nearly 1.4 billion and India over 1.3 billion, while the United States population is less than a quarter of that at just over 320 million and Western Europe at 400 million. With such enormous population numbers, small gains in productivity have a much greater impact on growth.
Alibaba generated a mind-boggling $25.3 billion (168.2 billion yuan) in sales in just one day from at least 225 countries and regions, a 39% increase from the prior year. Sales are estimated to mean distribution of over 700 million packages after 11-11. What was even more astounding and illustrates the power of our Connected Society theme was that according to Bloomberg,
About 90 percent of transactions were done via mobile. At its peak, the company's processors handled 256,000 transactions per second.
For perspective, on Black Friday last year, American's spent a new record $3.34 billion online, a 21.6% increase over 2015. Black Friday's mobile sales amounted to just $1.2 billion, which was a 33% increase over 2015.
Source: Alibaba's Singles' Day Goes Global With Record $25 Billion in Sales – Bloomberg