Only By Thinking Differently Than the Herd
Can One Truly Aim to Outperform the Market
If you are looking to outperform the overall market — and who isn't looking to do that? — then mimicking the same strategies used by the rest of the Wall Street herd is only going to result in performance that is still inside the pack.
It's time to invest differently. It's time to invest thematically.
It's time to let Tematica Research help you break free from the pack.
(scroll down to read more)
– About Tematica Research –
We are the Leaders in
Thematically Driven
Equity Research, Economic Commentary & Investing Strategies Across Stocks, ETFs and Options
The thematic discipline utilized by Tematica across its research, economic commentary and portfolio construction is the culmination of the more than 25 years Chief Investment Officer Chris Versace spent analyzing industries and companies in a variety of roles as an equity analyst, portfolio manager, investment banker and strategic consultant serving both individual as well as institutional investors.
For every Apple, there is a Palm or Blackberry.
For every Facebook, a MySpace or Friendster.
For every Tesla Motors, a Hummer.
For every Netflix, a Blockbuster.
As with all investment strategies, success with a thematic approach ultimately comes down to the underlying principle of investing: identifying which securities within an emerging theme are mispriced or undervalued relative to the business opportunities ahead as a result of the sea change presenting itself through a theme.
Our thematic approach, however, makes this process clearer because a theme, at its core, identifies the underlying drivers of future value (or risk), and thus provides a forward-looking, longer-term lens to making investment decisions, rather than focusing solely on what's happening right now.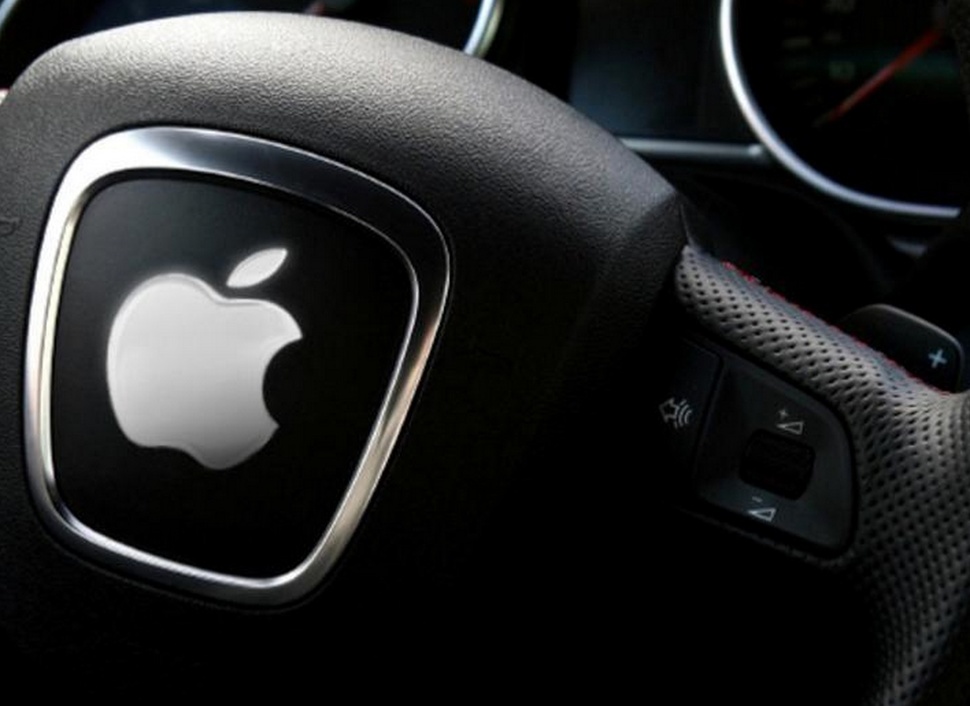 A Smarter Approach Over Sector-Based Investing
With our ever-changing technology and the fast pace at which trends are emerging and spreading globally, it's oversimplifying to identify any one or two sectors as having the most potential. In any sector, there will be some companies that seize on a new opportunity faster than others as new trends or themes emerge in today's world.
And then there are those companies that will literally jump sectors as a trend emerges — does anyone think of Alphabet (formerly Google) as an auto company? Well, they very well could be in the next several years if its self-driving project is successful. That's a very big if, however, Apple's "Project Titan" and the several hundred employees it has working on creating an electric vehicle at a secret location near its Cupertino headquarters shows just how serious outsiders are about jumping into the auto-sector.
For reasons such as these and many others, traditional sector-based investing doesn't fit into our mindset at all at Tematica. When we analyze the market landscape, we instead approach it from an entirely different perspective.
Examples of Our Thematic Approach
CONNECTED SOCIETY

The way in which we interact with family, friends, co-workers, clients, companies and more.

The Connected Society is a result of a sea change in how people communicate, get news, shop, transact, invest, share pictures and videos, and consume digital content in one form or another. This dramatic change in consumption behavior has rippled across a number of industries — music, television, movies, news and publishing, and mail — with more to be affected (transportation and logistics, healthcare, groceries, and education to name a few). Looking back just a few years, a key example would be the shift from desktop computing to laptop computers, which was then disrupted by the iPad and tablet computing.

It's through this lens that we look to which companies are leading this disruption — which companies are enabling these shifts because of their disruptive technology or business models? Which ones are benefitting from pain points associated with this increasingly digital lifestyle?

SCARCE RESOURCES

The scarcity of materials, foods, services and even human capital.

Gold. Oil. Tantalum. Platinum. Water. Eggs. What do these six things have in common? Each of these due to varying circumstances are limited resources that are experiencing rising demand amid a global population and the awakening of third world economies.

While there may only be so much water and oil on this planet, the ability to increase crop size for cotton, beef, and other commodities takes time. There are disruptions, such as the avian flu that has destroyed the hen laying flock in recent years, which had a dramatic impact on food, pharmaceutical and restaurant companies in 2015. There are also regulatory considerations that result in greater competition for resources.

This investing thematic looks to identify companies that are either positioned to benefit from a scarce resource or those that could see their margins and earnings come under pressure as key input prices escalate.

CASH-STRAPPED CONSUMER

Reflects the economic backdrop of the last few years, which is looking more and more like the new normal.

Low labor force participation and payroll to population figures, increased savings rates, lack of available credit, stagnant income growth and inflation concerns for food has led to consumers saving where they can, trading down when possible and seeking value for each dollar that is actually spent. This influences not only on what and when consumers will buy, but also where and how they buy. Will they shop at Whole Foods or Costco? Will they dine out or eat in? Do they take a vacation or remain home for a "stay-cation?" Do they pay with cash, or with debit or credit cards?

This investment theme looks to profit from those psychographic pains and others like them as consumer behavior shifts and certain companies benefit while others suffer.

SAFETY & SECURITY

Cyber, Personal and Homeland Security.

This theme revolves around the fact that people, companies, and institutions must be increasingly on guard, behaviors need to shift from one of reactionary defense to always prepared and secure. The Security: Personal, Corporate & Homelands investing theme targets those types of companies from firearms and military defense equipment manufacturers, to commercial and residential security systems and cyber security.
If You Have Any Questions Call Us: (571) 293-1977