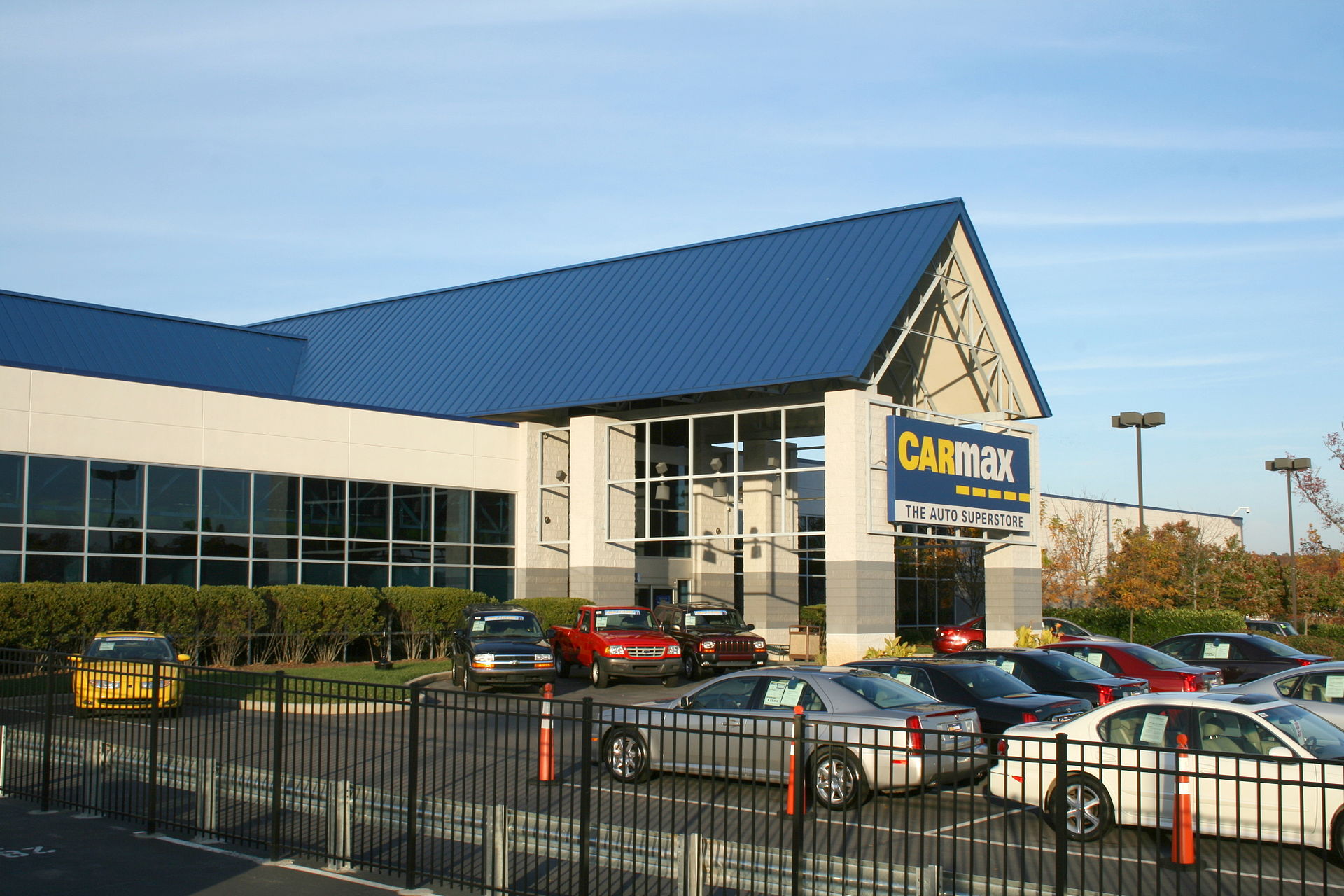 Since the Great Recession, we've seen new auto sales rebound due in part to the attractive if not aggressive low to no interest financing. That's helped mask the rising cost of buying a new car as original equipment manufacturers (OEMs) ranging from Ford and General Motors to Volkswagen and Honda have packed connective technology and features associated with our Digital Lifestyle investing theme their vehicles.
Over the last few quarters, the Federal Reserve has hiked interest rates and is poised to do some four more times in the coming 15 months according to its most recent economic forecast. At the margin, that will boost the cost of buying a new car or truck, and likely increase the demand for used cars for consumers that are seeing their discretionary dollars shrink as those same interest rates drive their existing debt servicing costs higher. Good news for companies like Carmax that can cater to Middle-class Squeeze consumers, not so good for the auto manufacturers.
Demand for used cars was unusually strong this summer and will remain at elevated levels through the year's end as higher interest rates and rising prices on new cars continue to stretch buyers' wallets, industry analysts said.
Used-car buyers are finding a growing selection of low-mileage vehicles that are only a few years old.
While used-car values have also increased in recent years, the gap between the price of a new and preowned car has also widened and is now at one of its largest points in more than a decade, according to car-shopping website Edmunds.com.
New-car prices have steadily climbed in the years following the recession as companies packed vehicles with more expensive technology and buyers shifted away from lower-priced cars to bigger and more expensive sport-utility vehicles and trucks. The average price paid for a car hit an all-time high of $36,848 in December of 2017 and remains at near-record levels, according to Edmunds.com.
With nearly 40 million in sales last year, the used-car market is more than double the size of the new-car business.
The shift in demand is a troubling sign for auto makers, which will be under pressure to deepen discounts to keep customers from defecting to the used-car market. New-vehicle sales have started to cool this year following a seven-year growth streak.
As new car prices have climbed, auto lenders have kept monthly payments low by extending loan-repayment terms to five and six years and introducing 0% financing on loans that made buying new a more attractive deal.
But as interest rates rise and credit tightens, auto companies are pulling back on such sales incentives. The average monthly payment on a new car was $536 in August, up from $507 last year and $463 five years ago, according to Edmunds.com.
Source: Used-Car Sales Boom as New Cars Get Too Pricey for Many – WSJ