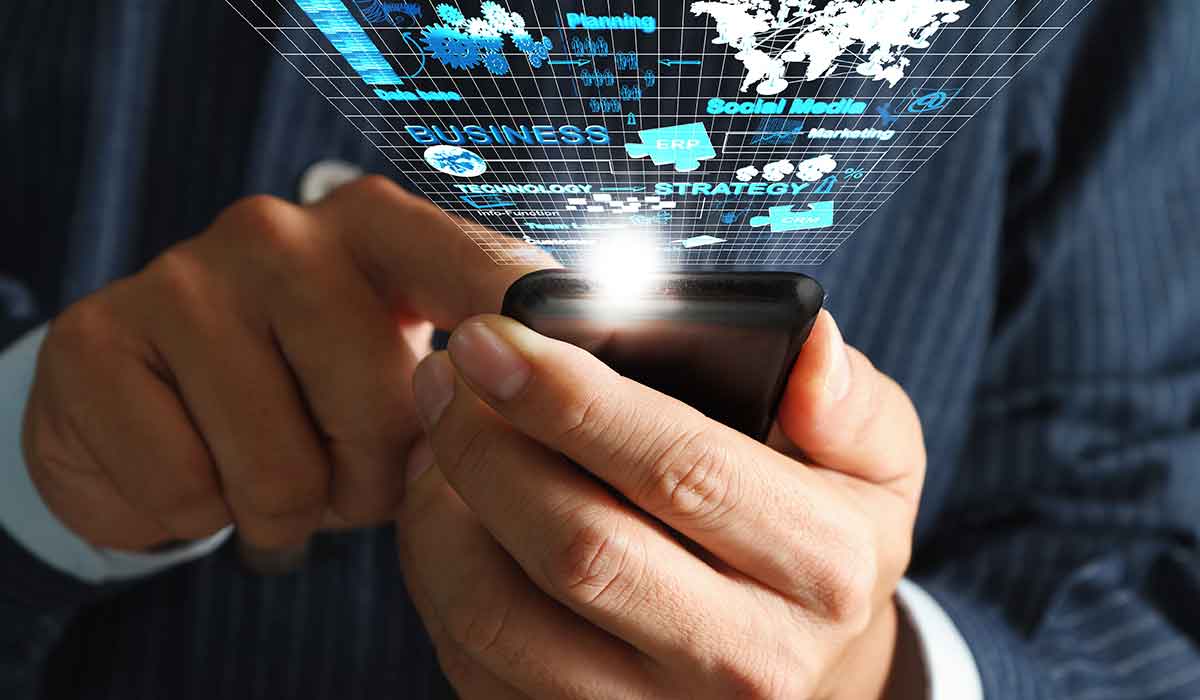 Several of us here at Tematica have been waiting for the day when banks would recognize that if they embraced our Digital Lifestyle investing theme, the bank branch would one day go the way of the cassette tape – a fond memory of a bygone era. While banks have made strides over the years between direct deposit and ACH payments that have shrunk the need to visit a bank branch, the debut of online-only banks, such as Chase's Finn, and mobile payment platforms such as Apple Pay and PayPal's Venmo have eliminated a number of reasons people used to go to the physical bank. We've even seen Capital One partner with Peet's Coffee & Tea as well as other coffee shops and other non-branch locations.
To us, the long-term question is what will these banks and related institutions do with all of the existing bank branches? You may want to see what kinds of properties your REIT investments are holding.
While Bank of America Corp. and JPMorgan Chase & Co. were gobbling up cheap deposits at their thousands of branches around the U.S., Citigroup was shrinking its footprint, focusing on a handful of big cities to right itself after its near-collapse.

Now the bank's executives are convinced that many U.S. consumers are finally ready to leave the branch behind and fully embrace digital banking. Citigroup added roughly $1 billion in digital deposits in the first quarter, more than all of last year. About two-thirds of that total came from new customers, and a little more than half came from people who don't live near any of the bank's roughly 700 branches.

In recent months, the bank has reorganized its consumer unit, knocking down walls between banking and cards. It rolled out a new account through its mobile app aimed at credit-card customers. And it is targeting potential customers with mobile-banking offers tied to the rewards they get for cards.

"For the 21st century, we are glad we never got the ballast of an extra 4,000 branches," said Stephen Bird, the bank's chief executive of global consumer banking. "I'm certain it's going to turn out to be a very fortuitous thing."

Other big banks are ramping up their digital offerings too, but they are doing it alongside their giant branch networks. Citigroup is wagering that many of those locations—more than 4,000 each for JPMorgan and Bank of America—will become burdensome.
Source: No Branch, No Problem. Citigroup Bets Big on Digital Banking. – WSJ