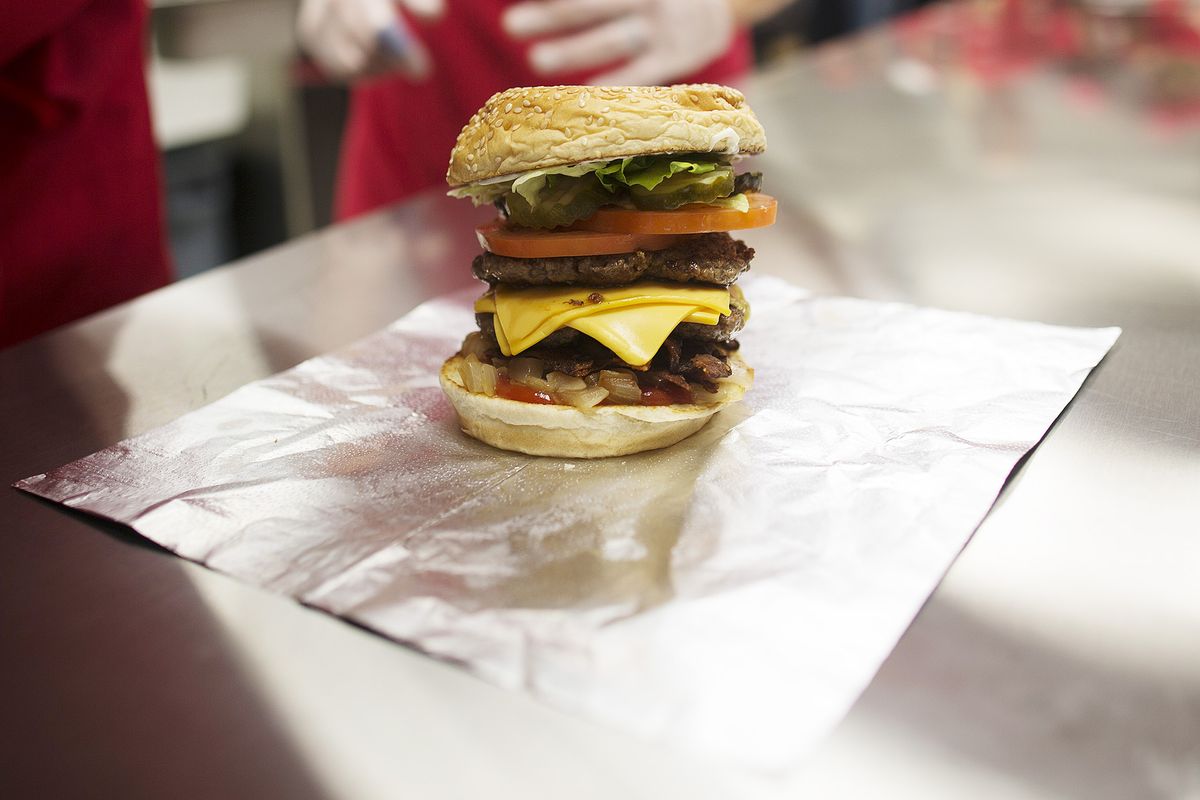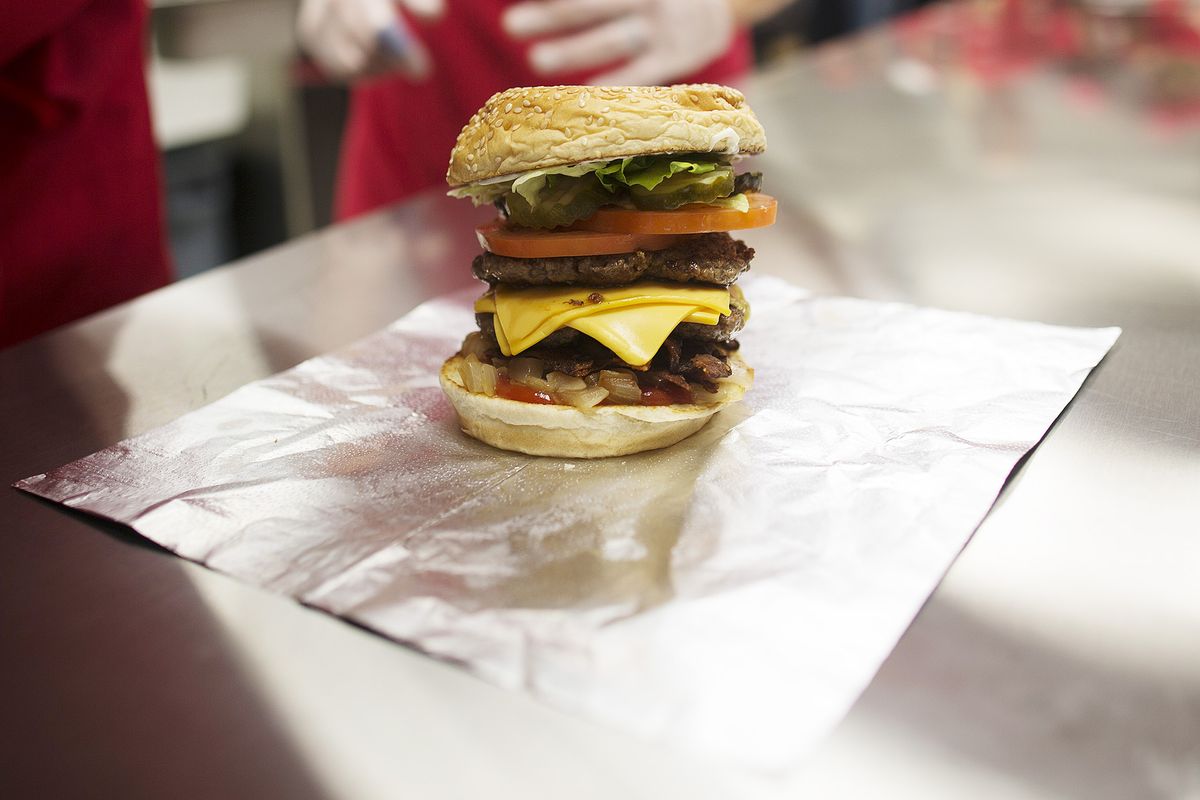 Recently it was announced that Amazon (AMZN) partnered with Olo, a supplier of order and pay technology to thousands of U.S.  restaurants, to expand its burgeoning food order/delivery service. After testing a similar solution over the last year, Facebook (FB) is now taking its own take on this live across the U.S. As we watch these and other competing services that are likely to develop (where is Alphabet/Google on this?),  it will be interesting to see the split between online orders at home or office vs. mobile orders.
We suspect mobile activity, as with several other aspects of our Connected Society investing theme, will win the day. We also suspect restaurant companies, especially smaller ones, a breathing a sigh of relief that as they embrace this technology disruptor their fate may be somewhat different than brick & mortar retail.
Facebook Inc. wants to be a bigger player in the restaurant game.The social network has announced a new feature that will let users buy meals on its website through third-party delivery services like DoorDash or directly from a group of restaurants such as Chipotle Mexican Grill Inc. and Five Guys.
Facebook has been working on the new product for a year, and carried out tests with restaurants including Papa John's. It's part of tech company efforts to boost their presence in the restaurant industry.
Source: Facebook to Take Food Delivery Orders Directly on Its Website – Bloomberg